Most People Don't Know The Meaning Behind These 14 Kentucky Towns
What's in a name? Well, if you're talking about town names, it turns out there's a whole lot of history! You see, back in the old days, people would name a town something simple, like Lick Skillet. Why? It was easy to remember and also functional — it described the town's location or trades. Today, some of these town names seem downright strange through our 21st century perspective; that is, until you take a minute to discover the meaning behind the name. Today we're digging into the history behind 14 tiny towns in Kentucky with unique names, and some of the stories might surprise you!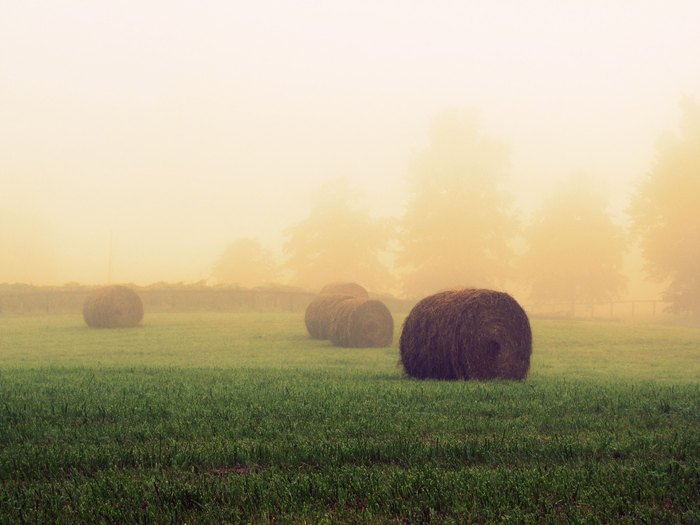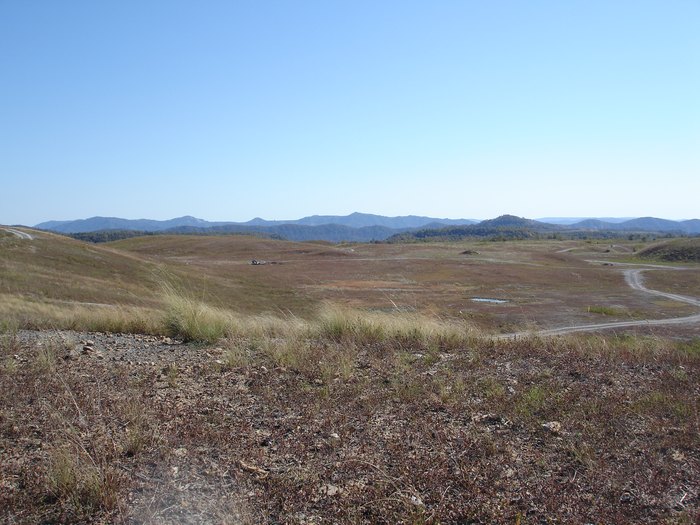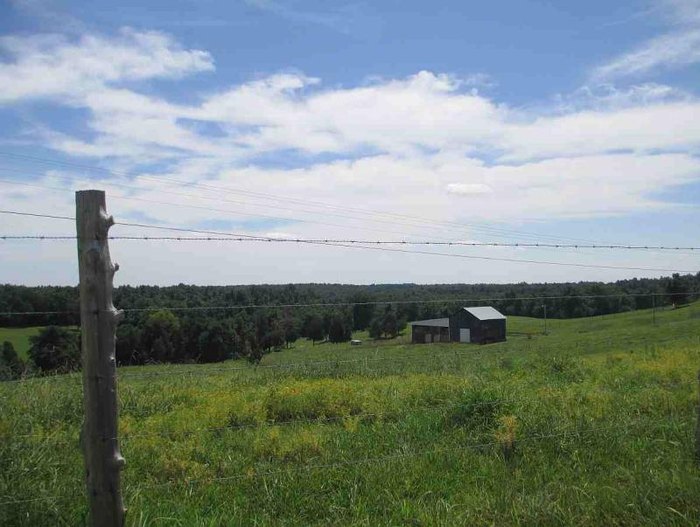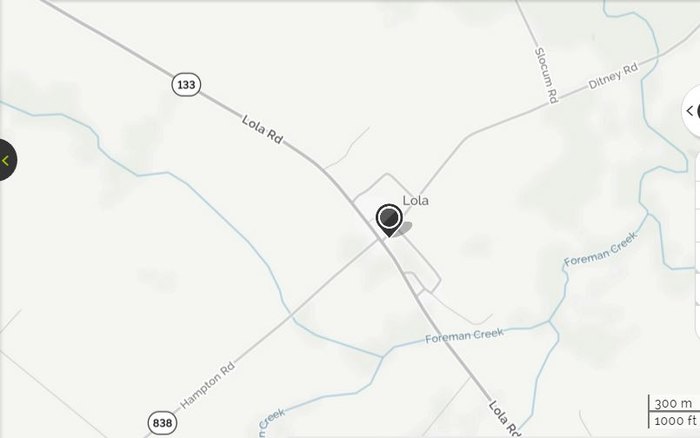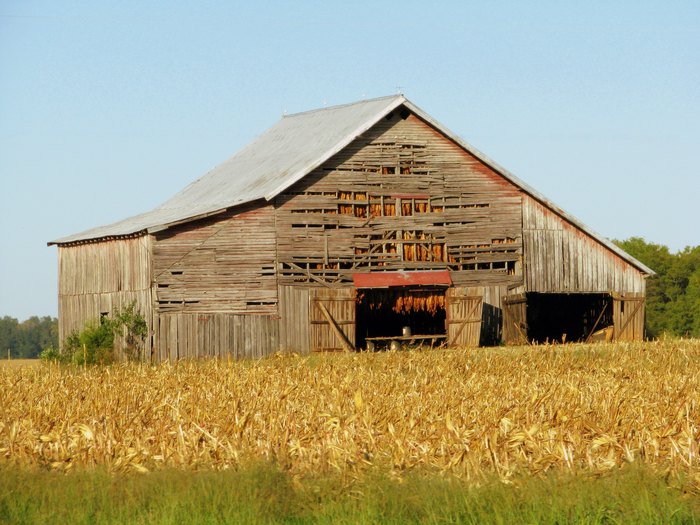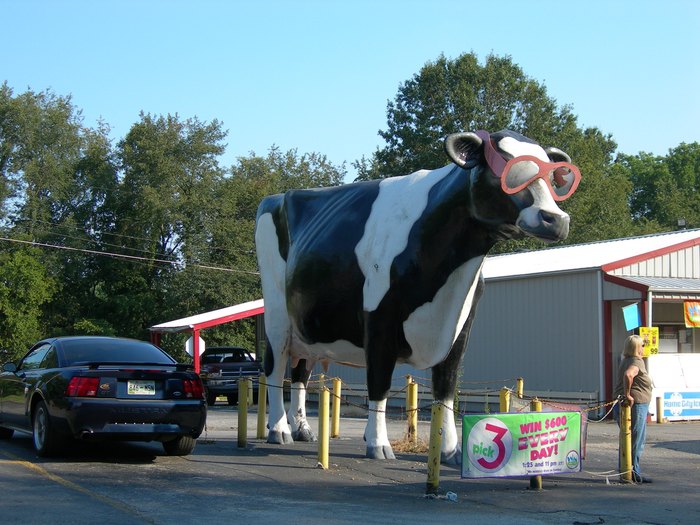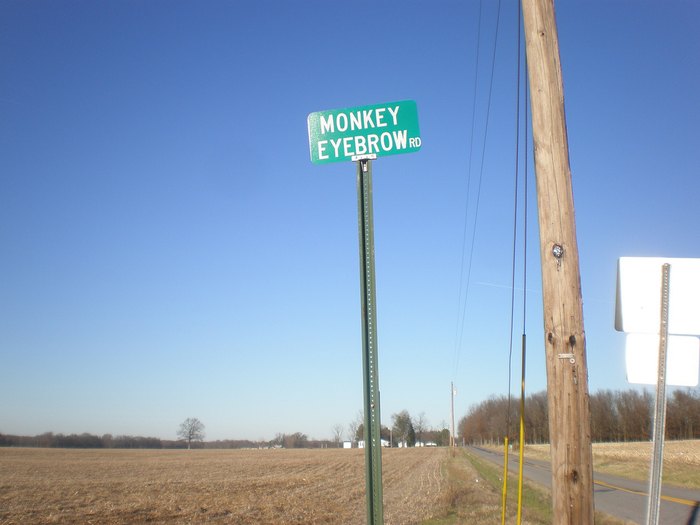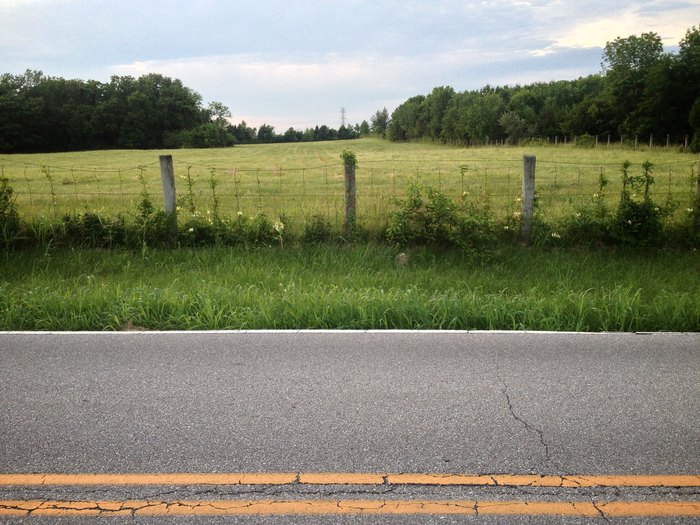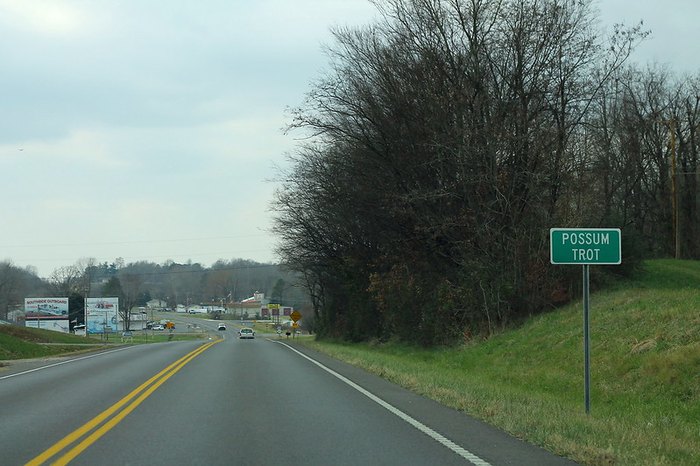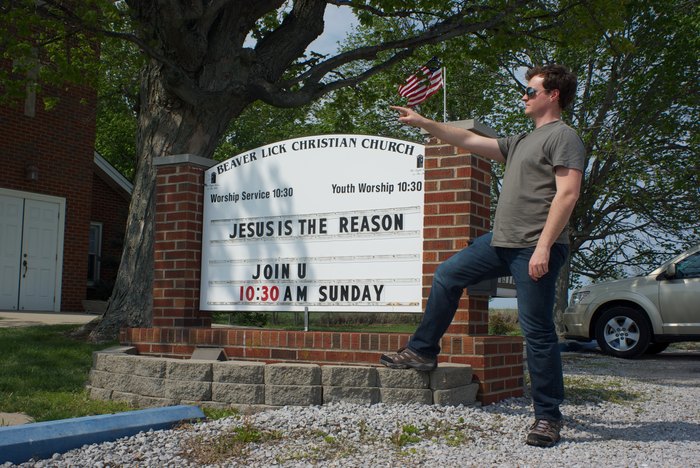 Now, everyone in Kentucky knows there were some good stories spun back in the day. So good, in fact, that some are still told today in our tiny towns, even those that don't show up on Google Maps. Getting the details of something that was named a century or so ago can be a tedious process; nearly impossible to do. We have to depend on the oral stories being passed down from generation to generation. We personally love to listen to older folks tell a tale of yesteryear, including how a town got its name. Do you know about any towns in Kentucky with unique names? We'd love to hear about them, so share your thoughts in the comments section below!
And for more tiny towns in Kentucky worth exploring, be sure to check out these 13 little gems.
OnlyInYourState may earn compensation through affiliate links in this article.
More to Explore
tiny towns in Kentucky
What's the tiniest town in Kentucky?
If the above list is any indication, Kentucky is home to some truly tiny towns. But the tiniest? That honor would go to Bandana, Kentucky, with a population of just over 200. Other tiny towns in Kentucky, in terms of population, are Wayland, Waverly, Virgie, and Trenton. If you're wondering about the smallest county in Kentucky, head northeast to Roberston County, with a population of just over 2,000.
What are some historic towns in Kentucky?
As evidenced by the list above, Kentucky's towns are filled with colorful history and character; many date back to the 1800s. Our state was one of the first areas settled west of the Appalachian Mountains, so we have quite a few historic towns. Harrodsburg is often considered the oldest city in Kentucky, and was made official in 1836. With a population of about 8,377, it's considered one of Kentucky's most charming small towns. (For what it's worth, Boonesborough was also settled at about the same time, and there is a bit of an ongoing discussion as to which one was officially first.
What are some of Kentucky's most charming tiny towns?
There's no shortage of charming towns here in The Bluegrass State, each little locale bringing something special to the table. Rabbit Hash is downright delightful and makes for a perfect day trip. The town only has about 315 people living there, but it has a unique atmosphere unlike any other town you've ever visited. With its scenic beauty, iconic general store, and winsome (albeit, tiny), downtown, you'll be enchanted by this charming Kentucky town. (And by the way, their mayor is a dog -- so you should expect plenty of character in Rabbit Hash.
Related Articles
Featured Addresses

63 State Hwy 1376, East Bernstadt, KY 40729, USA

Kettle Island, KY 40958, USA

Gap Knob Rd, New Hope, KY, USA

Monkeys Eyebrow, KY 42056, USA

Tacky Town, KY 40988, USA

Possum Trot, KY 42025, USA

Rabbit Hash, KY 41091, USA