These 14 Crazy Laws in Kentucky Will Leave You Scratching Your Head In Wonder
Every state has them: old, outdated laws that, to today's modern society, seem downright strange, bizarre, and weird. As time passes, many forget about these archaic laws, which most often are not enforced, or even well-known. So, if you find yourself reading the following list of weird laws in Kentucky, and worrying that you might have broken one or two, rest assured that you're fine — and your secret's safe with us! Today we're having a little fun and checking out 14 weird laws in Kentucky that are just plain silly. The real question is, why were they even enacted in the first place? What transpired to create such a specific, bizarre law? Let's take a look…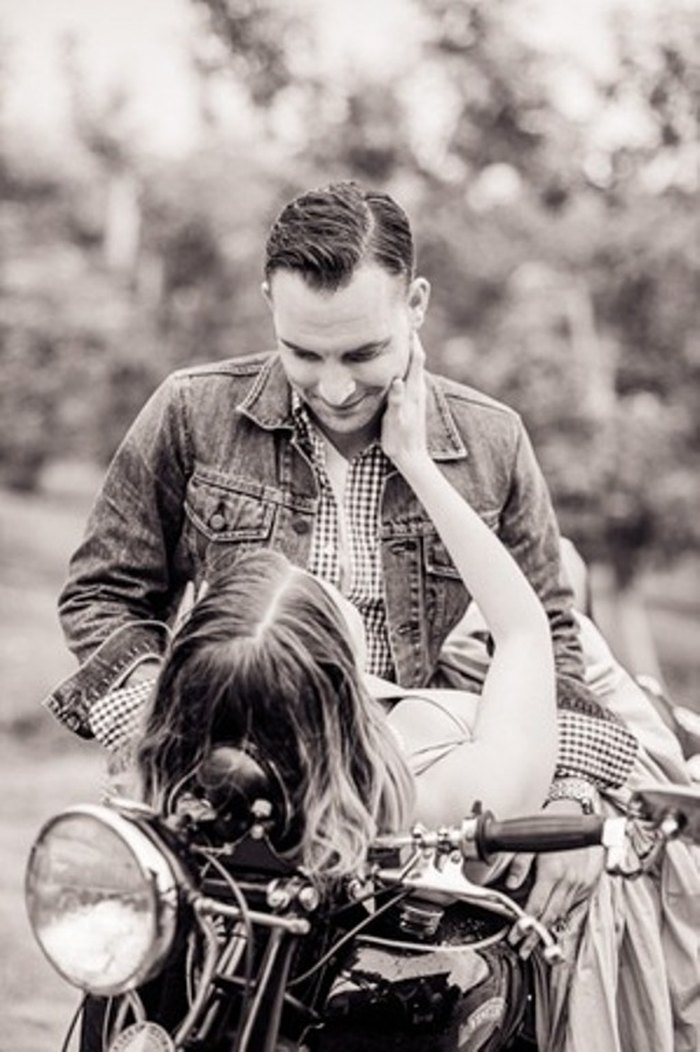 So.. what do you think? Which of these weird laws in Kentucky did you know about? Which have you broken? Are there any other weird laws in Kentucky you'd add to the list?
Looking for more weird facts and tidbits about the Bluegrass State? Here are 16 fun facts about Kentucky you probably didn't know!
OnlyInYourState may earn compensation through affiliate links in this article.
Weird laws in Kentucky
July 24, 2021
What are some weird things people from Kentucky do?
Well, weird really is in the eye of the beholder, but even Kentuckians know we do some truly weird things. For starters, we say "ma'am" and "sir" and "y'all" because we are a polite bunch, full of Southern manners and hospitality, of course. We often refer to every bubbly, carbonated drink as a "Coke." Even lemon lime or ginger ale... it doesn't have to be a cola. Derby Day is a national holiday around here, and school and work get cancelled, parties happen... it's a major celebration! And Louisville? It's called Lou-a-vul or Luh-vul. If you want to give yourself away as an out-of-towner, that's the quickest way to do it!
What are some unique things that were invented in Kentucky?
Kentucky is home to many a marvelous invention -- and yes, some of which are quite weird! Let's start with the known Kentucky inventions: Kentucky Fried Chicken, everyone's favorite crispy-crunchy way to enjoy poultry; traffic lights, yes -- these ubiquitous street lights were invented in the Bluegrass State; and the cheeseburger, contrary to our love for the Colonel, the Bluegrass State invented the iconic, cheese-topped burger everyone knows and loves. Now for some more random, weird ones: Post-It Notes, Jif Peanut Butter, Chevrolet Corvettes, and Duncan Hines, everyone's favorite boxed cake confections. Mr. Hines was actually a Bluegrass state resident, and you can visit a museum devoted to him in Bowling Green, Kentucky!
What's one fun fact about Kentucky?
We have a good one, sure to please guests at your next party. Are you ready for this? The "Happy Birthday" song was created right here in the Bluegrass State. Yes -- the song everyone sings, every day, all across the world in different languages and time zones! The song "Happy Birthday" was created in 1893 by two Louisville sisters. Now, isn't that cool?