Henderson Is An Enchanting Kentucky Town That's Straight Out Of A Story Book
Kentucky's small towns are the best small towns, full of adorable Main Street districts, historic points of interest, beautiful natural wonders, and the friendliest folks around. But there's one little locale in the northwest region of the state that takes small-town charm to another level entirely. Welcome to Henderson, a charming Kentucky town that's straight out of the pages of a story book.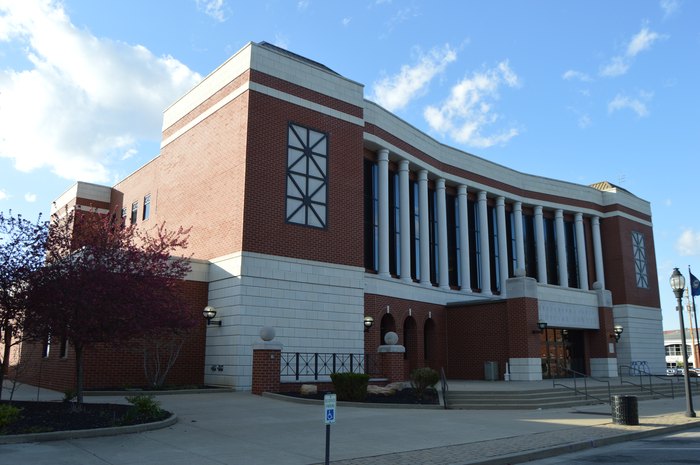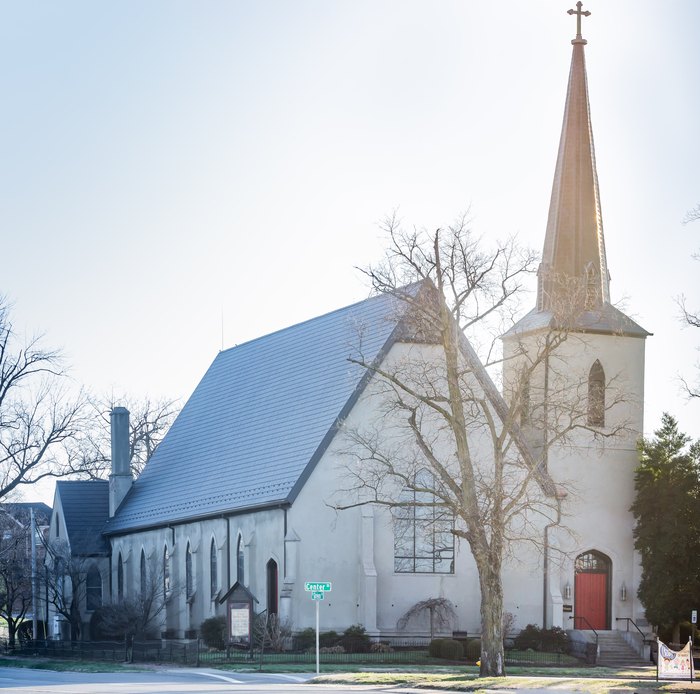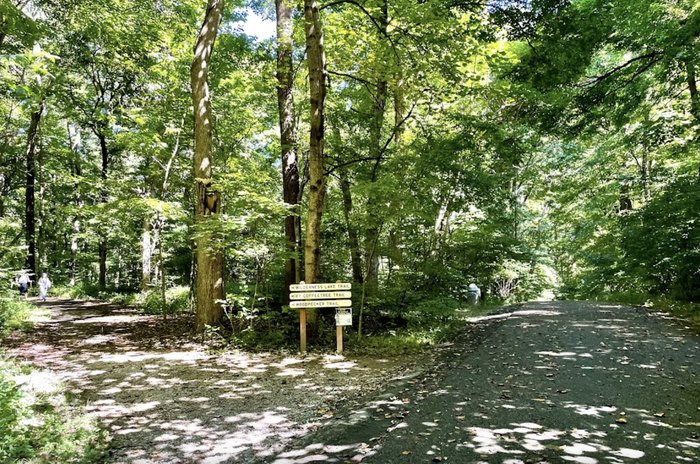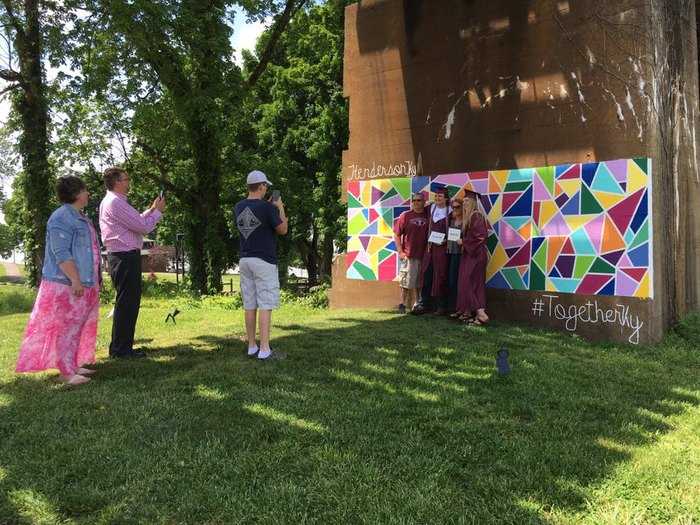 Have you visited this charming Kentucky town before? Henderson is an adorable little locale that's sure to capture your heart!
Looking for more fairy-tale places in Kentucky? How about a visit to this park that's home to woodland giants?
Address: Henderson, KY 42420, USA
Address: John James Audubon State Park, Henderson, KY 42420, USA