Both A Restaurant And A Playland, Kentucky's Jane's Saddlebag Is An Underrated Day Trip Destination
Jane's Saddlebag is one of the most unique attractions in The Bluegrass State. It's a restaurant and a whimsical children's playland. It's a hands-on living history museum. It's a family-run farm. It's an event venue that hosts fun festivals all year-round. Located near Big Bone Lick State Park in Union, Jane's Saddlebag is an underrated treasure that makes for a fun and memorable day trip in Kentucky.
Editor's note: This article originally included information about a petting zoo at Jane's Saddlebag. This attraction is no longer open; however, there are many new kid-friendly areas to explore at Jane's Saddlebag!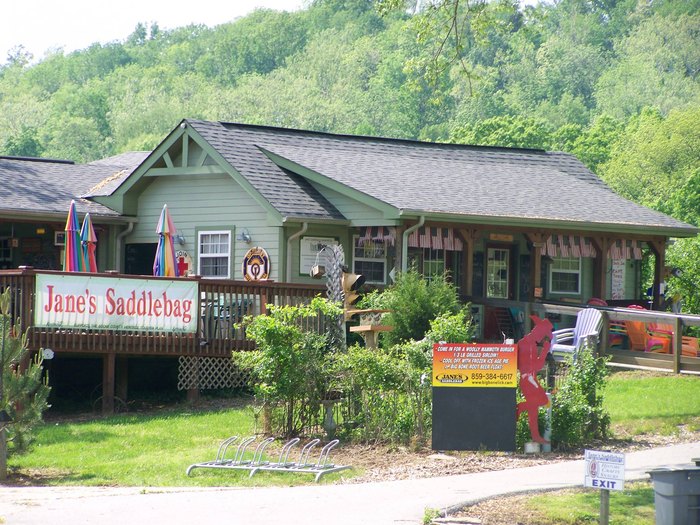 Have you experienced this delightful Kentucky gem? Did you know about the restaurant here? (Also, doesn't that pie look absolutely divine?) Share your experiences at Jane's Saddlebag in the comments below!
For more friendly farm fun in The Bluegrass State, check out the fluffy, huggable cows at TC Highlands Farm.
Address: Jane's Saddlebag, 13989 Ryle Rd, Union, KY 41091, USA