These 8 Haunted Places In Louisville Will Send Chills Down Your Spine
Even if you don't believe in ghosts, ghost stories are pretty fun. Most local legends arise from historical events based on truth, so even if the spirits of the past aren't actually out a-haunting, you can still learn a thing or two from the tall tales. If there's one thing this city has plenty of, it's history, so there are more than a few spooky stories of haunted places in Louisville. Here are eight of the most haunted places in Kentucky – more specifically, Louisville –  that will send shivers down your spine!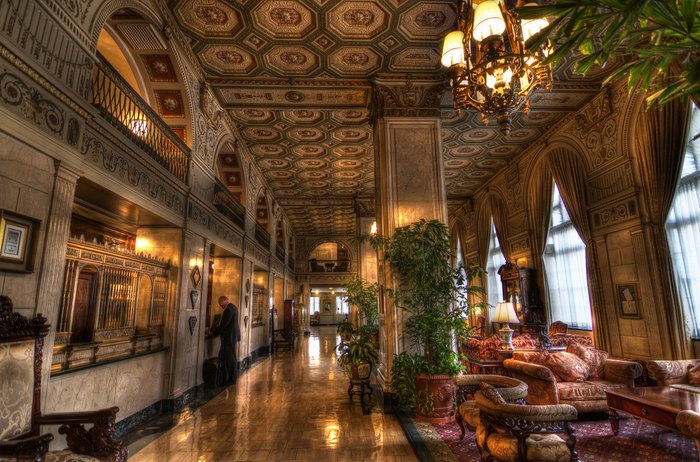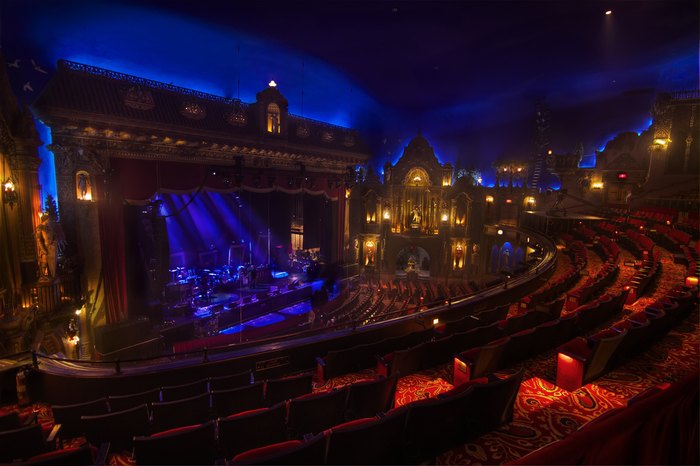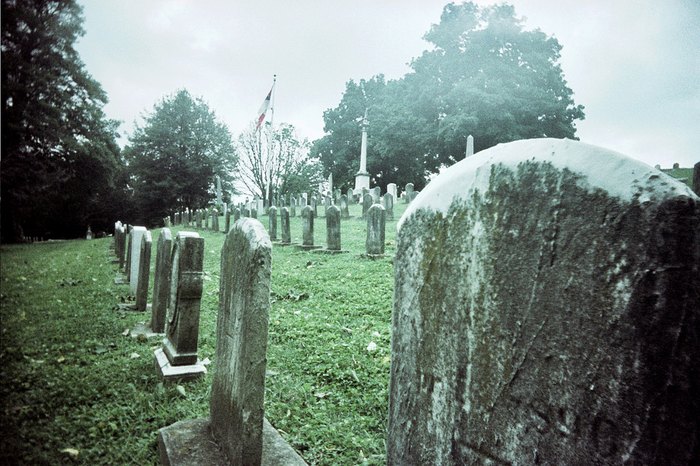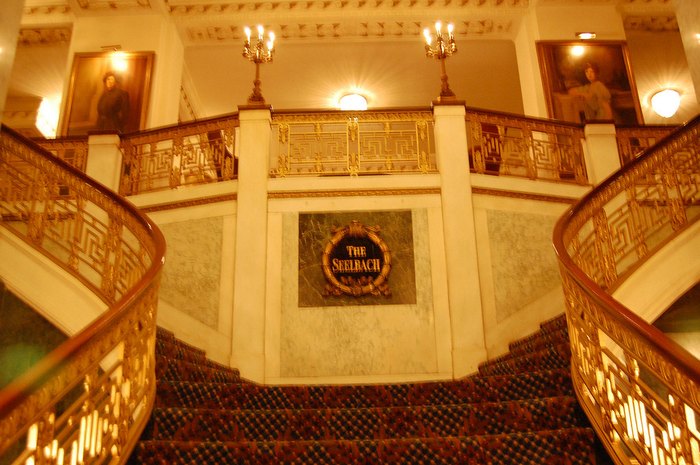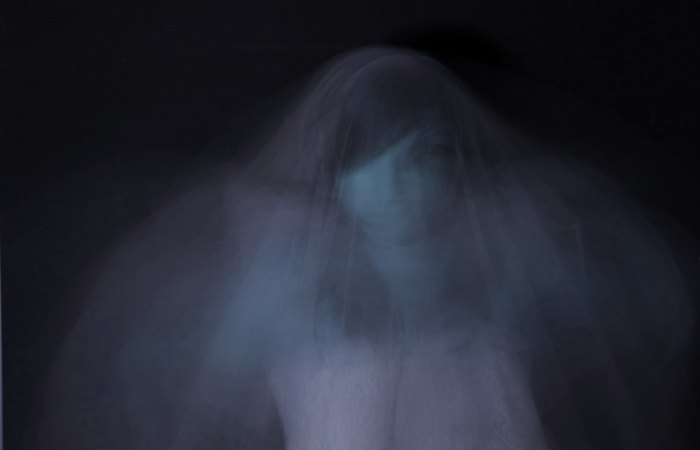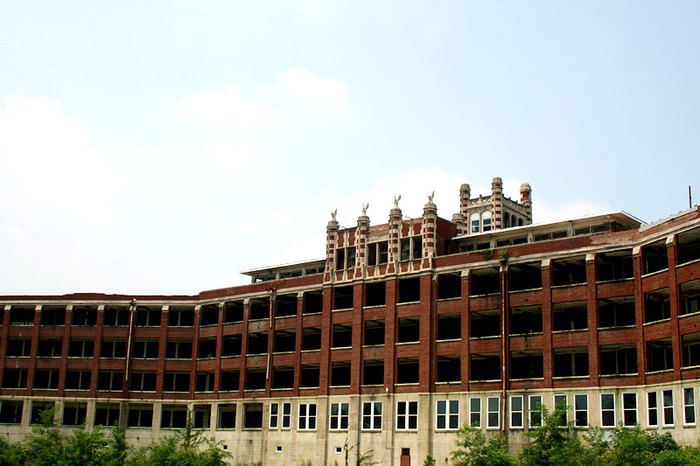 Although some of these stories are pretty sad, it seems like many of Louisville's most famous ghosts aren't out to hurt you. Whether the spirits are trapped here or just never left, we're glad they aren't causing trouble. If you are still unconvinced of their presence or just want to gather up some evidence on your own, you are welcome to visit these eight spots around the city – just don't forget to report back to us if you have any unique experiences! What are your favorite haunted places in Louisville?
OnlyInYourState may earn compensation through affiliate links in this article.
Haunted Places in Louisville
August 24, 2022
What are some fun, scary places to go in Kentucky?  
Some people seem to think there's nothing fun to do in Kentucky, but we strongly disagree. Turns out, there are all kinds of fun things to do in Kentucky, especially if you're a fan of the spooky and unusual. We have some favorite spooky places in Kentucky to share in the Louisville area! Some of the best scary places to go in Louisville include our totally epic and unusual haunted places, like the Waverly Hills Tuberculosis Sanitarium. It's among the most haunted places in the United States and might be THE single most haunted place in Kentucky. Another Louisville-area scary spot is actually a bar: Bob Mackey's Music World used to be a slaughterhouse, and there have been many reports of eerie goings-on.  
Are there any haunted houses in Louisville?  
Louisville is home to lots of spooky, allegedly haunted places, much like the rest of Kentucky. One of our favorite haunted attractions in Louisville is the spine-tingling Grim Trails, which is a haunted attraction based on medieval legends and fairy tales – with a dark twist. We also really enjoy The Devil's Attic, which is one of the top rated haunts in the Louisville area, and The American Horrorplex is another award-winning Louisville haunt that's sure to chill you AND thrill you.  
What are some spooky Louisville ghost stories? 
Louisville is one of those places where it seems like ghosts are lurking everywhere. There are lots of unsettling Louisville ghost stories to sift through, like the one about the Lady in White at the Peterson-Dumesnil House, who is a benevolent and kind spirit said to help lost children find their parents. There's a mansion in old Louisville called the Pink Palace that's known for its paranormal activity; once a gentleman's club and casino, it's now a hub of spooky activity, but once again – it seems to be a benevolent spirit, whom they've lovingly named "Avery". There is no shortage of haunted spots in Louisville; this is just a couple of the many!