The Plates Are Piled High With Seafood At The Delicious Keepers Restaurant In Kentucky
Kentucky is a landlocked state that is better known for its fried chicken than its fresh seafood. But, that doesn't mean that we don't have a few delicious places around the Bluegrass where you can enjoy fresh, tasty fish. An eatery has to go above and beyond to make sure its seafood is high quality and fresh and one place that does this so well is Keepers Seafood Restaurant in Kentucky. Located in Jericho, not far from Louisville, Keepers serves up plates that are piled high with seafood and you'll love everything about this deliciously unique restaurant.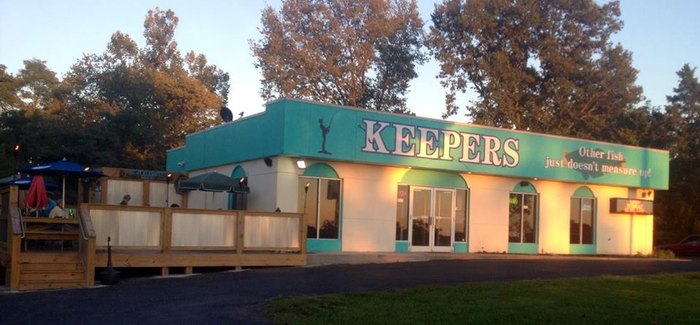 Keepers Seafood Restaurant in Kentucky is known for its fresh menu that is truly unlike any other eatery in the state. You can, indeed, enjoy fresh seafood in the Bluegrass, as well as a friendly and vibrant atmosphere when dining at Keepers in Jericho. Have you dined at this family-owned seafood haven? What other Kentucky restaurants do you think serve up the best seafood? Let us know in the comments!
For more information on Keepers Seafood Restaurant, visit its website here and follow along on Facebook here. The restaurant is open Thursday 4 p.m. to 9 p.m., Friday & Saturday 12 p.m. to 9 p.m., and Sunday 12 p.m. to 8 p.m.
Address: 3350 Lake Jericho Road, Jericho, KY 40068
And for more of the best seafood restaurants in Kentucky, check out our previous article here.