These 11 Restaurants In Kentucky Have The Best Seafood EVER
As Kentucky moves forward into 2016, many of us have grown weary of turkey and ham over the holidays. Not that there is anything wrong with either, but one can only eat so much. Seafood is a welcome change to the pattern, and though we don't have the selection of states like Florida, we do have a nice variety along the Ohio and the Mississippi Rivers. The Bluegrass State has an excellent variety of fresh fish and fresh water creatures, including mussels and clams, not to mention the amazing seafood we get elsewhere.
Here are 11 delicious seafood restaurants to try in Kentucky: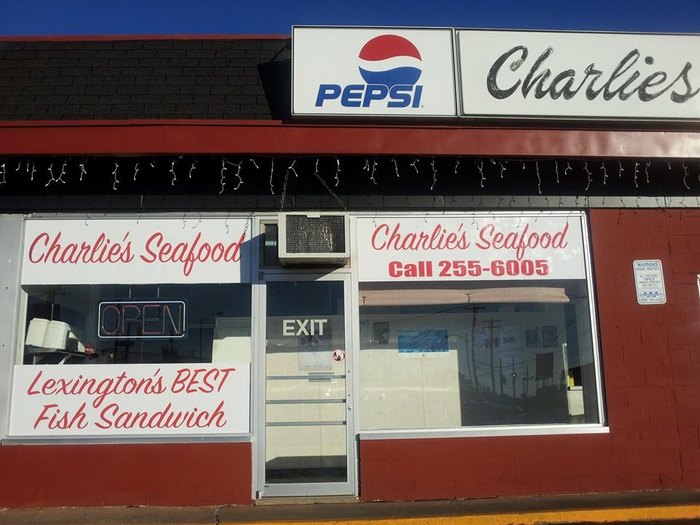 We are quite fond of seafood, so anyplace in Kentucky that serves an outstanding seafood dish needs to be on our radar. Each one of these restaurants is renowned for their fine, fresh cuisine and accompanying sides. Of course, catching fresh fish and preparing them at home is always an excellent option, and the fish are plentiful here. However, it is nice to get out and enjoy someone else cooking up a perfect meal as well. These are just a few that I am familiar with, but I'd love to hear about some of your favorites. Where do you go to dine on favored seafood cuisine?
OnlyInYourState may earn compensation through affiliate links in this article.