The Hole-In-The-Wall Tavern With The Best Fried Fish In Kentucky
When trying a new restaurant, chances are you "judge a book by its cover," and if a dining destination looks a little weary from the outside, you might drive on to the next option. However, if you do that in the state of Kentucky, you'll miss out on some great restaurants and even more incredible food. We've previously featured some unassuming Kentucky restaurants, but be sure to add this hole-in-the-wall tavern to the list. PassTime Fish House Tavern is outside of Louisville and honestly looks a little run down from the outside. If it weren't for the cars that frequently fill up the lot, you may not even realize it's open, but this hidden gem serves up the best fried fish in our state and is one place you definitely do not want to drive on by.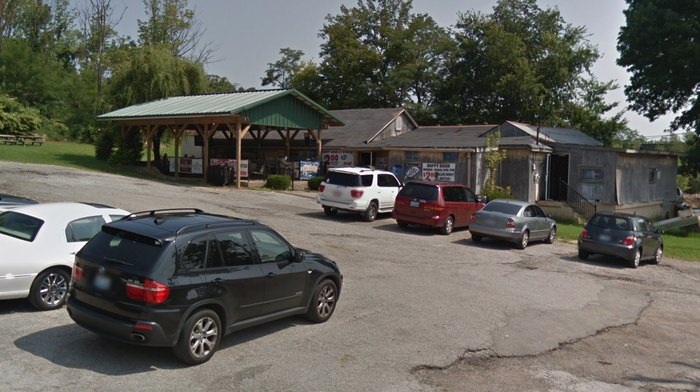 PassTime Fish House may not look like much from the outside, but this tavern definitely serves up some of the best fish in the state. Have you dined at this hole-in-the-wall Kentucky eatery? Any other hidden gems that we should check out? Let us know in the comments!
PassTime Fish House Tavern is located at 10801 Locust Rd., Louisville, KY 40299. For more information and specific daily hours, visit the restaurant's website here.
For another unexpected gem in Kentucky that serves up amazing fried fish, check out our previous article here.
OnlyInYourState may earn compensation through affiliate links in this article.