These 12 Mouth-Watering Steakhouses In Kentucky Are A Carnivore's Dream
A lot of Kentuckians love steak, but a good steakhouse can be hard to find. A lot of places advertise high quality meat and serve cheap, gristly substitutes. Some chains have the best deals and meals, but there are quite a few fantastic steakhouses that aren't chains as well. As far as I know, only one or two of these have multiple locations. Those that want a scrumptious steak dinner will have to go to the source as listed in most cases.
If you are looking for a mouthwatering hunk of red meat, you will want to check out these 12 steakhouses: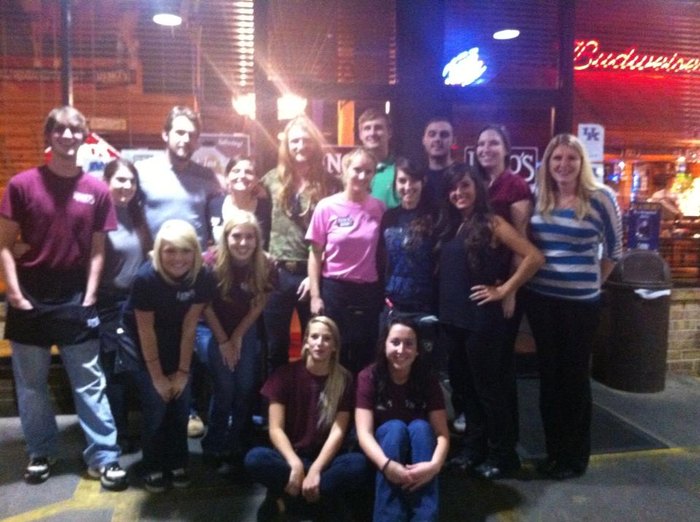 When it comes to good meat, Kentuckians don't want to mess around with low quality. If we say the steak is good, you can bet your bottom dollar it is mouth-watering. Now everyone can have an off day… but at the restaurants listed, that isn't known to happen. We would happily dine at any of the above and trust that the food would be the high quality expected, as I happen to be a picky eater. What is your favorite steakhouse to dine at in Kentucky?
OnlyInYourState may earn compensation through affiliate links in this article.