Dine at Walt's Hitching Post, A Delicious Out Of The Way Steakhouse In Kentucky
When you're craving a big, juicy steak, there's no better place to go than Walt's Hitching Post. This Kentucky establishment has been dazzling diners since 1942, and people just can't get enough. Whether you're celebrating a special occasion or just treating yourself to an exquisite meal, Walt's Hitching Post is worth going out of your way for.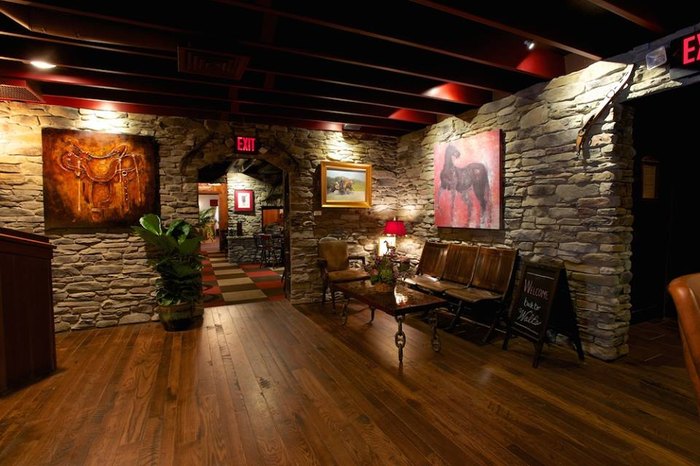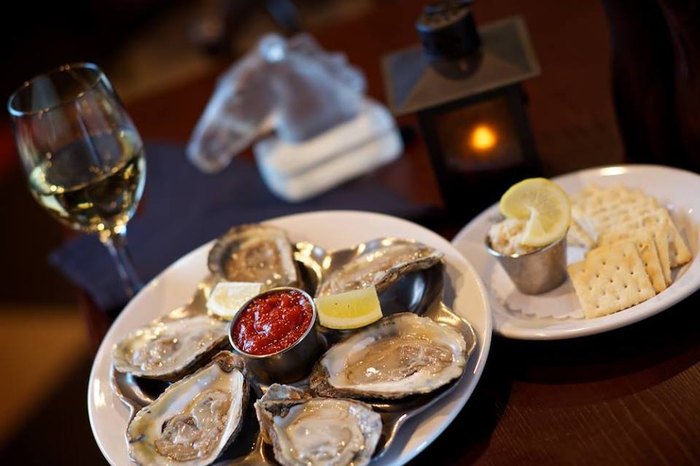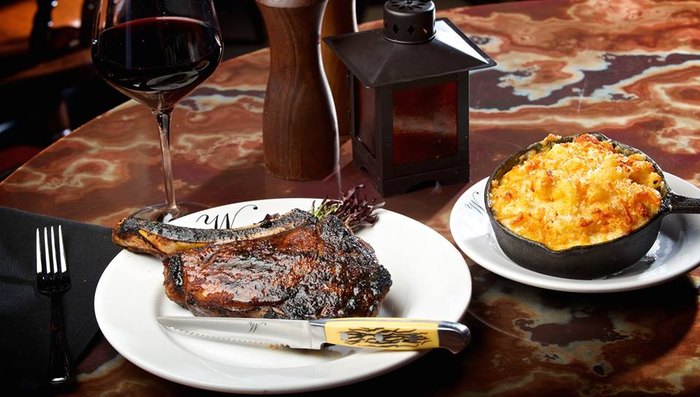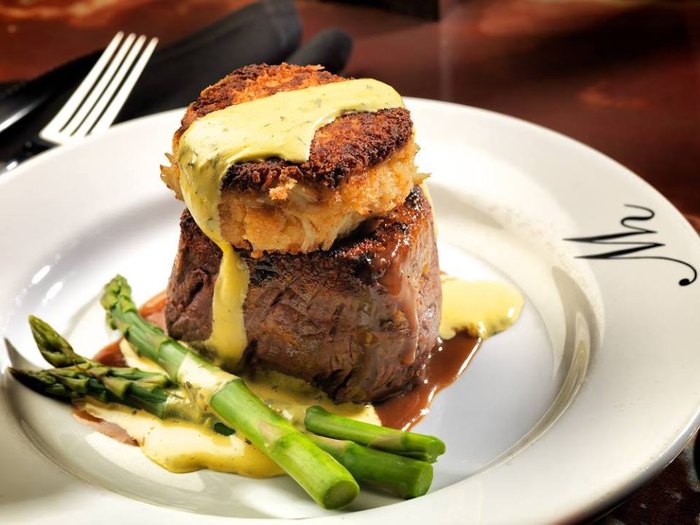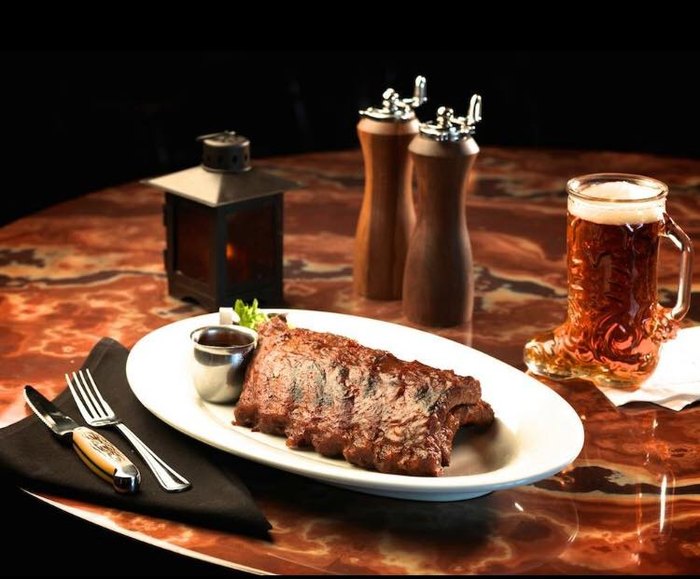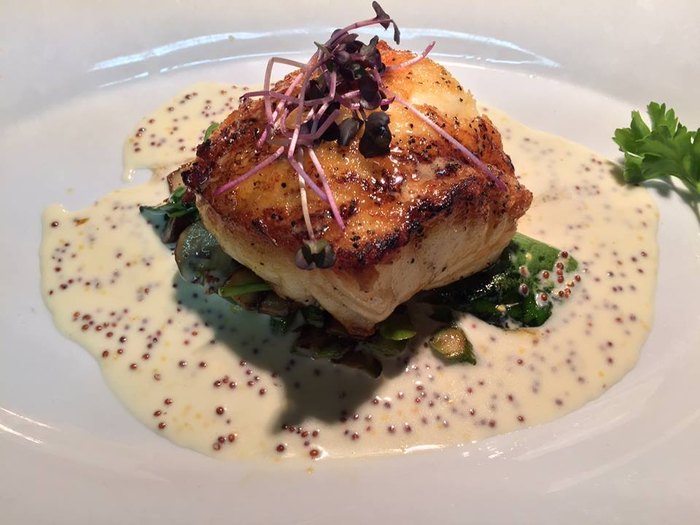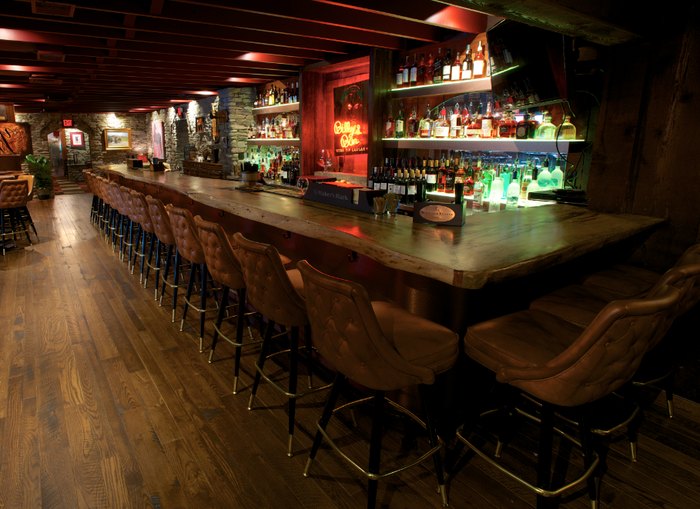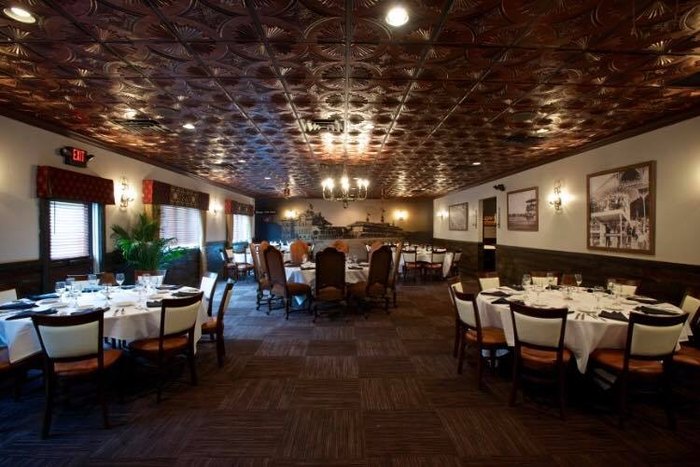 Still hungry? Check out these 9 classic southern restaurants in Kentucky.