Experience 5 Scenic Peaks Along The Breathtaking Hiking Trails In Berea, Kentucky
Hiking is such a great way to explore Kentucky. You can get a taste of the state's natural beauty, history, and character all in one activity and it's also a very inexpensive outing that comes with countless benefits. Whether you are an avid hiker in the Bluegrass State or just wish to get out on the trails a bit more, one place everyone should visit for scenic trails is Berea. This mountain town is bursting with charm and things to do and one of the best things to do in town is hike the trails of Berea, Kentucky. On these hiking trails you will experience 5 scenic peaks (if you hike long enough) and they offer a great mix of that natural beauty, history, and character of our state.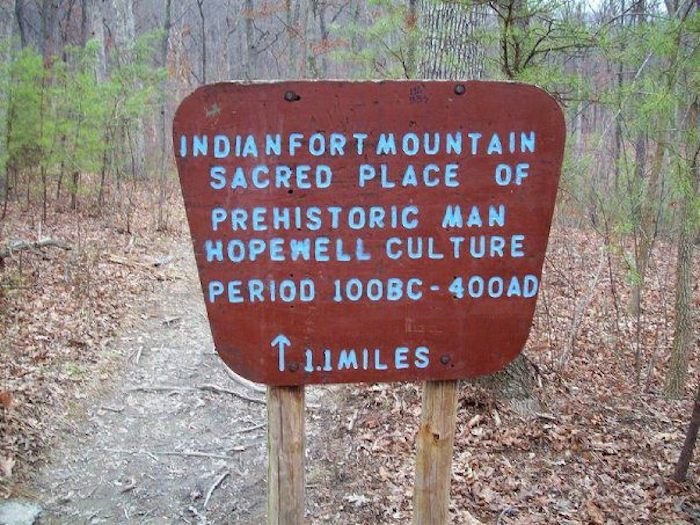 The hiking trails of Berea are known for their scenic peaks and there are five of them to explore. Pick one or hike to all five and experience the beauty and history of this area of Kentucky. Have you hiked the Pinnacle trails of Berea? Which peak do you think offers the best view? Let us know in the comments!
For more information and a detailed map of the trails, visit the city's website. And for more photos and information, follow along on Facebook.
And for more on why Berea is such a cool mountain town, read about why it's definitely worth a visit.
OnlyInYourState may earn compensation through affiliate links in this article.