There Are 3 Must-See Historic Landmarks In The Charming Town Of Bardstown, Kentucky
Bardstown, Kentucky, located roughly 45 minutes south of the state's largest city, Louisville, is perhaps best known for its bourbon, the town playing host to 11 distilleries within 16 miles of its downtown. While an opportunity to taste the state's famed beverage is as good a reason as any to visit this central-Kentucky town there is a historic side to Bardstown that is often overshadowed by whiskey.
The town – especially its aptly named Historic District, which lays claim to 279 properties on the National Register of Historic Places – is an absolute treasure trove of properties with historical significance ranging from churches to mansions and taverns. This town truly has something for everyone in your group – from amazing centuries-old paintings to antebellum history and interesting stories of famous visitors from centuries past.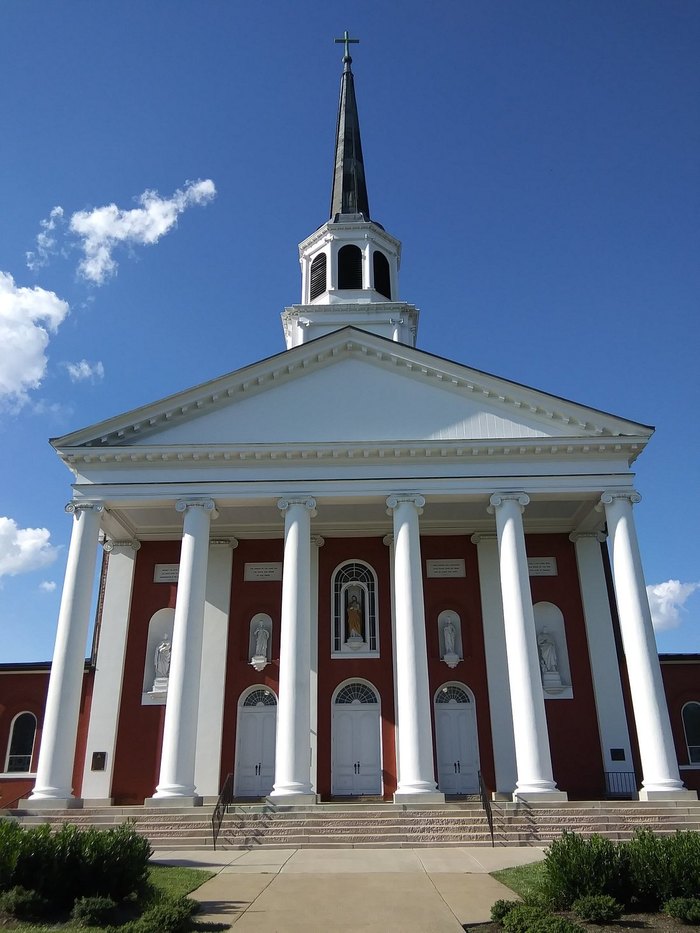 While bourbon may be the main reason people come to Bardstown, the town's historic landmarks should not be overlooked. From antebellum mansions and basilicas to 18th-century taverns this central-Kentucky town has a lot more to offer if one knows where to look. Have you been to any of the sites on this list? If so, let us know about your visit(s) in the comments.
Address: Wickland, Home of Three Governors, 550 Bloomfield Rd, Bardstown, KY 40004, USA
Address: Old Talbott Tavern, 107 W Stephen Foster Ave, Bardstown, KY 40004, USA
Address: Basilica of Saint Joseph Proto-Cathedral, 310 W Stephen Foster Ave, Bardstown, KY 40004, USA
OnlyInYourState may earn compensation through affiliate links in this article.