The Best Restaurant In Red River Gorge Also Serves The Freshest Local Fare In Kentucky
Restaurants are more than food on plates; they often act as a gathering spot for conversation and laughter and warm welcomes to strangers. As a family-owned restaurant in Kentucky, many are a livelihood, a dream, a passion, and the heart of a community. No where is all of this more true than inside Red River Rockhouse in Red River Gorge. It's perfectly located in the middle of the natural beauty of the Gorge, and the menu is filled with the freshest local fare in the state. It's a pleasant surprise of a restaurant, hidden in the middle of nowhere, but with a big beating heart and incredible flavor in every bite.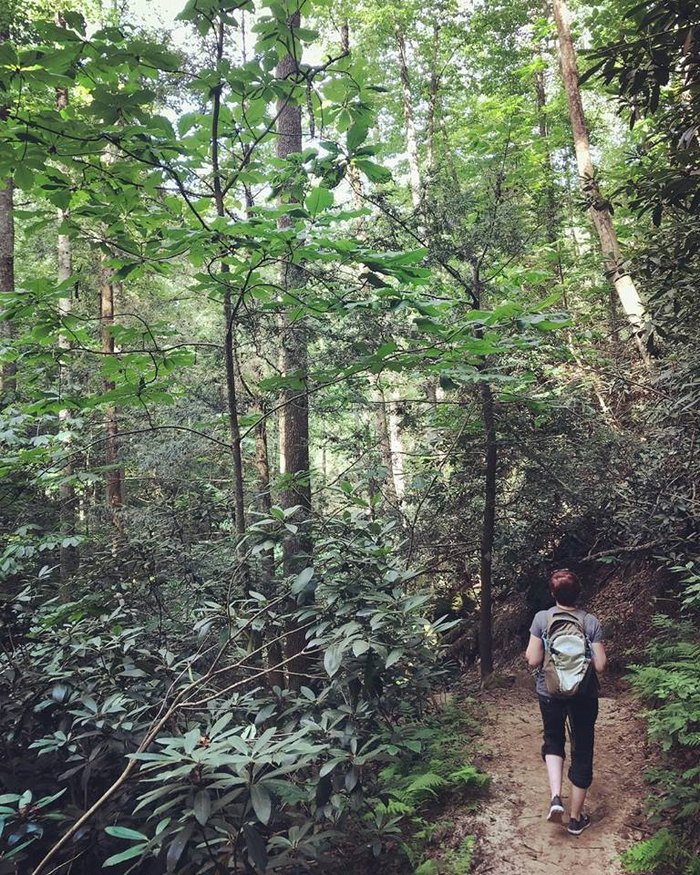 As a family-owned restaurant in Kentucky, this lovely eatery relies on a passionate community to keep it going, and yet it also gives back to that same community in more ways than one. Whether you make frequent trips to Red River Gorge or you are planning your very first visit, stop by Red River Rockhouse for a fresh and memorable meal and a taste of what this area of Kentucky is all about. Have you dined at this favorite restaurant in the Gorge? Share your experience with us in the comments!
For more information on Red River Rockhouse, visit its website here and follow along on Facebook here. The restaurant is open various hours throughout the year, but right now it is open Thursday 5 p.m. to 9 p.m., Friday 5 p.m. to 10 p.m., Saturday 12 p.m. to 10 p.m., and Sunday 12 p.m. to 9 p.m.
Address: 4000 KY Route 11, Campton, KY 41301
And for more of the best restaurants to check out along the Appalachian Food Trail in Kentucky, check out our previous article here.
OnlyInYourState may earn compensation through affiliate links in this article. As an Amazon Associate, we earn from qualifying purchases.
Related Articles
Explore Kentucky