Posted in Kansas
September 07, 2017
7 Things From The Past We All Wish Would Come Back To Kansas
Remember when?
Sometimes it's the taste of a slider, or a memory of a space man on tv, but there's always something we wish would come back from our childhood. These Kansas legends found an end, like everything does eventually, but we still remember them fondly. From restaurants to TV personalities, we cherished them all. Are there any other big ones you wish would come back?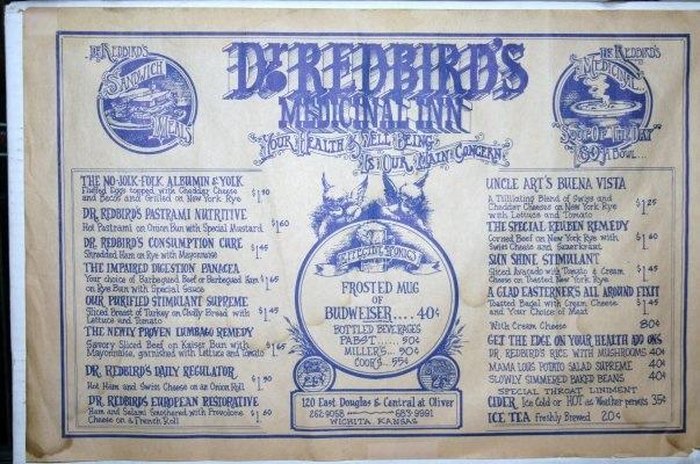 7. Major Astro
Our beloved Tom Leahy died in 2010, but his memory lives on in his performance on the afternoon show Major Astro. It was a favorite with many kids, and in the 1980s the Space Patrol Kids Club had over 20,000 members at one point. It made kids all over Kansas feel like they were looking right into a space station before he sent them to watch cartoons like Astro Boy.
What else do you miss that we don't have anymore in Kansas? In addition to these good things, there's some bad that we've lost too. Let's be thankful that these crazy Kansans are all locked up and not around anymore.
OnlyInYourState may earn compensation through affiliate links in this article.