History Left A Definite Mark At This One Fascinating Spot In Kansas
Most of our exposure to history is limited to museum tours and history books, with small amounts of time actually thinking about what history means for the future. This one spot in Kansas is unique, in that it plainly displays the effects of our history right on the ground for us to view. You can actually see for yourself the remnants of those who traveled here. You might not be able to run your hands across it's surface, but to see it this closely as a definite mark is a wonder of its own.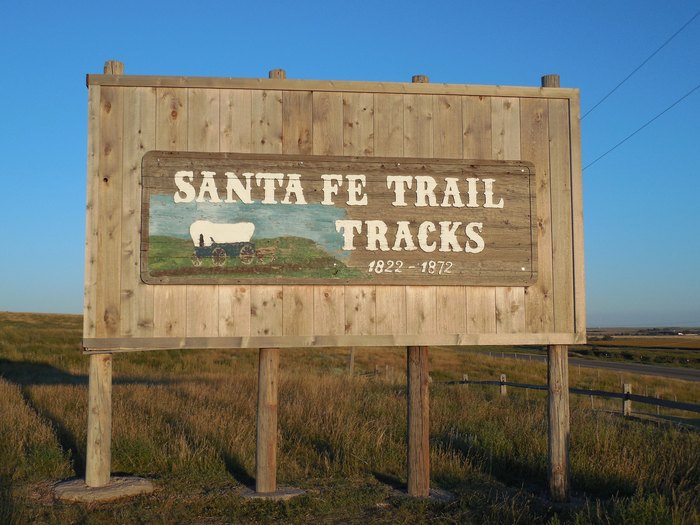 It's amazing to see something so tangibly there, even if you can't touch them yourself. The Santa Fe trail was deeply important to many settlers, and to see these marks from hundreds of years ago is incredible.
Want to check out another cool historical landmark here in Kansas? Try this short hike to hand-dug caves from the 1880s.
OnlyInYourState may earn compensation through affiliate links in this article.