These 12 Candid Photos Show What Life Was Like In Kansas In the 1930s
Odds are you weren't here in the 1930s, but our oldest readers may remember all the sights and sounds from this decade, even the music. Kansas in the 1930s was very eventful, but these stunning still shots from around the state in various years really show us what life was like back then.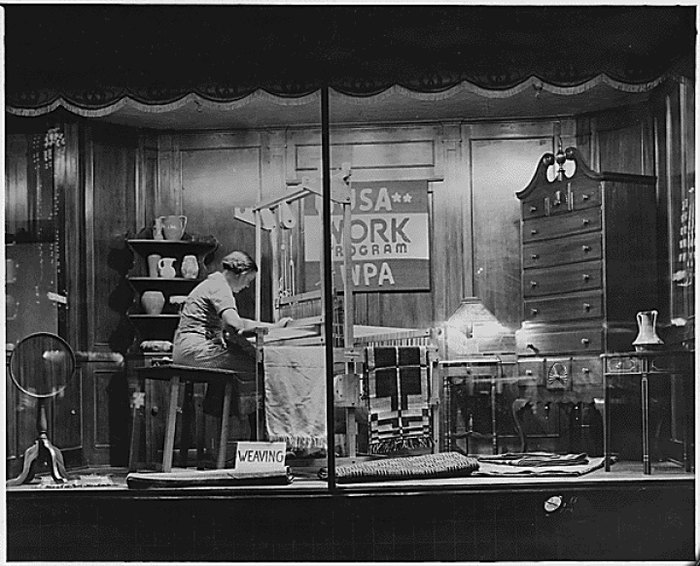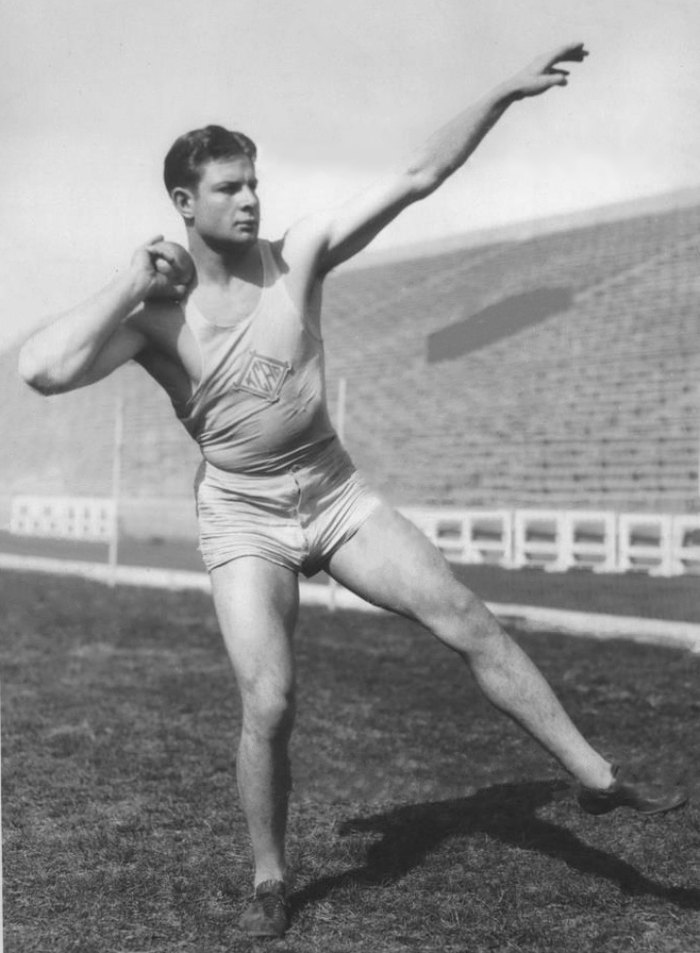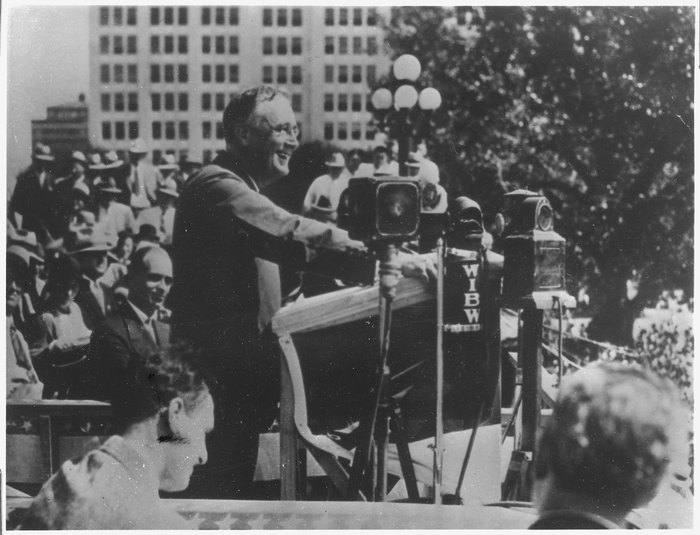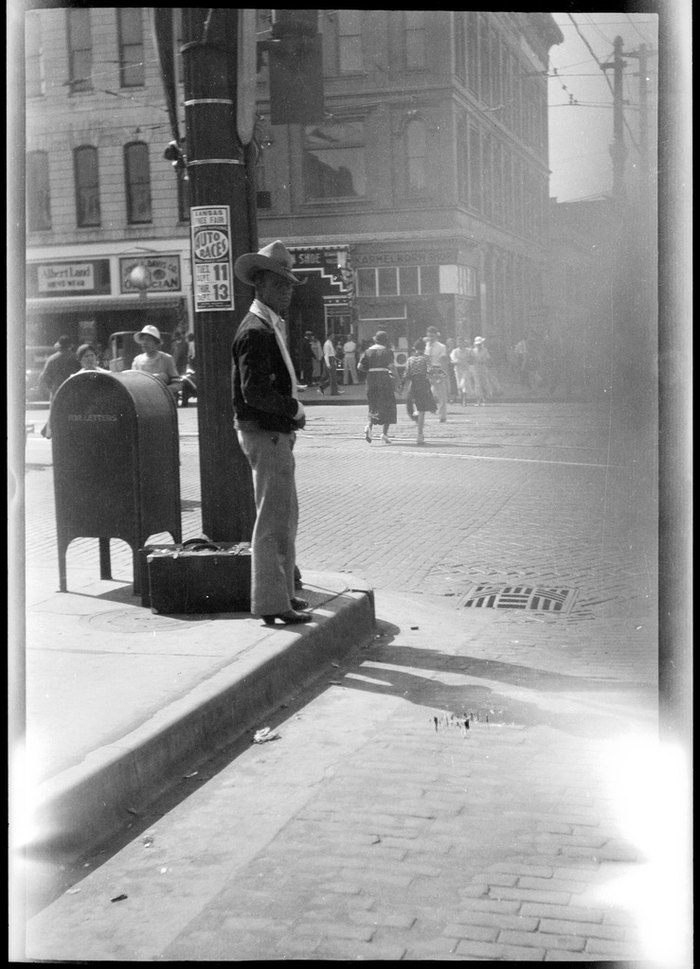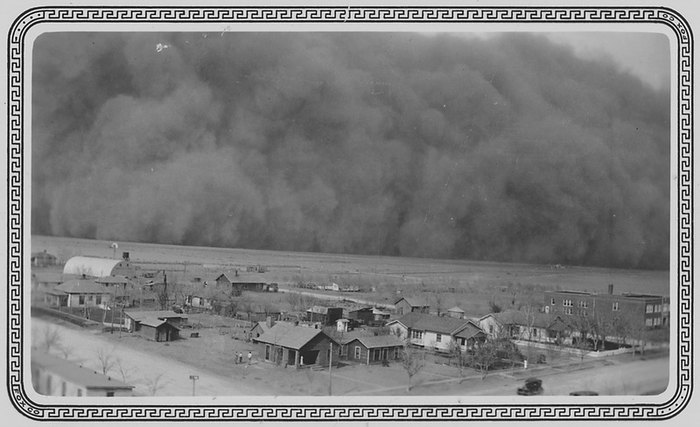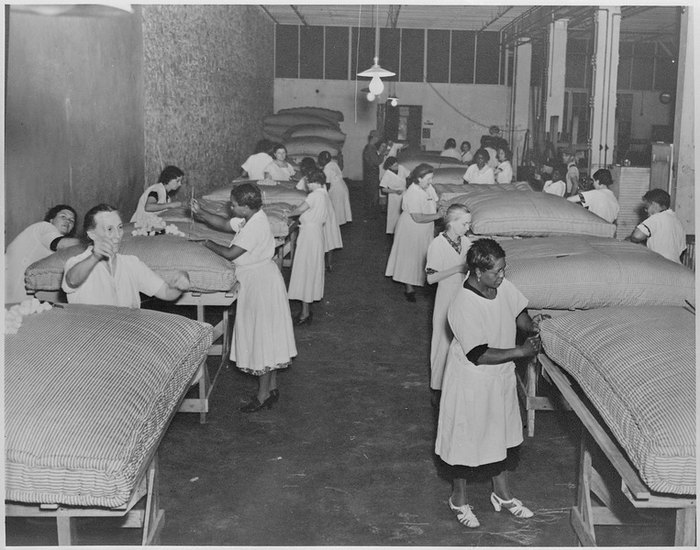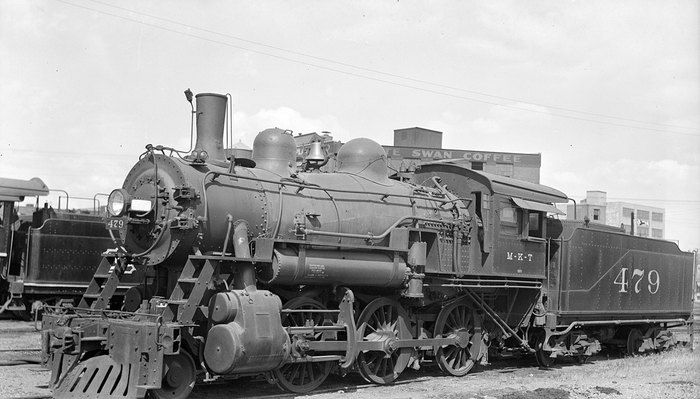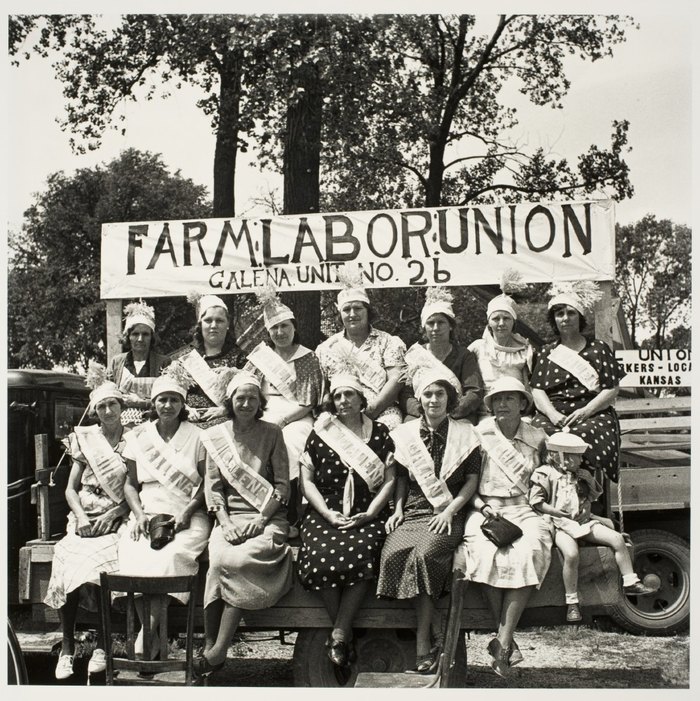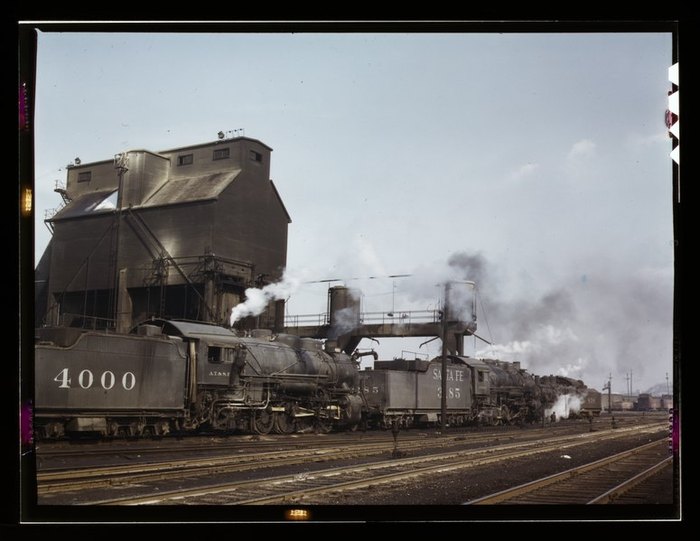 If you love seeing Kansas' history in various decades, don't miss out on these photos from the 1960s.
OnlyInYourState may earn compensation through affiliate links in this article.