This Is The Newest State Park In Kansas And It's Incredible
It might not be brand new as of this year or anything, but it's new as they get. Kansas' newest state park might have been established a few years ago, but it's still a great addition to our parks.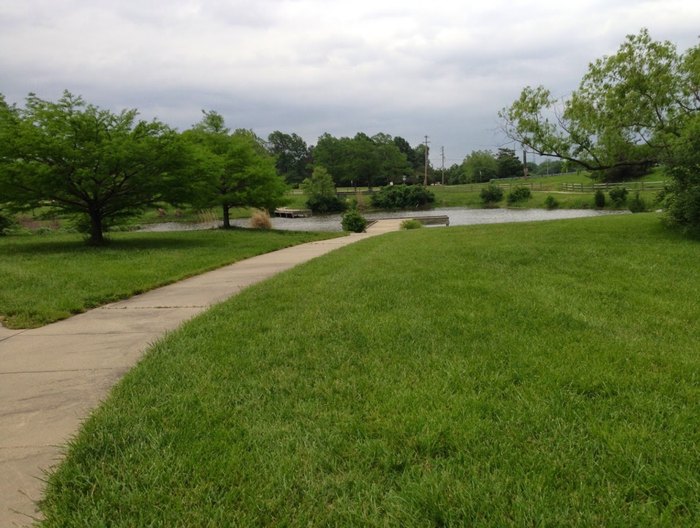 You'll find Kaw River State Park in Shawnee county, at 300 SW Wanamaker Rd., Topeka, KS.
If you love our state parks like we do, you'll love this one that's simply the best year-round activity.