The Beautiful State Park In Kansas You Must Add To Your Outdoors Bucket List
There's a lot of things to do in Kansas, especially out in nature. There are numerous beautiful parks and wildlife areas where you can immerse yourself in the natural beauty of our state. We love our outdoors, and between visiting places ourselves and sharing with our fellow Kansas Nature Lovers, we can't get enough. Have you seen this beautiful state park in Kansas yet? It's perfect for your outdoors bucket list this year.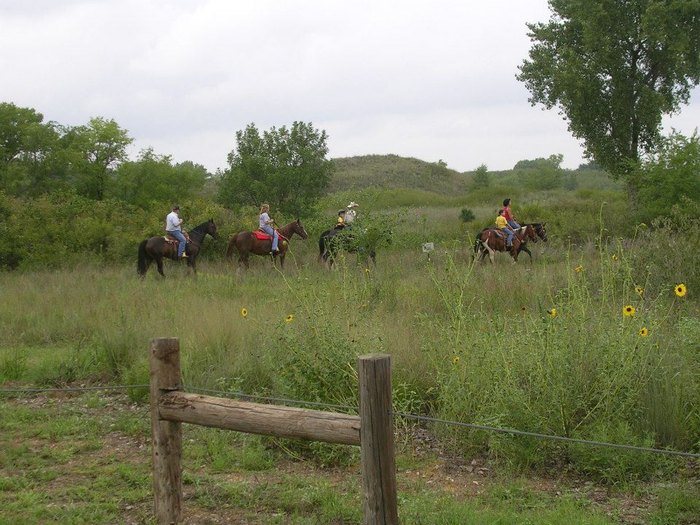 You'll find this beautiful state park at 4207 E 56th Ave, Hutchinson, Kansas.
If you like exploring some of our most beautiful parks, you'll find that this one featuring a lake is more than perfect for camping.