You'll Find The Most Unique Rock Formations At This Beloved State Park In Kansas
In Kansas, we love our rock formations, and there are quite a few ones that stick out from the rest. Some of them are even the most unique in the country. This one is a favorite of many residents and frequent tourists, so we'd love to share it with you just in case you haven't seen it yet. Have you ever seen the mushroom rocks at this Kansas state park?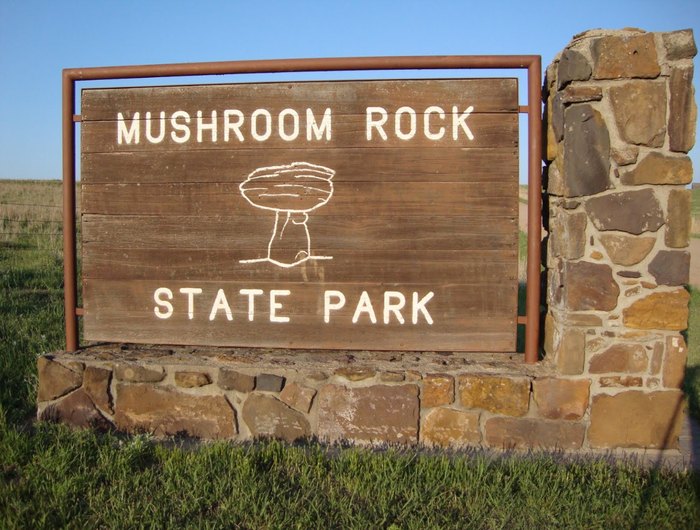 If you love sandstone concretions and other rocks like them, you'll love visiting the largest group of them in the country, right here in Kansas.