The Kansas State Park That's A Marvelous Destination Any Time Of Year
Have you ever spent a day at a Kansas State Park? There's more than a few that are absolutely gorgeous, but one in particular happens to be beautiful year-round. No matter the season, you'll have a great day surrounded by natural beauty at this park. Come check it out!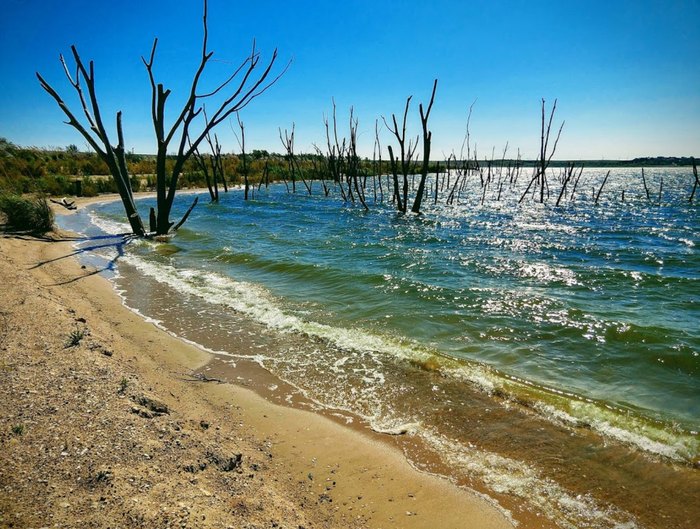 You'll find Cedar Bluff State Park at 32001, KS-147, Ellis, Kansas.
If you love exploring year-round, you'll love this short list of winter attractions that don't involve the mall or anything like it.