This Creepy Road Trip In Kansas Is One You Won't Forget
Do you have an interest in deserted places and Kansas history? I think that we all do, which is why this creepy road trip in Kansas is perfect for everyone to take. To get a better glimpse into these places, all you have to do is print this map (or find the original link here), grab a friend, hop in the car and go!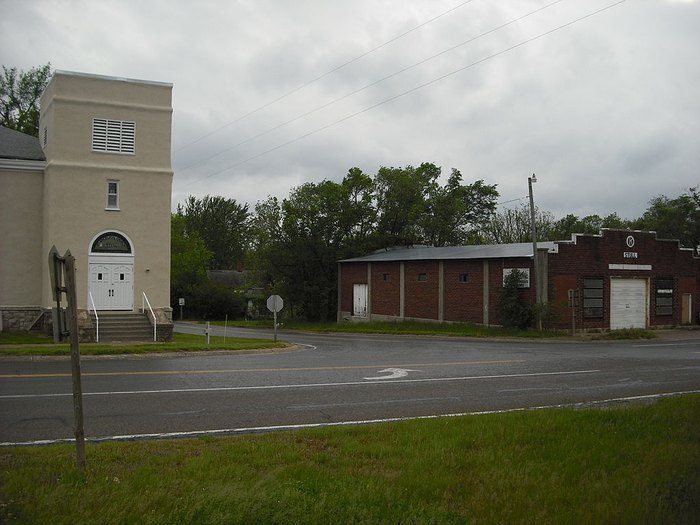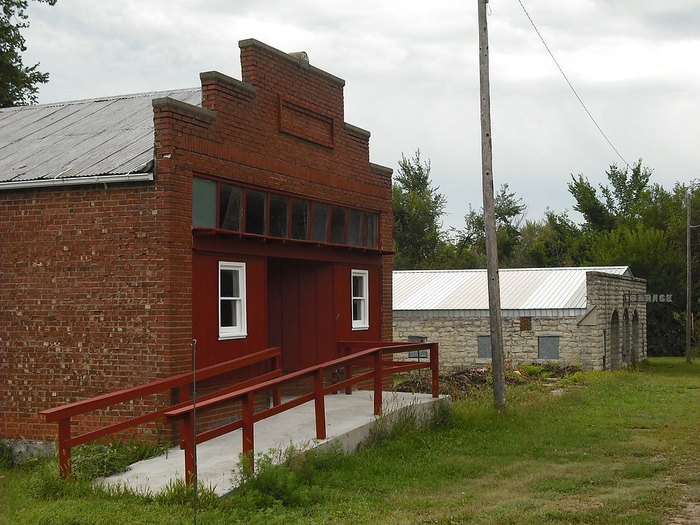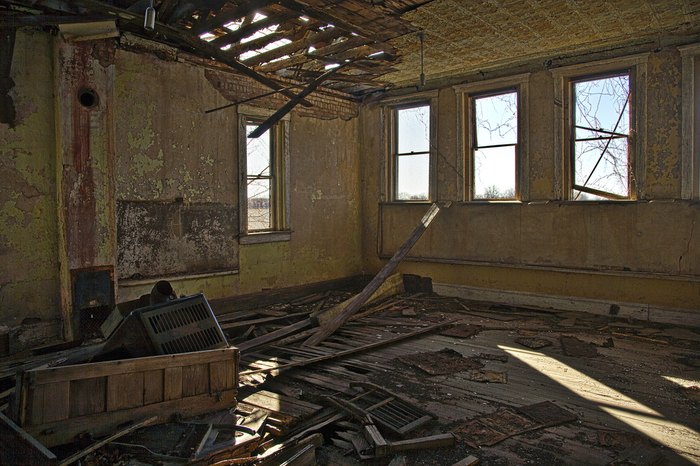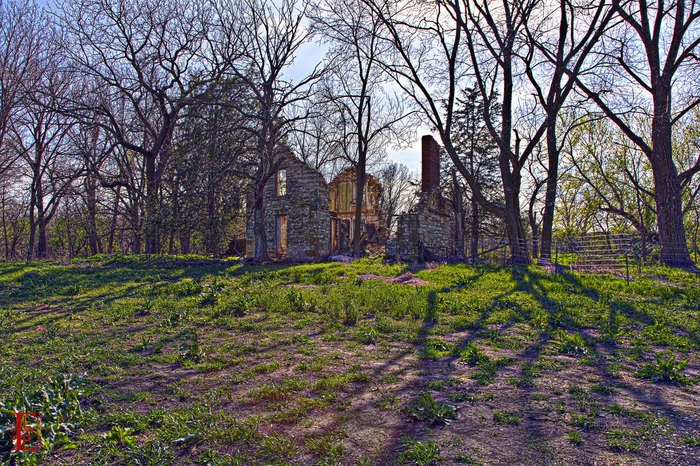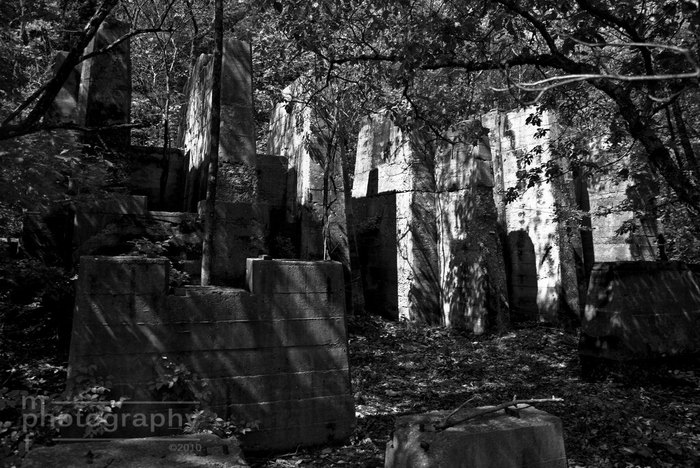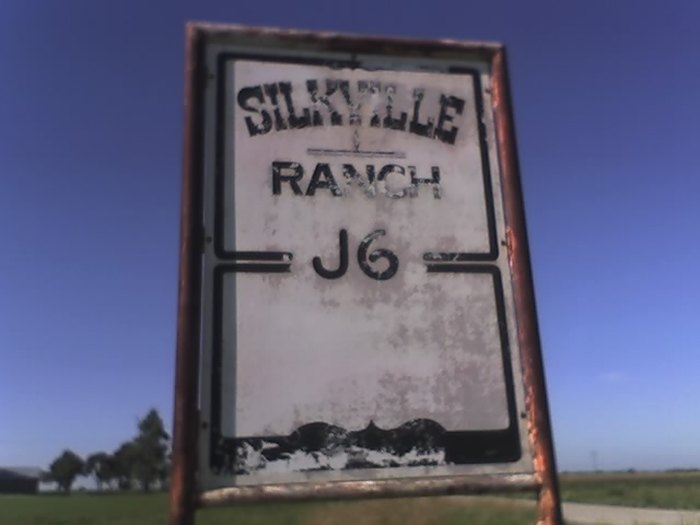 Who will you be taking on this Kansas ghost town road trip? Let us know in the comments below!
OnlyInYourState may earn compensation through affiliate links in this article.
Address: Stull, KS 66050, USA
Address: Bushong, KS 66833, USA
Address: Dunlap, KS 66846, USA
Address: Diamond Springs, Township 8, KS 66838, USA
Address: Le Hunt, Sycamore, KS 67301, USA
Address: Silkville, Williamsburg, KS 66095, USA
creepy road trip in Kansas
February 18, 2021
What are the scariest haunted attractions in Kansas?
Thrill-seekers will find no shortage of spooky activities across Kansas. Brave souls in Topeka may be lucky enough to spot some ghoulish action taking a tour of the Pit Cemetery on the chilling State Hospital Grounds hosted by local ghost tour guides. Fort Leavenworth is legendary throughout the midwest for its paranormal activity and is thought to be the most haunted military forts in the United States. Visit the Fort Leavenworth National Cemetery and surrounding monuments...if you dare. At the Old Lawrence Community Theatre Building, Lawerence residents have reported poltergeist activity like flickering lights, the feeling of being watched, and cold spots throughout the theater.
Are there any urban legends in Kansas?
Ghost story-loving Kansans have passed down their favorite eerie tales throughout the years. One favorite tale is The Legend of The Saline River Ghost which has terrified Ellis County residents for generations. It tells of a Native American ghost that appears along the river searching for the skull of his murdered father. Manhattan is said to be haunted by the spirit of a disgruntled former K-State football player who was the last patient to die at the former Kansas State University hospital. Perhaps the scariest legend of all is that of the Hamburger Man of Hamburger Hill. Visitors of Hutchinson are warned of the half-ghost, half-monster known as the "Hamburger Man" who kidnaps his victims and grinds them up into hamburger meat.
What are the best road trips through Kansas?
When you're ready for a break from the creepy sights, Kansas offers a wealth of destinations perfect for unique weekend getaways. Get back to a simpler way of life and take a Kansas road trip to see some of The Sunflower State's many picturesque small towns. You'll be delighted by the charm of towns like Wakeeney, Phillipsburg, and Wamego. Take in some fresh air and explore our state's vast and awe-inspiring terrain on a natural wonders road trip. Check out the otherworldly views of Monument Rocks in Quinter, marvel at the endless beauty of Medicine Lodge's Gypsum Hills, or meditate surrounded by the endless colors that blanket Konza Prairie in Manhattan.