Pella, Iowa Will Completely Transform When The Tulips Bloom This Spring
When it comes to stunning displays of nature it's hard to beat the springtime, particularly when enjoying the majestic tulips in Pella, Iowa. This tiny town hosts a remarkable seasonal festival each year, and all season long there's a breathtaking display of colorful tulips that stretch as far as the eye can see!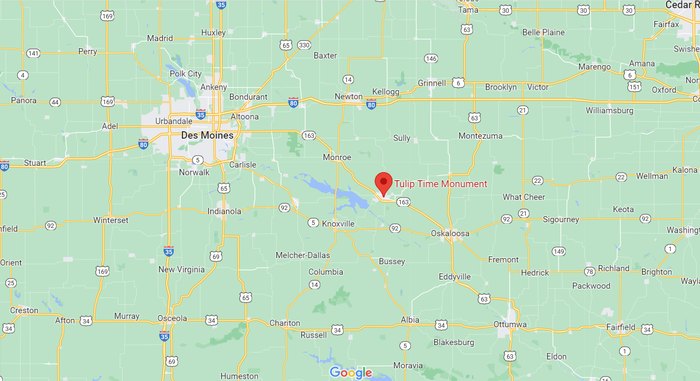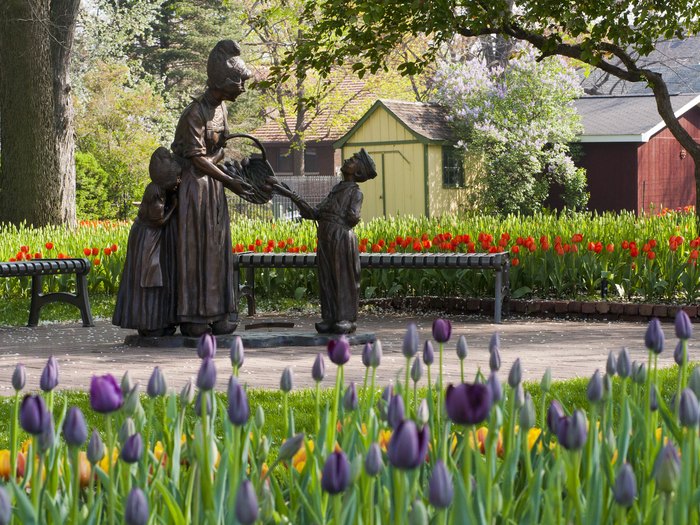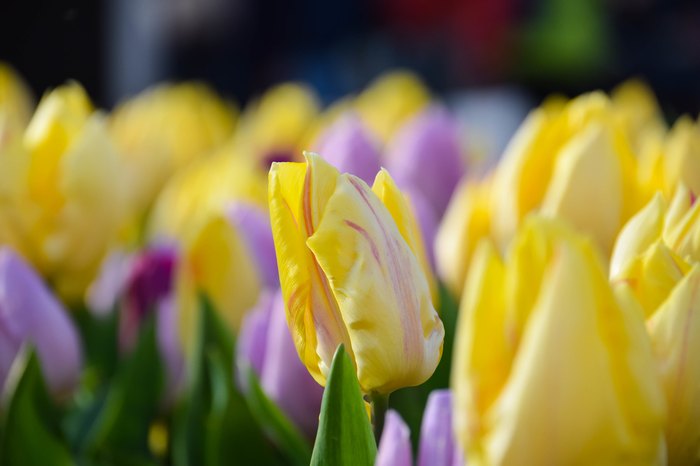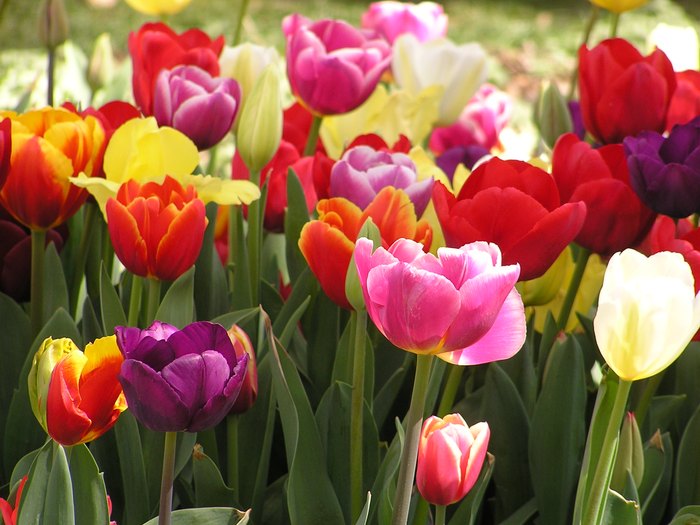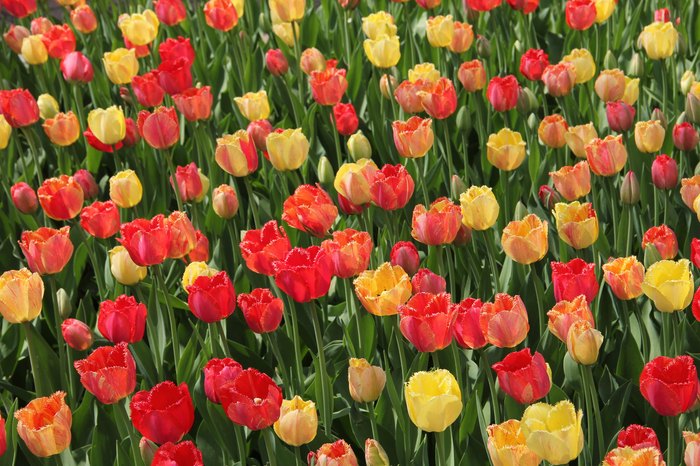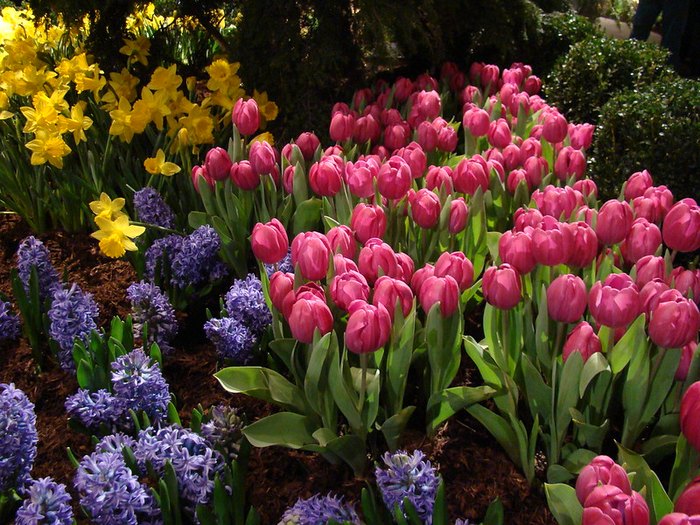 Pella is one of the wonders of Iowa, and a visit to this tulip town deserves a spot on every Hawkeye's bucket list!
There is a wealth of activities that visitors can enjoy during Tulip Time, including tours of the Pella Historical Village Museum & Vermeer Windmill, historic reenactments, musicals, the ringing of the historic brass bells, and so much more. The full schedule can be found on the official Visit Pella website as well as on the official Visit Pella Facebook page.
Have you ever spent spring in Pella? If so, have you ever been to this spectacular Iowa tulip festival? Which tulip colors were your favorites? We'd love to read about your experience in the comments section below!
Read on to learn more about why Pella is being called one of the best small-town vacations in America. (Hint: bakeries, brewhouses, outdoor recreation and more are among the reasons!).
If you're still in the mood for more Iowa adventures, take a look at this video:
OnlyInYourState may earn compensation through affiliate links in this article.
More to Explore
Exploring Iowa
Where can we go hiking in Iowa?
Backbone State Park in Dundee features 21 miles of meandering trails with spectacular views of the surrounding landscape.
Effigy Mounds in Harpers Ferry, Iowa has a 14-mile trail system that winds past ancient Native American mound sites.
Ledges State near Boone has a 5.4-mile trail and traverses over several cliff areas.
Read on to learn about the many great places to go hiking in Iowa.
Where can find bed and breakfast inns in Iowa?
The Mason House Inn in Bentonsport was built by Mormon settlers as a lodging accommodation for steamboat travelers over 170 years ago.
The Redstone Inn in Dubuque is a stunning Victorian structure located in the heart of the city's famed historic district.
The Hotel Manning in Keosauqua was built in the Steamboat Gothic style and has been a favorite for travelers since 1899.
Read on to learn about the many other cozy bed and breakfast inns in Iowa.
Where can we find museums in Iowa?
The Farmhouse Museum in Ames is a historic structure that at one time served as a residence for the Dean of Iowa State University where it is located.
The Sanford Museum & Planetarium in Cherokee has been recognized as one of the best museums in the Midwest.
The Union Pacific Railroad Museum in Council Bluffs offers an array of exhibits relative to railroad history in the state.
Read on to learn about the many interesting museums in Iowa.
Related Articles
Explore Iowa
Featured Addresses