Tulip Time In Pella, Iowa Will Have Nearly 300,000 Bulbs In Bloom This Spring
Pella is one of the most underrated small towns in Iowa. As soon as you cross into the town, though, you'll be quite aware of the oddities around you. This inspirational town shows off culture, history, and heritage like no other. Every spring, Pella celebrates the season with their dutch heritage festival, Tulip Time in Pella. Tulip Time In Pella will be held May 7th through 9th. Mark your calendars because you don't want to miss this colorful celebration.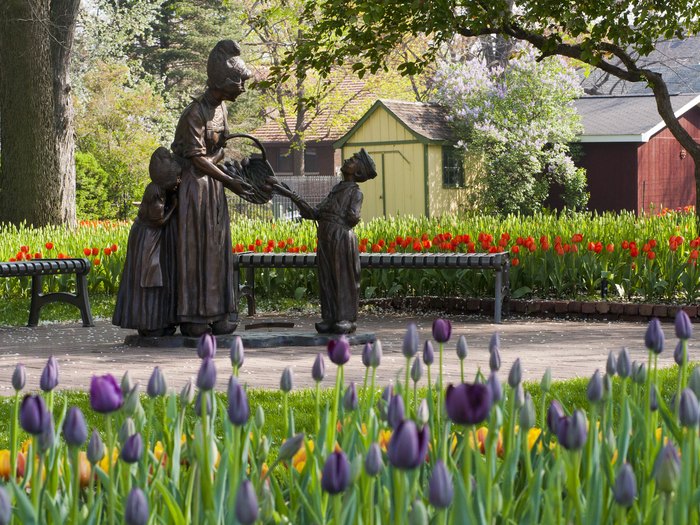 Tulip Time's activities include a tractor rodeo, tours of the Pella Historical Village Museum & Vermeer Windmill, plays, musicals, and historic reenactments, and more. Don't miss The Klokkenspel! These historic brass bells were forged in Holland.
Find the full schedule for Tulip Time in Pella, Iowa right here.
Be sure to stop by The World-Famous Jaarsma Bakery for their iconic Dutch Letters. These sweet treats are the hallmark of tulip time in Pella, and no celebration is complete without a few to eat there, and a few to bring home.
Address: Pella, IA 50219, USA