Posted in Iowa
June 12, 2020
Visit The Remains Of A 180-Year-Old Historic Village In Pella, Iowa
The Hawkeye State is full of one-of-a-kind small towns, but one of the most unique is a little Dutch colony that will make you feel like you're visiting the Netherlands. If you're looking for fun things to do in Pella, a visit to the historical village should be at the top of your list.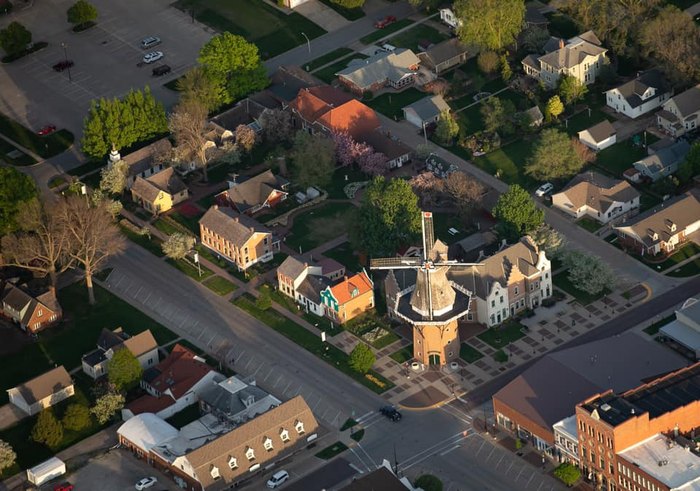 For more information about each of the 22 buildings in Pella's Historical Village, visit their website right here.
While you're looking for things to do in Pella, don't forget to go to Visit The Authentic Dutch Bakery In The Middle Of Town.
Address: Pella Historical Village & Vermeer Windmill, 507 Franklin St, Pella, IA 50219, USA