These 27 Rare Photos Show Iowa's Farming History Like Never Before
"There's nothing in Iowa but corn." Yeah, we've heard it. If you live in Iowa and have out-of-state friends, you've heard it too. We hear plenty of corny jokes (like that one), but anyone who lives here knows that there is far more to do in Iowa than wander through cornfields (although an evening walk through the countryside is both beautiful and relaxing).
Iowa is way more than just cornfields, and while we can't deny that there certainly are a lot of them, we're proud of our farming history! Agriculture is an extremely important part – if not the most important part – of our nation's history, and Iowa has been at the heart of this enormous industry since day one. We rounded up some amazing old photos of life on the farm because we think it's important to look back on where we come from and how much we've grown. Farming isn't for the weak, so let's celebrate our strength!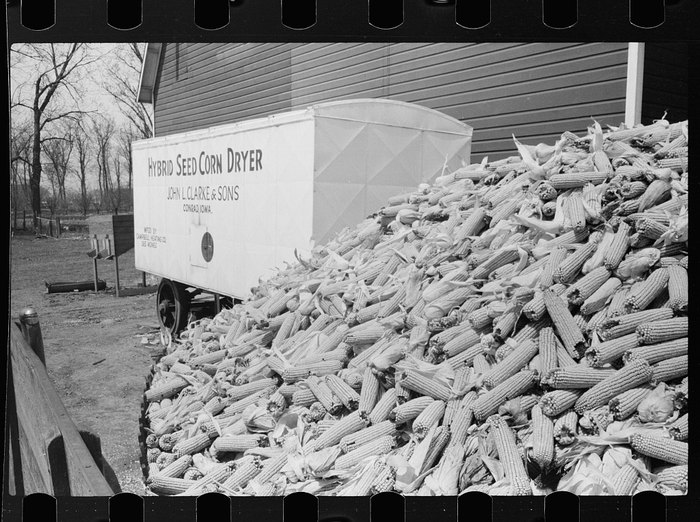 Hats off to our farmers! Whether or not you are in the business, we have farmers to thank for both the food on our plates and the rich culture we enjoy in our beautiful state to this day!
OnlyInYourState may earn compensation through affiliate links in this article.