The Outrageous Milkshake Bar In Iowa That's Piled High With Goodness
Ah, milkshakes. Is there any comfort food that screams "summer" more? Those malt, chocolate, and strawberry shakes of your childhood were great, but today's milkshake bars have raised the game. Iowa has no shortage of the creamy, frosty treat, but one casual restaurant in the sleepy town of Marion may have taken their milkshake game to the next level, Step into Frydae and indulge your inner child with Iowa's most over-the-top milkshakes. This unique milkshake bar is quickly getting a reputation as the best place to get milkshakes in Iowa.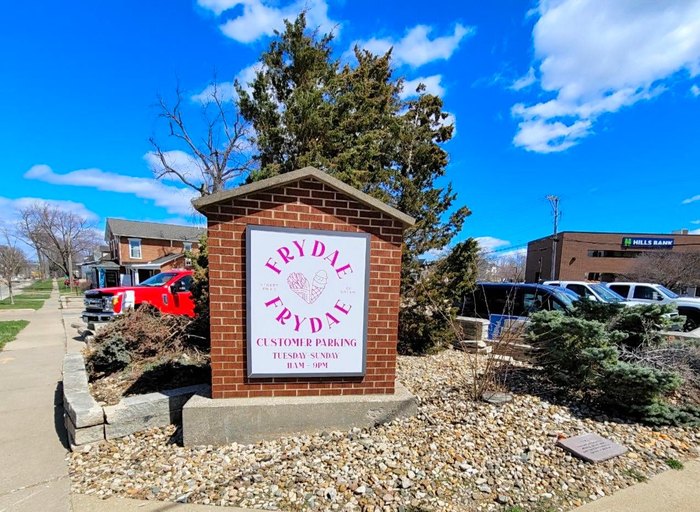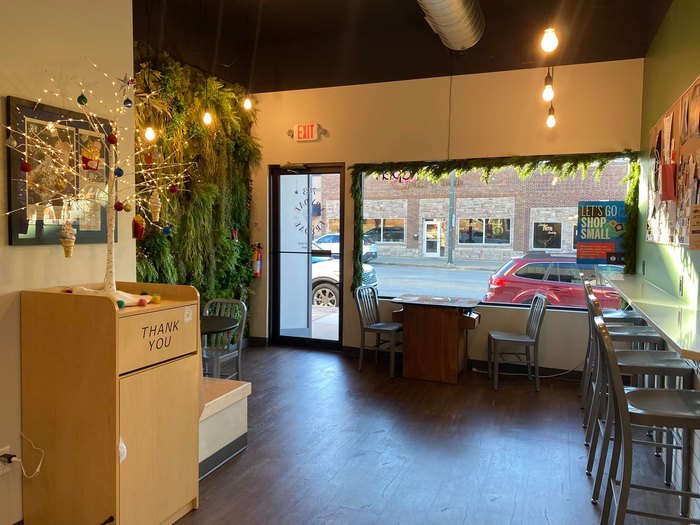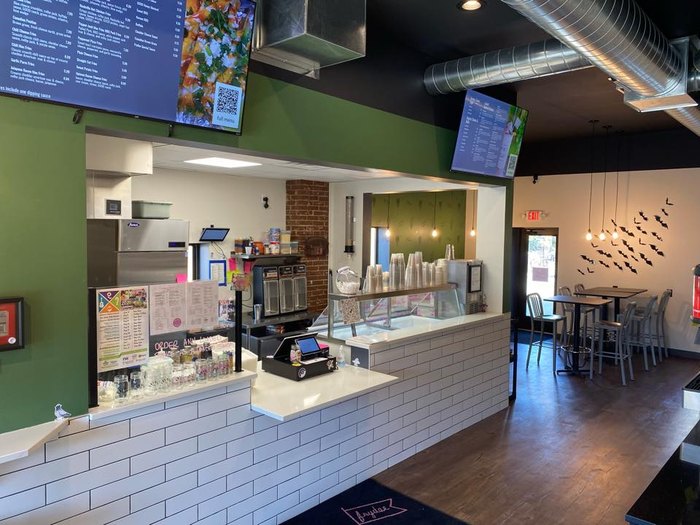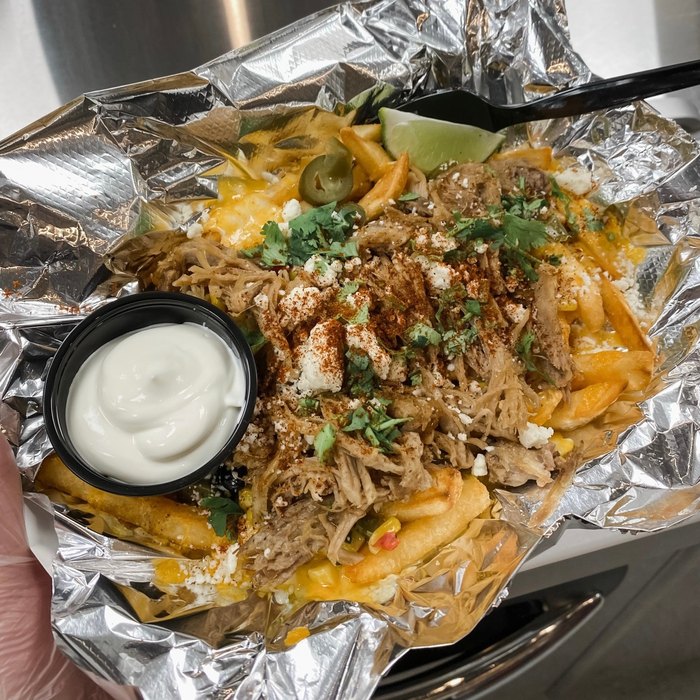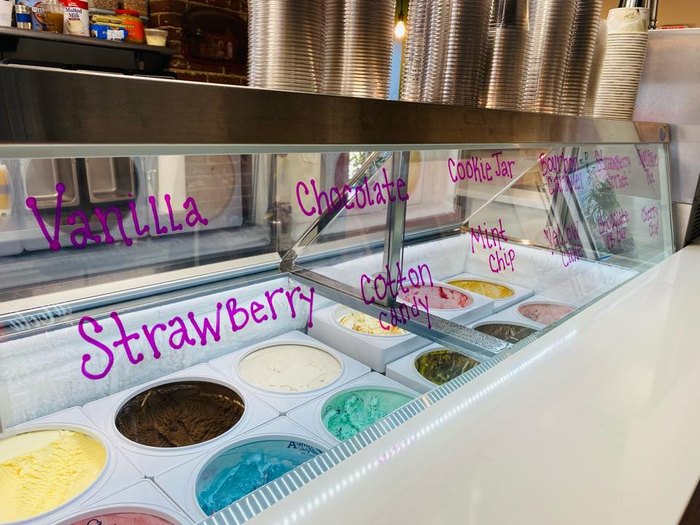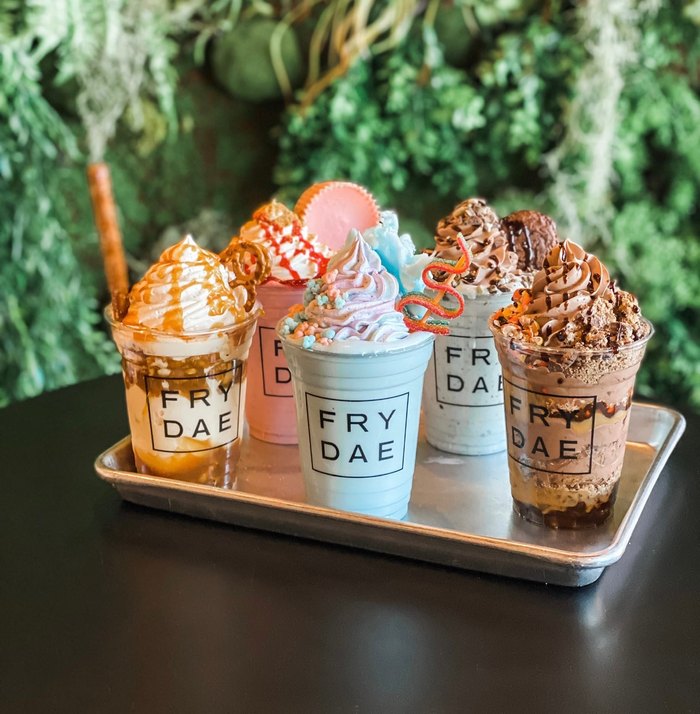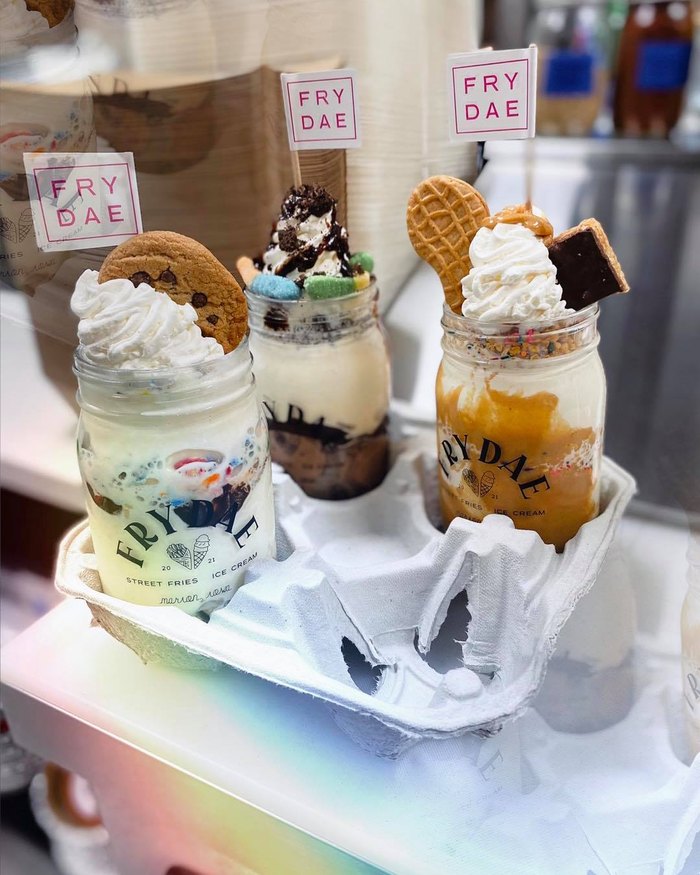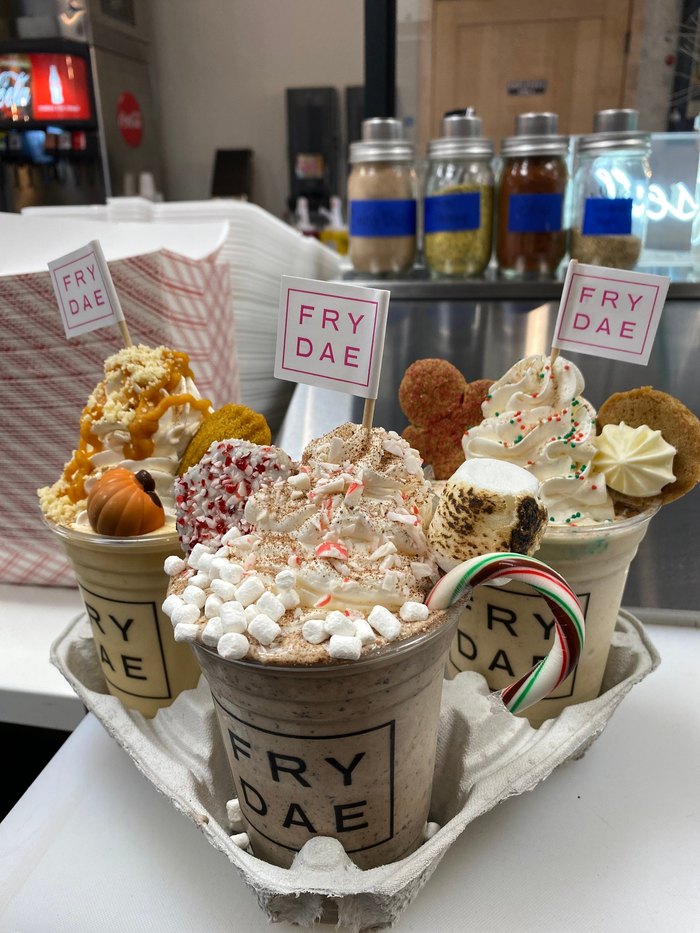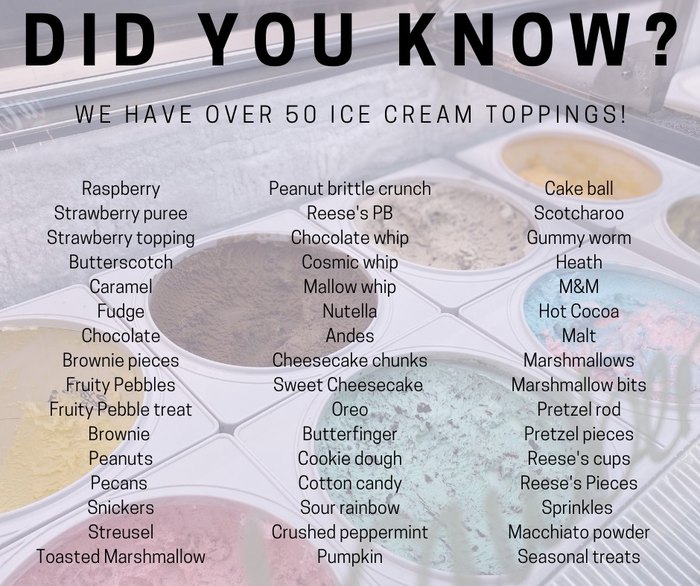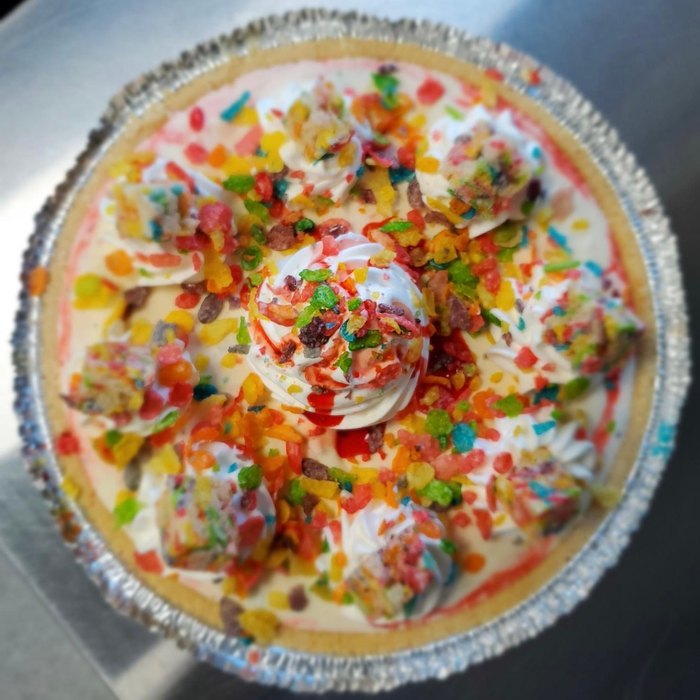 What's your favorite milkshake at Frydae? Does the Marion favorite take the cake (or shake), or do you have another Iowa dairy destination as your favorite milkshake? Let us know the best place to get milkshakes in Iowa in the comments section. Frydae is adding new offerings to their extensive fry, shake, and pie menus all the time, so keep an eye on their website and Facebook page for when they announce their next over-the-top treat. While you're in town, why not explore? Marion is the perfect day trip.
OnlyInYourState may earn compensation through affiliate links in this article.
Address: Frydae, 743 10th St, Marion, IA 52302, USA
Delicious Iowa Treats
April 23, 2023
Where Can I Find The Best Desserts In Iowa?
Robert's Buffet, located at the Rhythm City Casino, is the most indulgent buffet in all of Iowa. It's known for its carving station, its delicious seafood - and a massive dessert section that lets you try a little bit of everything! Pies, cakes, puddings, and cheesecake are all on the menu. There's even a gelato bar featuring a rotating selection of international flavors.
Provisions Lot F is a casual Ames cafe that serves classic American cuisine, including steaks and pizza. However, your eyes will be drawn to the massive dessert display case the minute you walk in. This restaurant doubles as a bakery, and the desserts range from massive layer cakes to lighter single-serving treats like fruit tarts and baked bread puddings. The fresh-baked pastries also make a great light breakfast.
The Coffee Cup Cafe is known throughout Iowa as the best place to get pie, and it's not hard to see why. Open daily for breakfast and lunch, it really shines when you try the homemade pies. The rotation varies daily, and you'll find both fresh fruit fillings and indulgent cream pies. The Coconut Cream Pie is the signature, and it tastes like you just came from the tropics.
What Are The Most Unique Desserts In Iowa?
Kolaches are an Iowa tradition, and these Czech pastries can be found at some iconic bakeries. The most famous is definitely Sykora Bakery, an old-school Czech bakery that makes them fresh and also serves a host of old European specialties. Make sure to try a loaf of the classic rye bread!
For new-school Kolaches, you'll want to head to Coaches Kolaches in Urbandale. This hole-in-the-wall cafe serves both sweet and savory versions of the doughy Czech treats, and new specialties are being introduced regularly. You can even get them packed to go.
Elkader is named after an Algerian freedom fighter, and that legacy is carried on at Schera's, the state's only Algerian restaurant. Here you can get the state's best baklava - a flaky phyllo pastry soaked in honey and filled with chopped nuts.