The Secret Door That Takes You To The Best Little Speakeasy In Iowa
Back in the day, Iowa was a hotspot for smugglers and bootleggers looking to escape the drag of Prohibition. In fact, One Quiet Iowa Town Was A Mafia Mecca that thrived on creating moonshine and booze to send to Chicago and to the West. Luckily, we don't have to live our lives hiding our happy hour martinis from the law anymore, but it can be fun to find ourselves a hidden Iowa speakeasy where we can relax and feel like we've stepped back in time.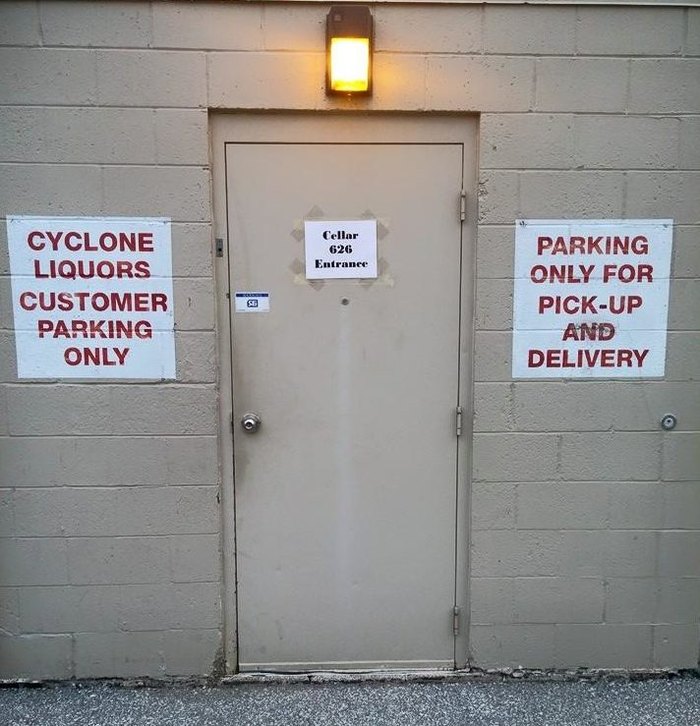 You can visit Cellar 626 at 626 Lincoln Way, Ames, Iowa on Thursdays and Fridays from 4 p.m. to 11 p.m.. You'll want to check with Cyclone Liquor for an events schedule, because you won't find much information about this secret Iowa speakeasy online! Call them at (515) 233-2327 for the scoop!