Sip Wine And Mingle With Ghosts At Hotel Blackhawk, A Famous Haunted Bar In Iowa
The Hawkeye State is home to plenty of historic buildings, and with storied pasts occasionally come troubled spirits. Check out the story of Davenport's most historic hotel, and the paranormal happenings you might experience when you visit.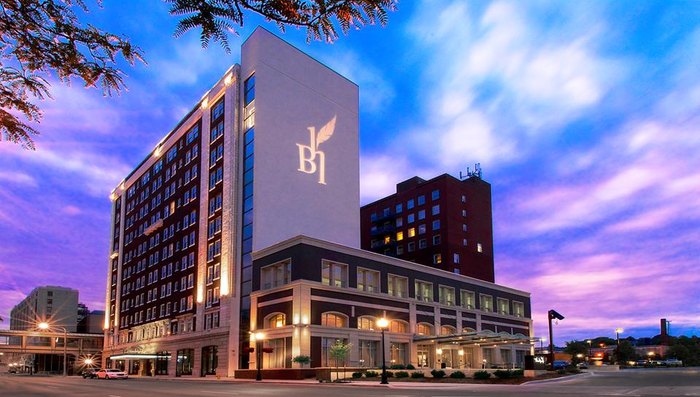 You can find out about Bix Bistro's specials, hours, features, and more here. Hotel Blackhawk is located at 200 E 3rd St, Davenport, IA 52801, and it truly is one of the best places to stay in the Quad Cities. Even if you live nearby, plan a 'staycation' at this hip and historic hotel.
For more hauntings in Iowa, read Not Many People Realize These 10 Little Known Haunted Places In Iowa Exist.