Visit The Outrageous Salad Bar At This Iowa Steakhouse To Craft Your Perfect Meal
Iowans know that steakhouses and salad bars go hand in hand. After all, what good is a big, hearty meal if you don't start off with a crisp salad? One Des Moines steakhouse has earned a legendary reputation for their seemingly endless salad bar, and you've got to make time to try it this year.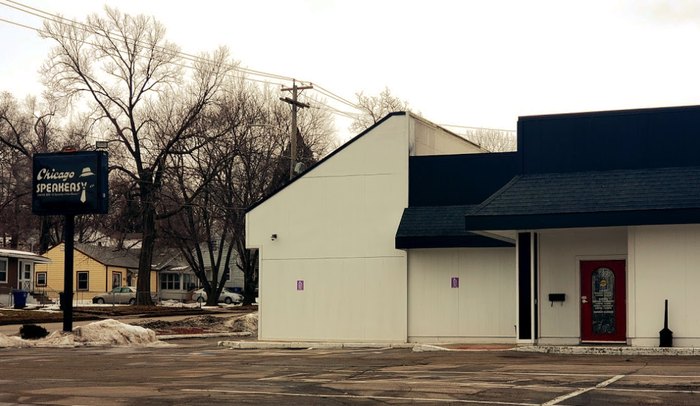 The food here is out of this world, and you're sure to love the swanky, speakeasy vibe. You can find the menu and more information online here.
Hours: Monday through Friday from 11 a..m to 4 p.m. for Lunch. Monday through Thursday from 4 p.m. 5o 9 p.m. and Friday, Saturday 4 p.m. to 10 p.m. for Dinner.
Address: 1520 Euclid Avenue, Des Moines, IA, 50313
For more great restaurants in Iowa, read 11 Of The Coolest, Most Unusual Places To Dine In Iowa.