Sink Your Toes In The Sand At This One-Of-A-Kind Tiki Bar In Iowa
The midwest probably isn't the first region that comes to mind when you think of sandy beaches and tiki huts. But that won't stop us from enjoying the waterfront access we do have! The sun, the sand, a drink in your hand – what could possibly be better on a summer evening in Iowa than bellying up to this amazing tiki bar?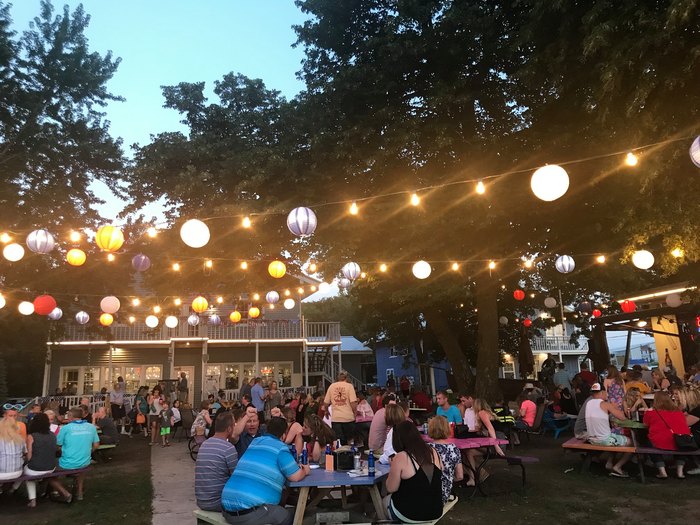 Where is your favorite summertime hangout spot in Iowa? If you haven't been to Clear Lake Tiki Bar yet, be sure to add it to your summer bucket list! Stay up to date on upcoming events at this one-of-a-kind tiki bar on their Facebook page here.