Back In The Day, This Quiet Iowa Town Was A Mafia Mecca
Although there are plenty of family-friendly things to do in Sioux City, Iowa today, the town has a colorful – and somewhat dark – history that many people don't know about. When Iowa passed an amendment to its constitution banning the manufacture, sale, and consumption of alcohol, the town of Sioux City rejected the order. Far away from the state capital and a town where liquor had always flowed freely, the leaders and business owners of the industrial town could not have cared less about the orders from Des Moines. The town, which had already gained the nickname "Little Chicago," was quickly tangled up in a bit of a mafia mess.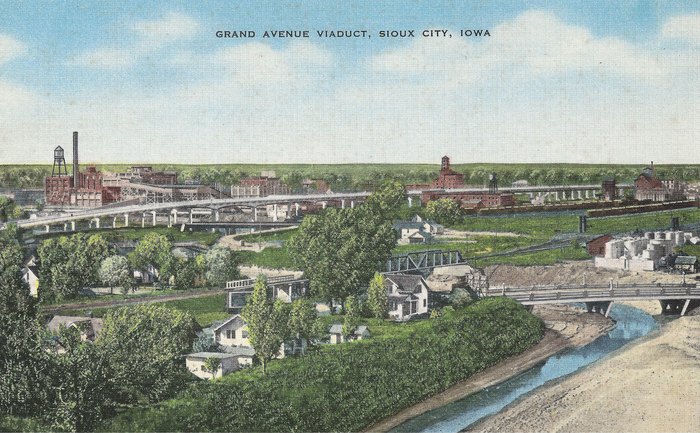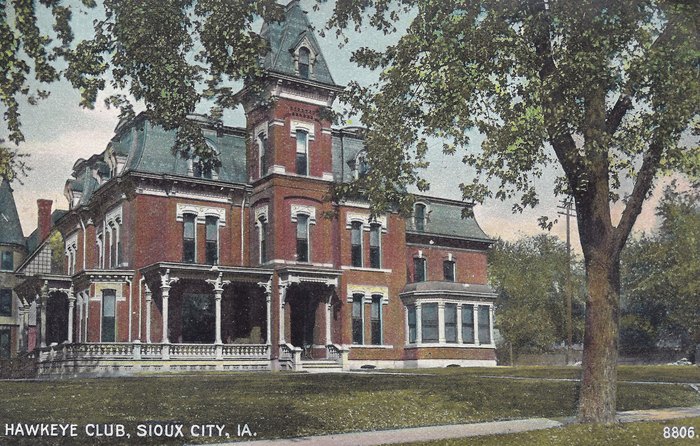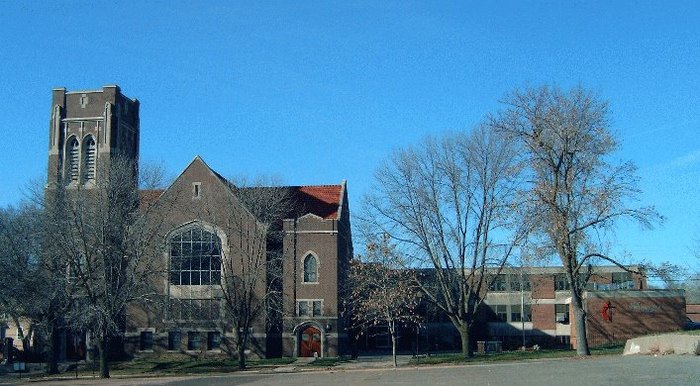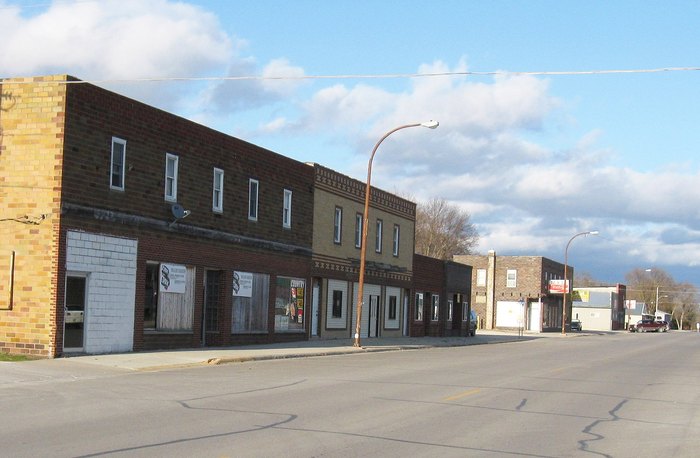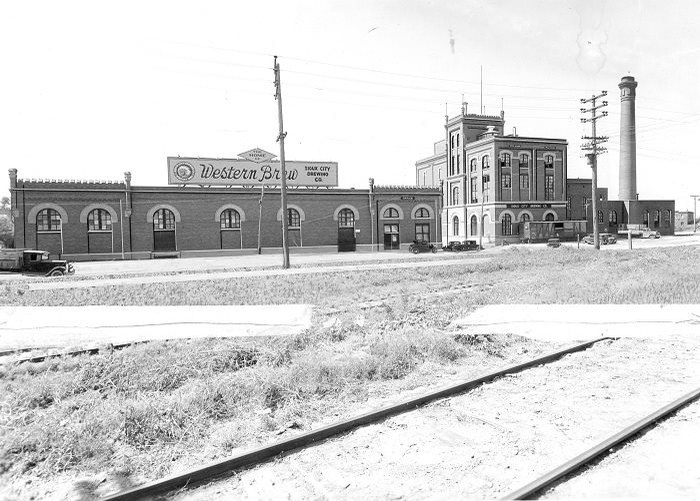 To discover some of the best things to do in Sioux City, Iowa, check out this YouTube video by UltamodernHome:

Did you know about the mafia history in Iowa? How about the Al Capone Sioux City rumors? What are your favorite things to do in Sioux City, Iowa now that it isn't a mafia mecca? Let us know in the comments!
With a history like this, it's no wonder that two Sioux City, IA restaurants made our list of 11 restaurants that serve the best bloody mary in Iowa!
OnlyInYourState may earn compensation through affiliate links in this article.
Address: Sioux City, IA, USA
Things To Do In Sioux City Iowa & Related Info
May 23, 2023
What are the best things to do in Sioux City, Iowa?
Some of the best things to do in Sioux City, Iowa are:
I just love old-school drive-thru restaurants like Tastee Inn and Out. Iowa's very first drive-thru, this classic joint will whisk you back to the 1950s with its loose meat sandwiches, chili, and more.
Located on the Iowa-South Dakota border, Stone State Park is a hilly oasis with miles of scenic hiking trails. You definitely won't feel like you're in the Hawkeye State anymore!
Take a step back in time when you visit this old-fashioned candy shop and museum. Marvel at antique candy-making equipment, then pick up some delicious goodies such as gourmet truffles and candy bars.
What are the most charming small towns in Iowa?
The most charming small towns in Iowa include:
Sioux Center is ideal for those in search of some peace and quiet. This relaxed college town is steeped in Dutch heritage and features incredible restaurants, unique architecture, beautiful parks, and more.
A nature lover's dream, Shenandoah is home to fewer than 5,000 people - yet it's packed to the brim with outdoor activities. There are a staggering 15 town parks within Shenandoah's city limits!
With its plethora of historic buildings, a Broadway-style theatre tucked away in an old barn, and a quaint town square brimming with shops and restaurants, Jefferson will take you back to simpler times.