This Is The Most Unique Hotel In Iowa And You'll Definitely Want To Visit
Whether you're a lifelong resident of Iowa or simply passing through for the weekend, there's an accommodation in Mason City that could impress just about anyone. The Historic Park Inn, aside from being the last standing hotel designed by Frank Lloyd Wright, offers a chance to step back in time. Here's more on this fascinating hotel that just might be the most unique in all of Iowa: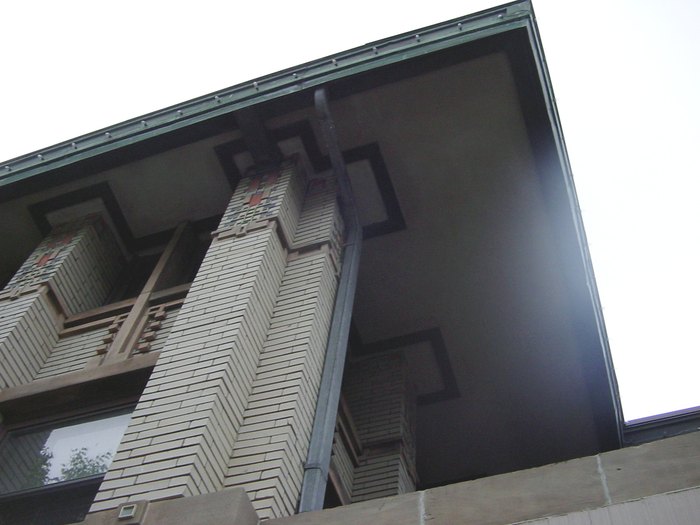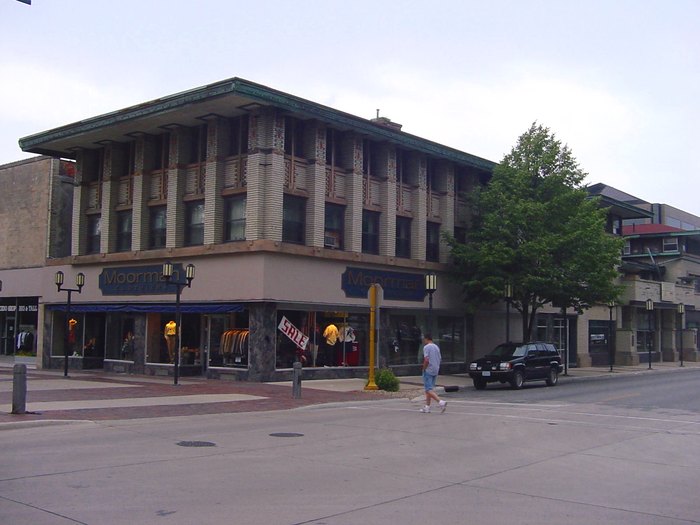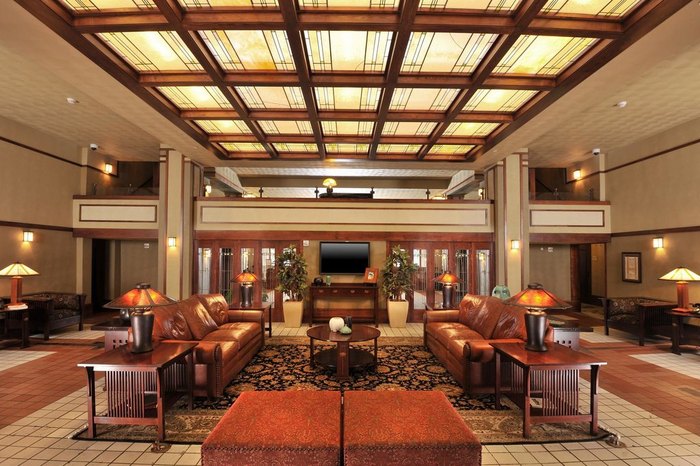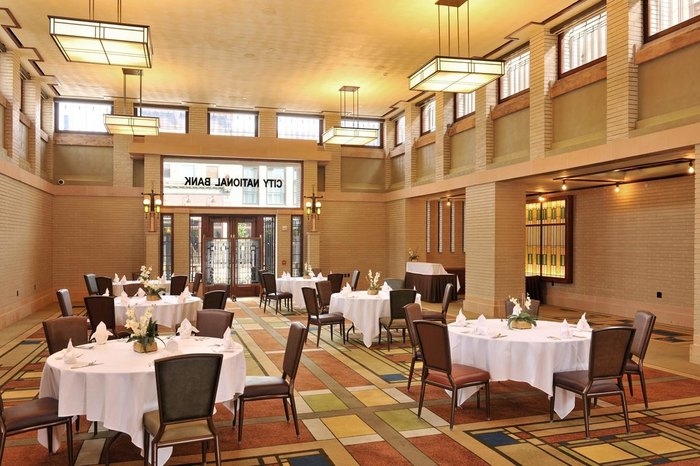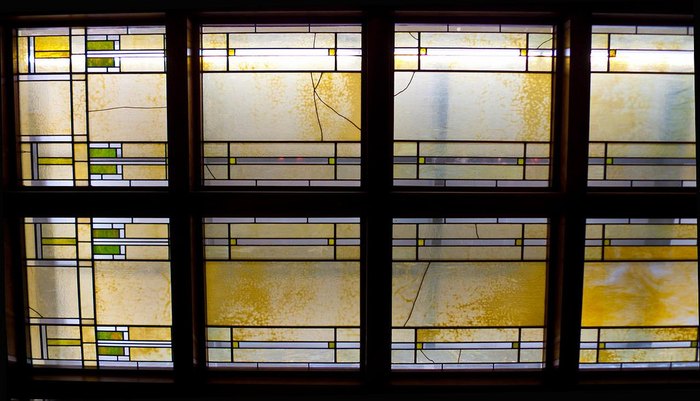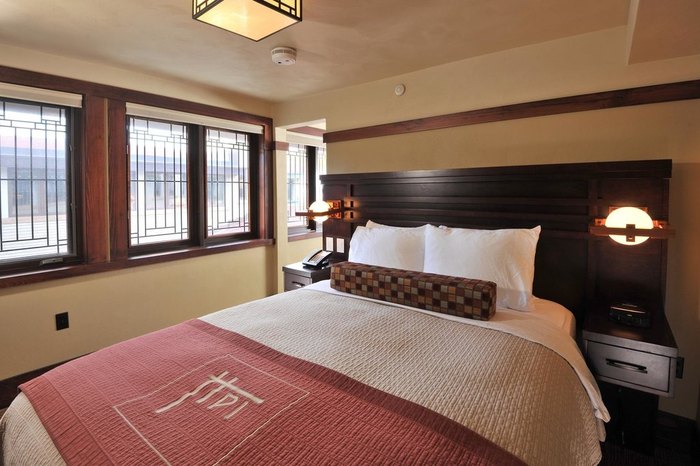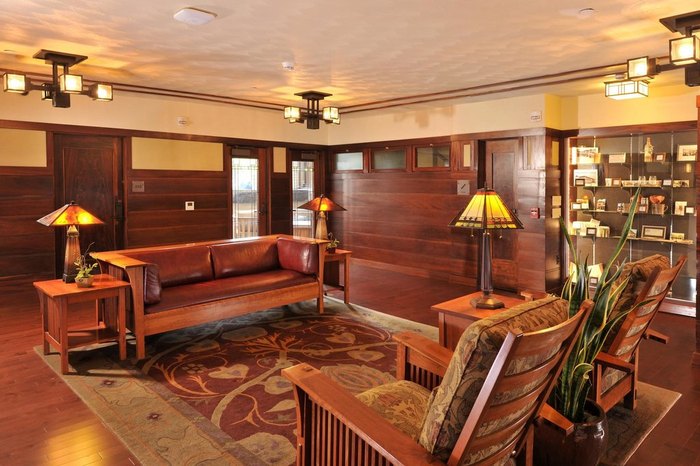 What do you think of this historic hotel? Would you stay here for a visit? Feel free to share your thoughts or experiences with us! To learn more about this unique accommodation, visit the official website here.
Address: 7 W State Street, Mason City, IA 50401