These 10 Places in Iowa Amish Country Are Unique And Worth Visiting
The insulated nature of Amish communities has always piqued our interest due to their shunning of modern conveniences, their closed communities, and their way of living and thinking that seems so far removed from the modern-day stresses so ingrained in our daily lives. Iowa is home to many established Amish settlements throughout the state. Here are a few Amish places in Iowa that will definitely pique your interest and take you into another world.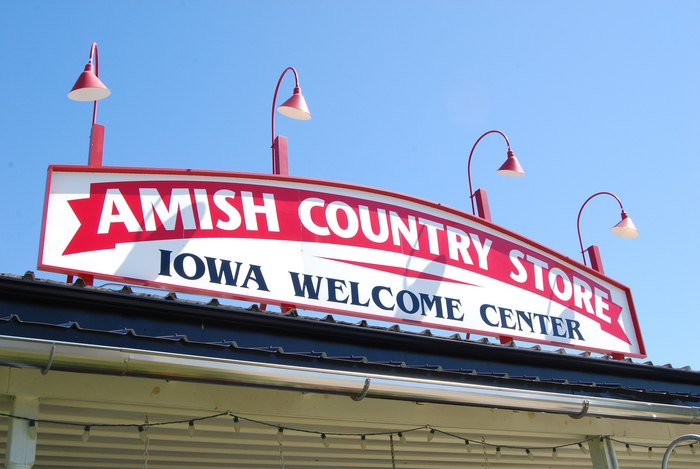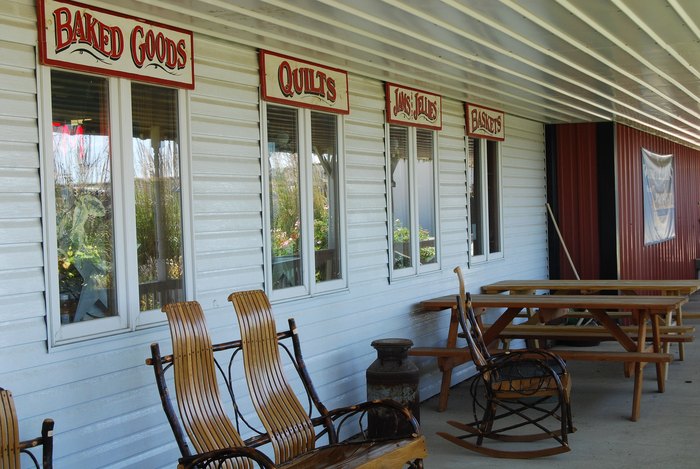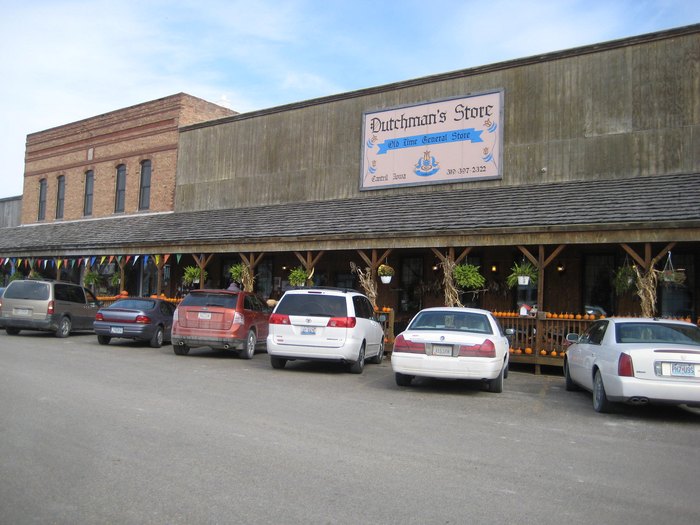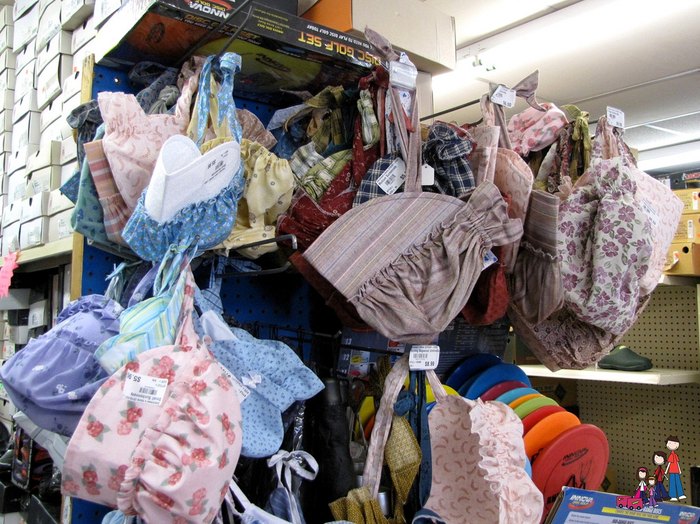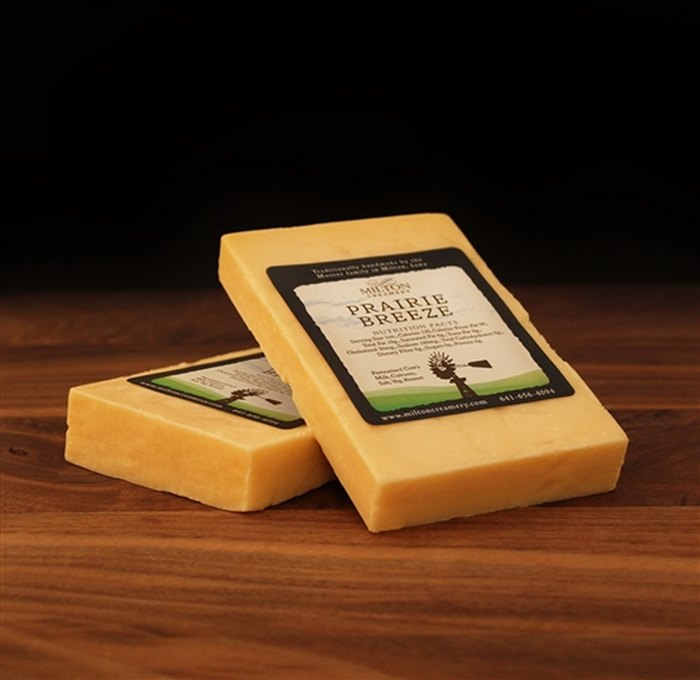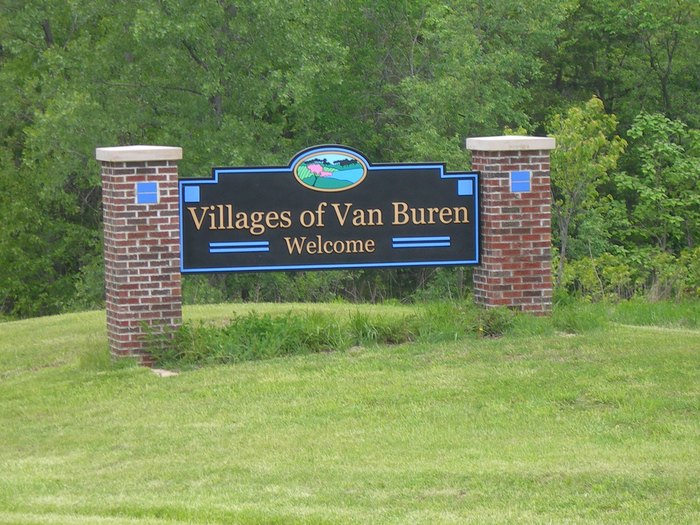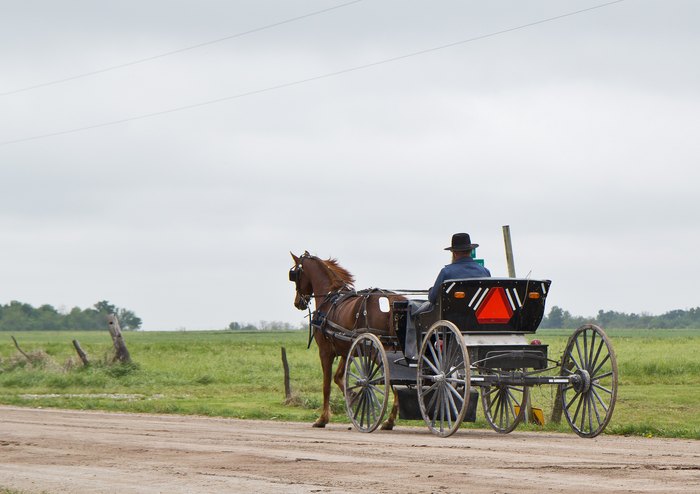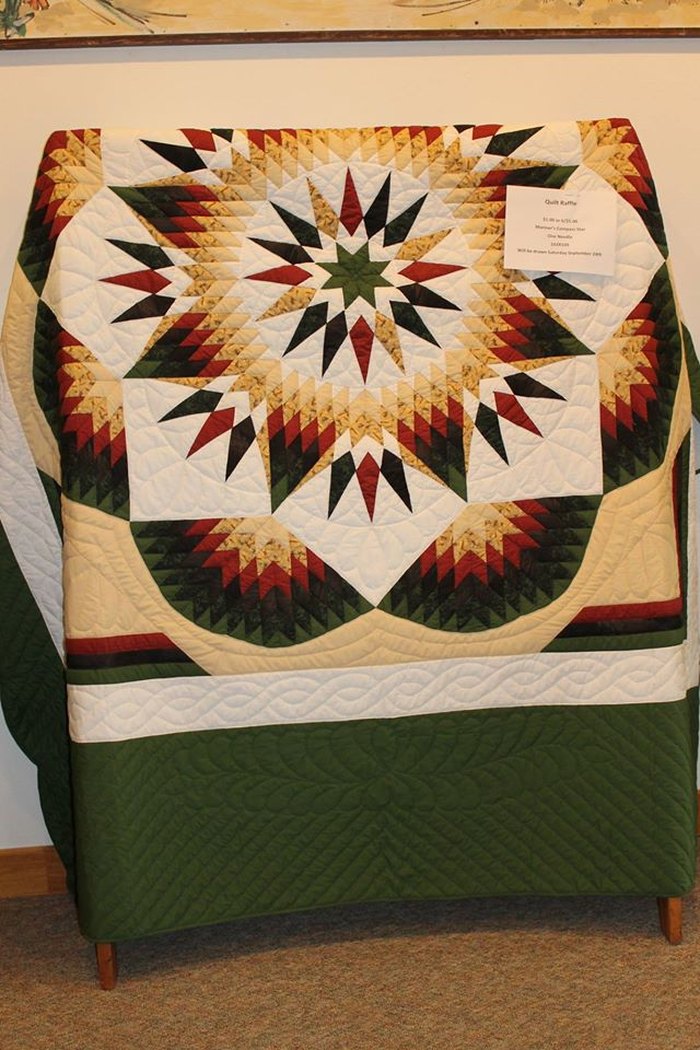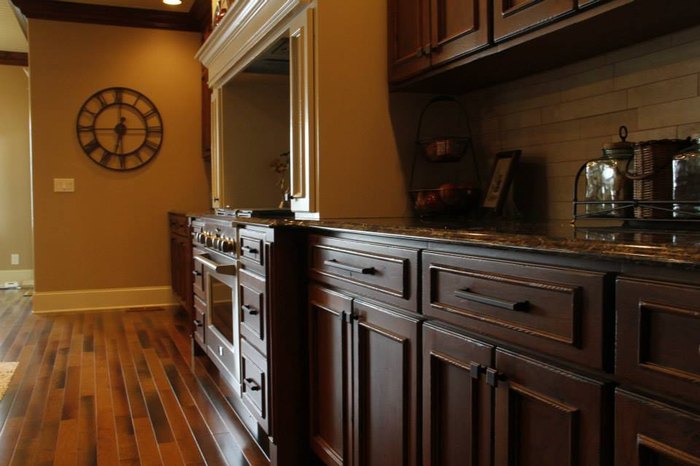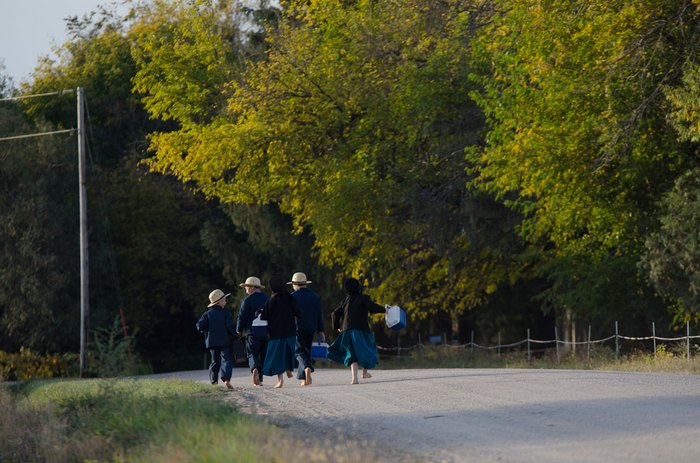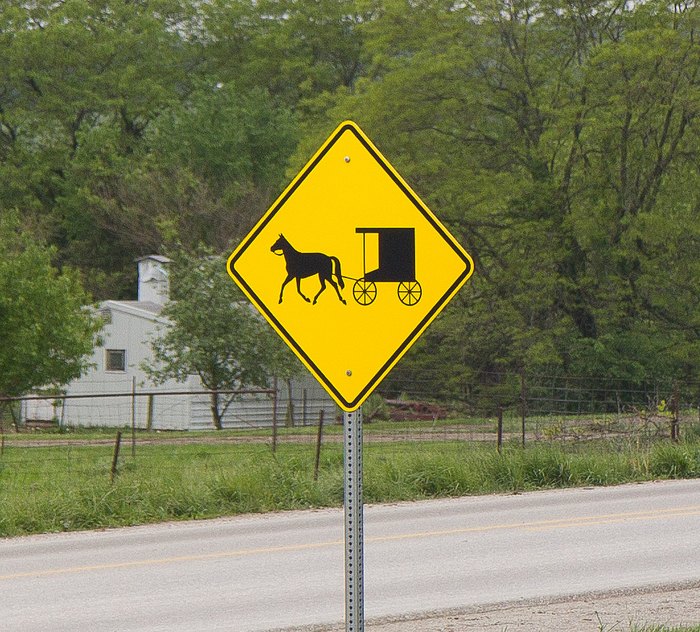 Which of these Amish places in Iowa are you most interested in visiting? If you're looking to explore more of Iowa, check out our list of road trips in Iowa that will show you so much of what the state has to offer. 
OnlyInYourState may earn compensation through affiliate links in this article.
More to Explore
Discovering Iowa
What are the best hikes in Iowa? 
Hiking enthusiasts love the Hawkeye state, and for good reason, there are tons of great hikes in Iowa for all levels of ability. For those looking for an easy trek with a great visual payoff, the Backbone Trail in Backbone State Park is the kind of hike you can take almost anyone on. At just under a mile, this trail still takes you to one of the highest points in Iowa and rewards you with remarkable views. Those looking for a slightly more strenuous hike may enjoy exploring Brent's Trail in Harrison County. Now, eight miles might not seem much to the most experienced hikers, but with an almost 1,700-foot elevation gain, this could possibly be one of the hardest hikes in Iowa. Prepare for mud, heat, bugs, and more, but also prepare to be amazed — the view is well worth the effort.
Are there any unique accommodations in Iowa? 
Those looking for unique places to stay in Iowa have a few interesting choices. You could sleep in a real train boxcar at the Mason House Inn in Bentonsport. One of Iowa's oldest hotels, all the rooms at the inn are appealing, but none so much as the comfy converted boxcar. Or you could cozy up at The Castle Bed and Breakfast in Sabula. This hotel has excellent amenities, gorgeous water views, and the option of a scrumptious breakfast in the morning. Perhaps you want to rough it a little bit, then spending the night at Horse Creek Adventures in Sidney will be perfect for you. Camping on an actual horse ranch is cool enough as is, but if you'd prefer not to pack a tent, you can rent out an actual covered wagon to stay in!
What fun things can I do for free in Iowa? 
There are many free things to do in Iowa for every type of person. Did you know the house that is in the background in American Gothic is in Eldon Iowa? For the low low price of zero dollars, you can recreate the famed painting. Museum buffs can visit the Farmhouse Museum as well as the Museum of Natural History, the Des Moine's Art Center, and the Union Pacific Railroad Museum for no money at all. And of course, for nature lovers, we have the entire grand outdoors (well, most of it that is!)  Check out one of the gorgeous state parks in Iowa or enjoy a beautiful hike.
Related Articles