These 10 Places in Iowa Amish Country Are Unique And Worth Visiting
The insulated nature of Amish communities has always piqued our interest due to their shunning of modern conveniences, their closed communities and their way of living and thinking that seems so far removed from the modern-day stresses so ingrained in our daily lives. Iowa is home to many established Amish settlements throughout the state. Here are a few communities and sights that will definitely pique your interest and take you into another world.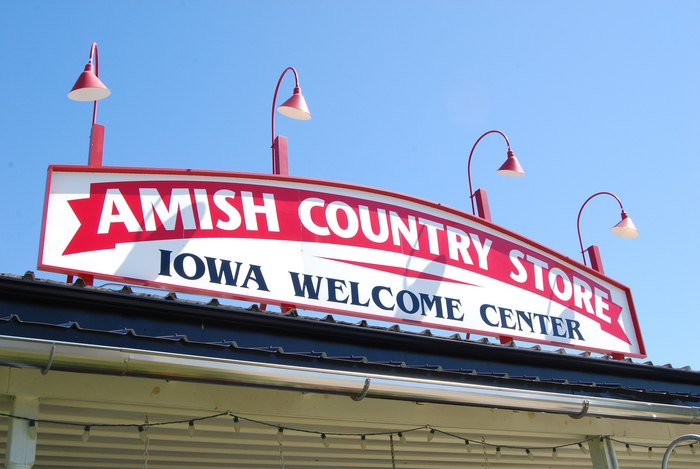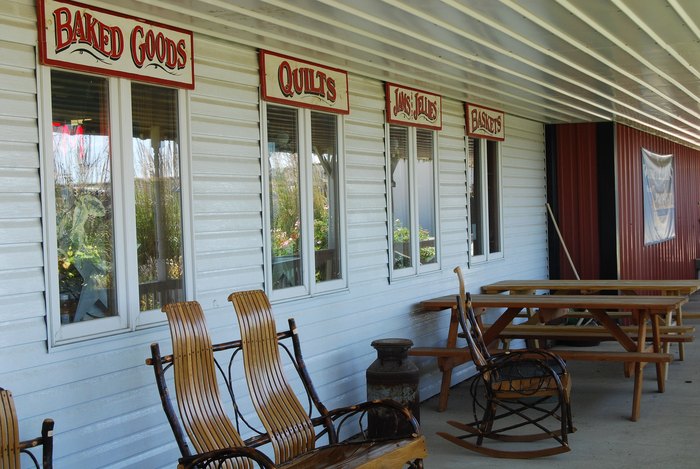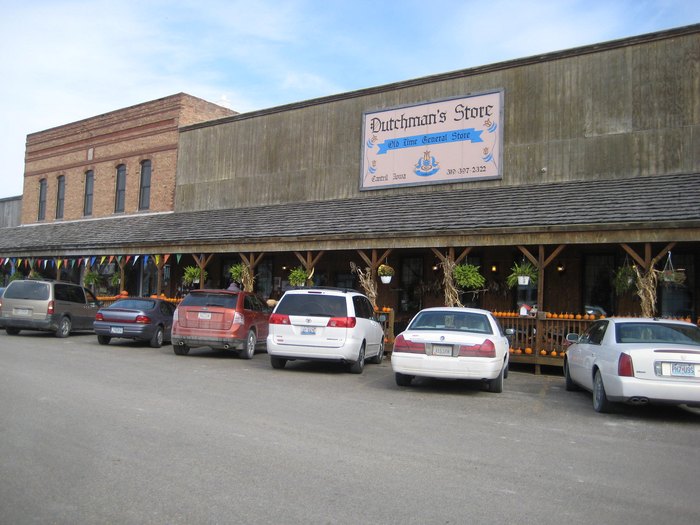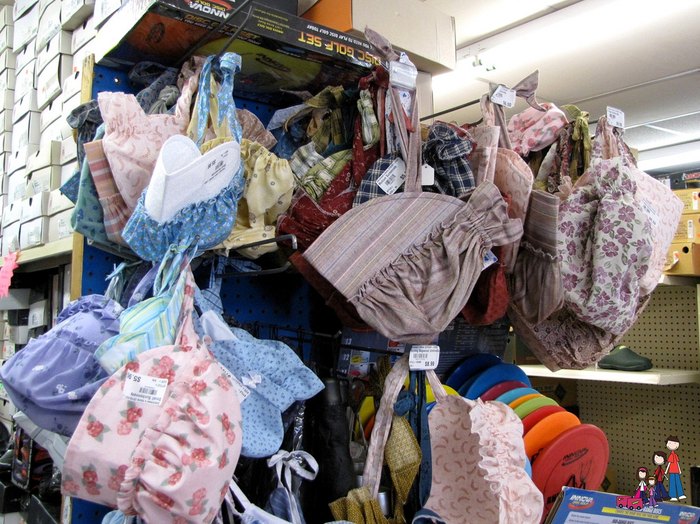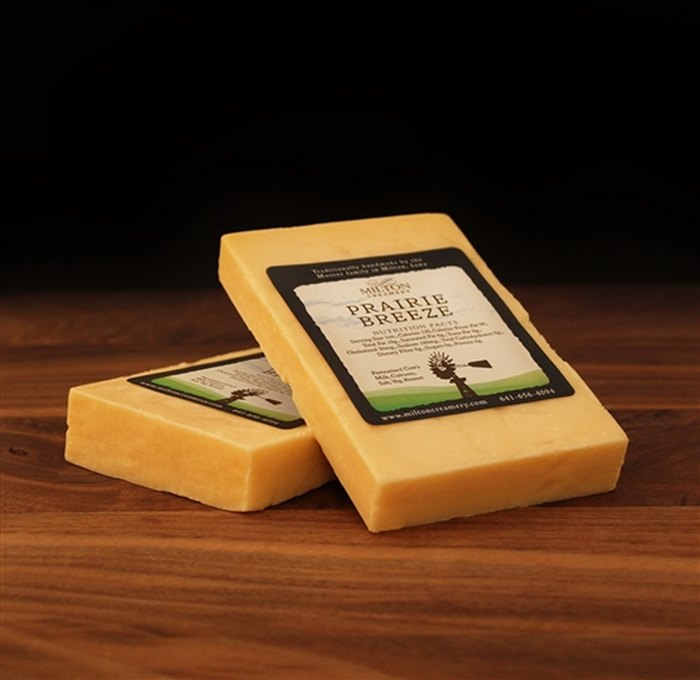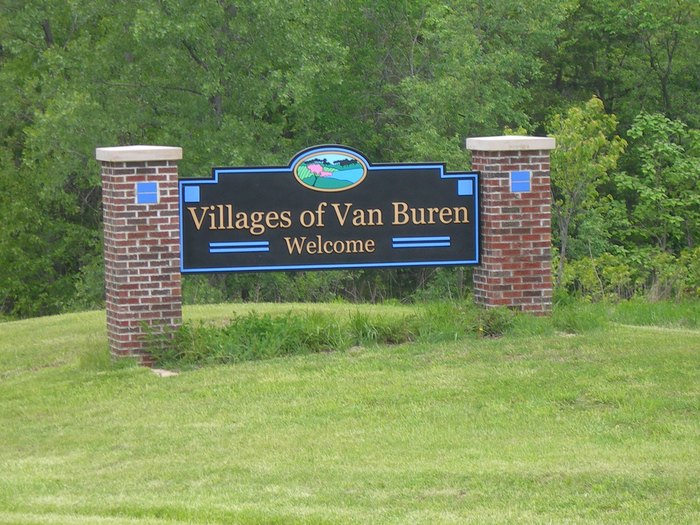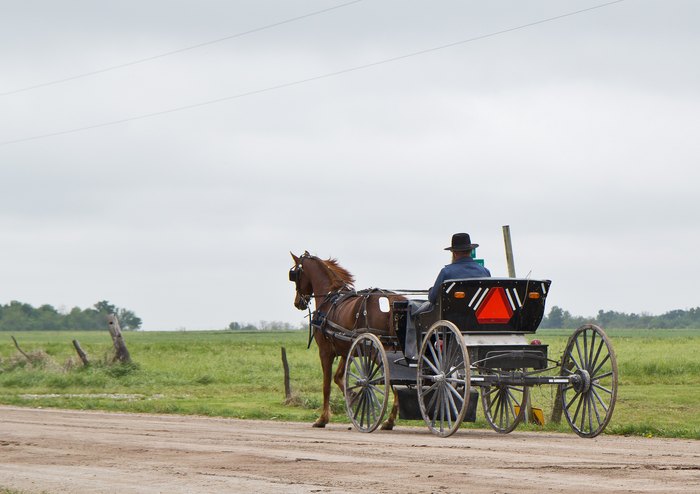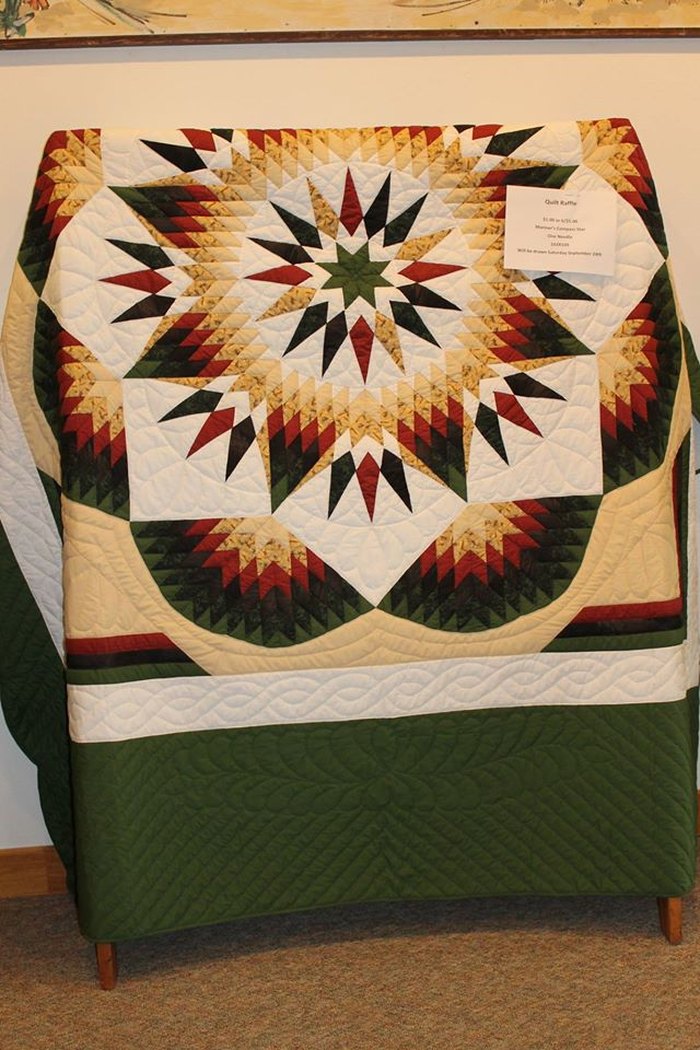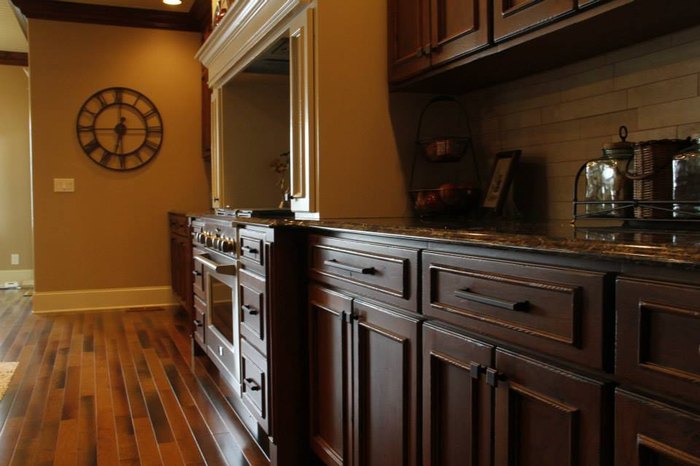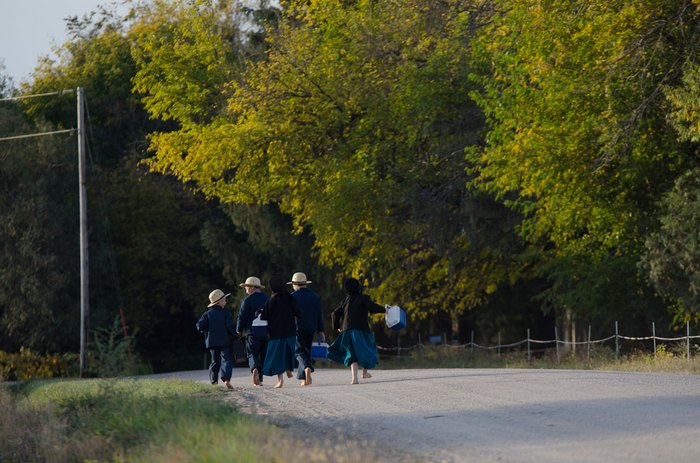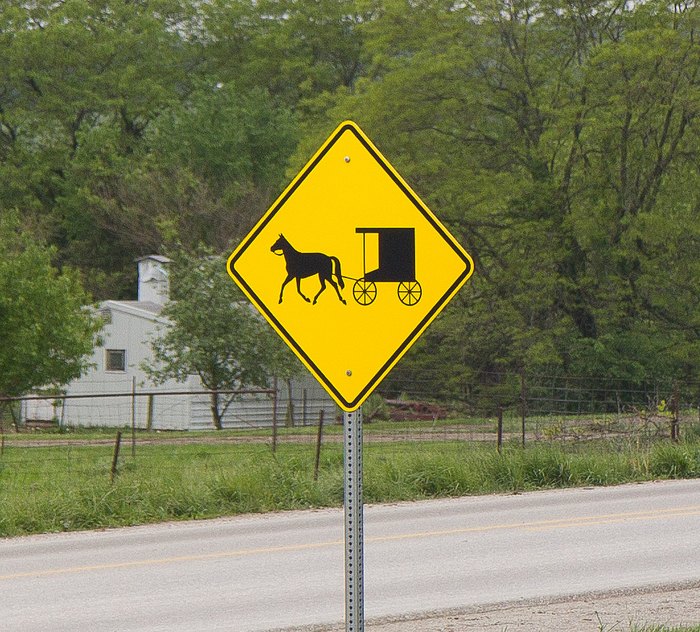 If you're looking to explore more of Iowa, check out These 12 Road Trips In Iowa Will Lead You To Places You'll Never Forget.