There's A Terrifying Haunted Cave In Indiana And It's Not For The Faint Of Heart
Can you believe it's nearly Halloween already? In honor of the approaching spooky season, there are many scary and haunted attractions popping up all across the Hoosier state. But sometimes, the real haunted legends are the best ones. If you love learning more about haunted Indiana, you'll want to hear more about this allegedly haunted cave. Have you ever heard of the Milltown Indiana murders? Well… now you will.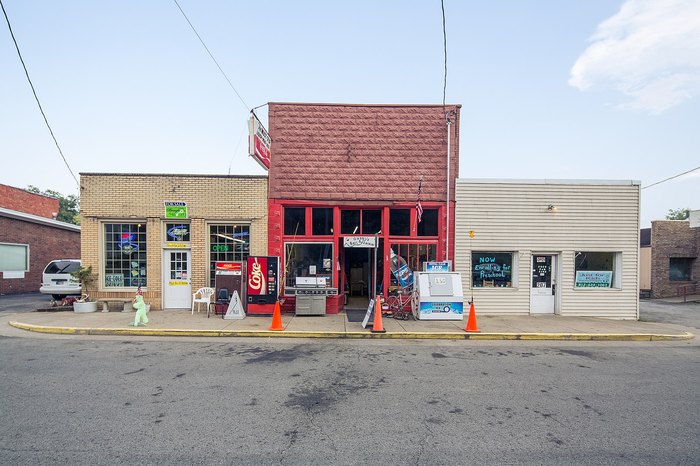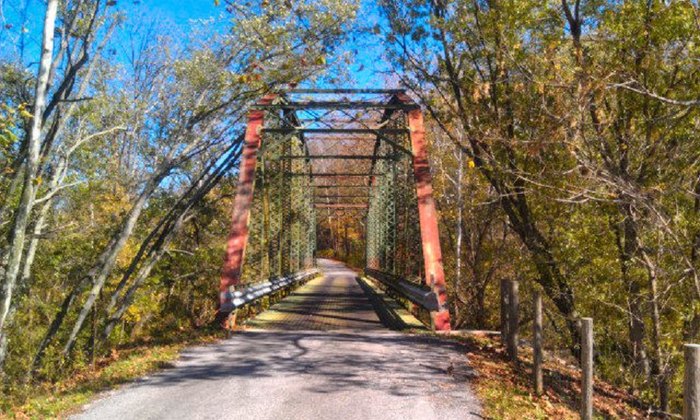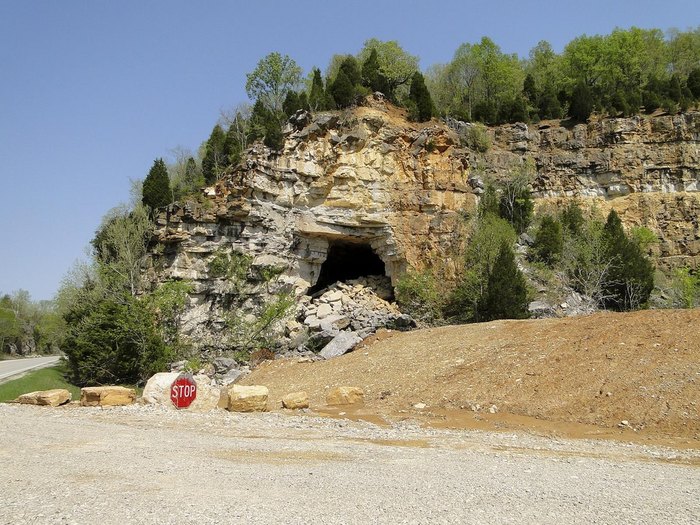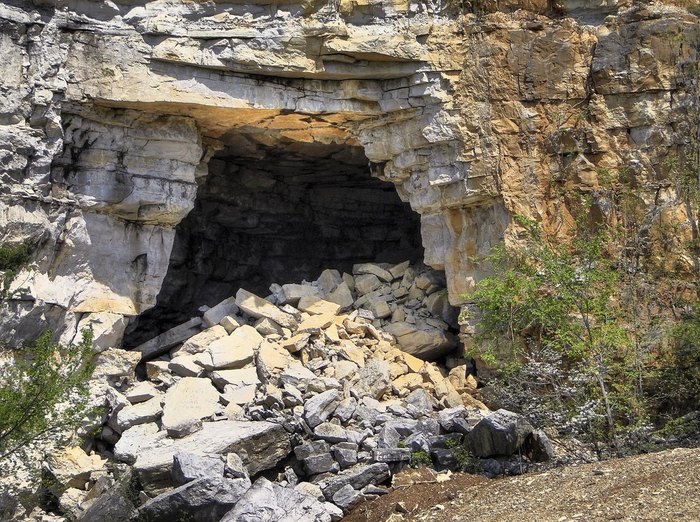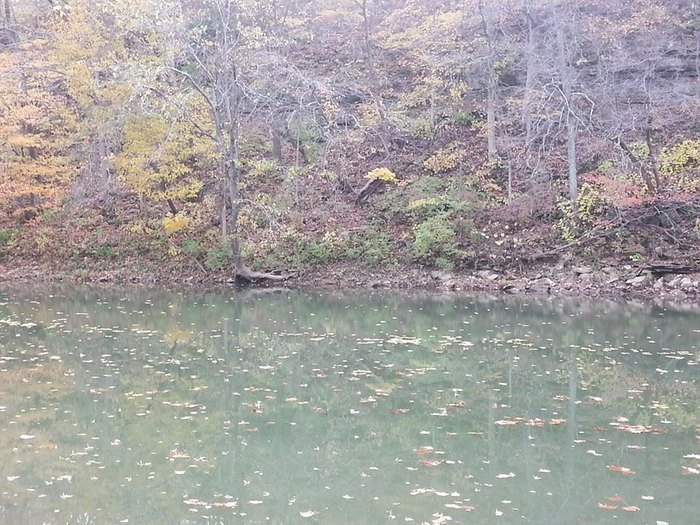 Have you ever heard about this haunted cave in Indiana? Which haunted places in Indiana fascinate you the most? Tell us your thoughts in the comments!
For more haunted places, check out this list of creepy things to do in Indiana.
OnlyInYourState may earn compensation through affiliate links in this article.
More to Explore
Milltown Indiana Murders
Where is Devil's Mountain, Indiana?  
Devil's Mountain – or what is known as Devil's Mountain – is actually a stone quarry located in Milltown, Indiana. It's been the source of myth and rumor for many years, primarily on the internet. Some folks claim it's one of the most haunted places in Indiana. Others claim it's a made-up story from a blog online with nothing to back it up. One thing is for sure, though: it's still one of the creepiest places in Indiana!  
What was the Devil's Mountain cult?  
The Devil's Mountain Cult was (supposedly) a shoot-off sect from Anton LaVey's Church of Satan in the 1970s. Allegedly they performed numerous sacrificial murders over the years, and Devil's Mountain was the spot they chose to do it all. Chances are, the Devil's Mountain Cult never actually existed; more than likely it's nothing more than an urban legend. However, the old stories have certainly made Devil's Mountain one of the spookiest places in Indiana, and to this day, teenagers especially enjoy visiting the area just to see what it's all about. There are no records of homicides in this area, nor is there any record of the Devil's Mountain Cult actually existing... but it sure is a fun scary campfire story! 
What are some notoriously haunted places in Indiana? 
Indiana, like anywhere else, definitely has its ghosts. There just so happens to be lots of haunted places in Indiana, like one of its most beautiful state parks! They say Potato Creek State Park is haunted, and the cries of lost souls are audible in the night. Another notoriously haunted spot in Indiana is the infamous Whispers Estate, where the spirits allegedly can get quite aggressive with guests and researchers (so much so that sometimes a waiver is required to come check it out). Like we said, there are plentiful haunted places in Indiana... you just need to know where to look! 
Related Articles
Explore Indiana
Featured Addresses