This Marvelous Hotel At Indiana's Oldest State Park Is Surrounded By Canyons And Cliffs
If you want to enjoy all the comforts of home but still get cozy with the outdoors, we've a got a getaway for you. Nothing gets you closer to nature than a stay at this state park hotel.
Canyons, cliffs, waterfalls, and many other natural wonders abound here. Check it out: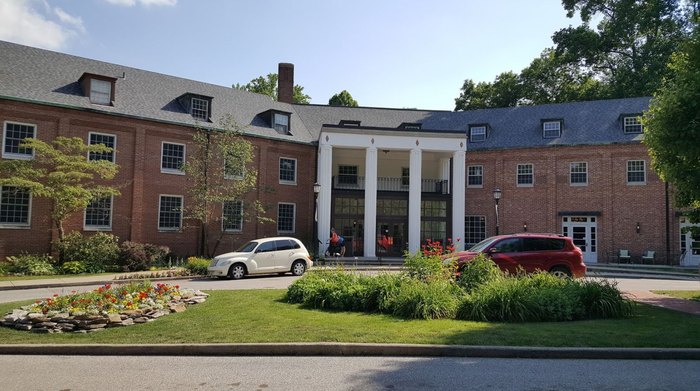 Canyon Inn is located at 451 McCormick Creek Park Rd., Spencer, IN 47460. Learn more about the hotel on the McCormick's Creek State Park website and make reservations here.
For more fun in nature, check out these eight little-known state parks in Indiana that will blow you away.
If you've ever been to this state park hotel, we'd love to hear from you. Please share your experiences and photos with us below in the comments.