This 30,000 Square-Foot Haunted Warehouse In Indiana Is A Factory Of Fear
There's a unique and terrifying attraction in Batesville, Indiana that is guaranteed to result in nightmares. If you're looking for a truly terrifying place to go this Halloween, there's a haunted factory you must visit.
Here is a great way to make this October a memorable one. Scroll on to learn more about this creepy haunted tour.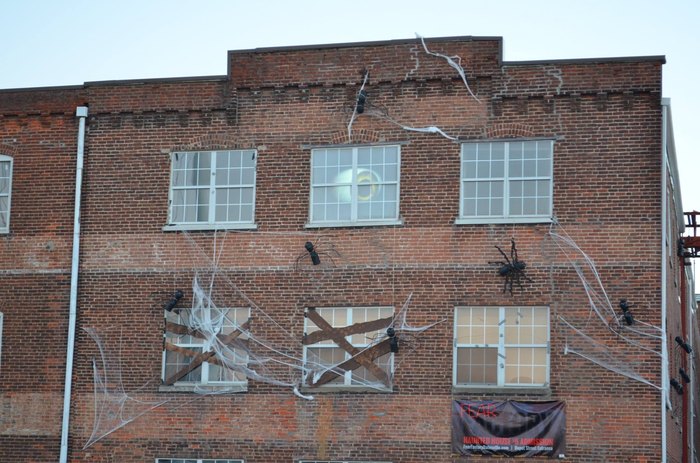 Fear Factory is located at 7 S Eastern Ave., Batesville, IN 47006, and you can get more details on its website or Facebook page.
If you're more interested in real-life haunts, check out these six little-known places in Indiana that are absolutely haunted.
If you've ever been to this haunted factory, we'd love to hear from you. Please share your experiences and photos with us below in the comments.