The Haunted Estate In Indiana That Will Make Your Skin Crawl
The best place to go ghost hunting in Indiana is a haunted estate that's been around since the late 1800s. The home has an interesting yet tragic history that has lead to its current condition and numerous reports of strange happenings.
If you love tales of horror and the paranormal, this attraction will be right up your alley. Scroll on to find out how you can get a chance to investigate this creepy house.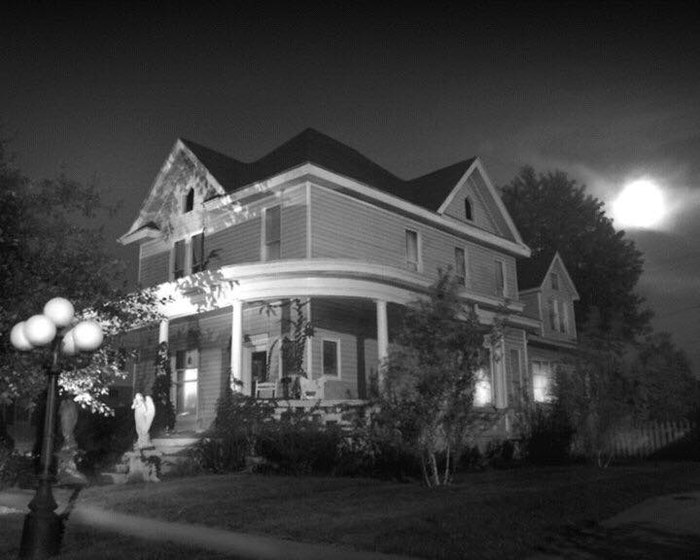 For more details about tour times and dates, check out Whispers Estate's website and Facebook page. You can find this haunted house at 714 W Warren St., Mitchell, IN 47446.
Find more fun like this with the nine best places in Indiana to spot a ghost.
If you've ever visited this haunted estate, we'd love to hear from you. Please share your experiences and photos with us below in the comments.
Address: 714 W Warren St, Mitchell, IN 47446, USA