The Most Unique Lake Cruise In The Midwest Is Right Here In Indiana And It's Fantastic
Looking to experience a totally unique outing here in Indiana? There's a scenic lake cruise that promises to be one of the most fantastic water excursions in all of the Midwest. The Madam Carroll happens to be the largest Coast Guard approved vessel in the state, yet it's most well-known for the incredible tours and events hosted right on Lake Freeman. Whether you're looking for sight-seeing, a festive outing, or maybe even a little bit of a party, you'll feel totally enchanted by this one-of-a-kind lake cruise. Here's more on why the Madam Carroll in White County, Indiana belongs at the very top of your Indiana bucket list.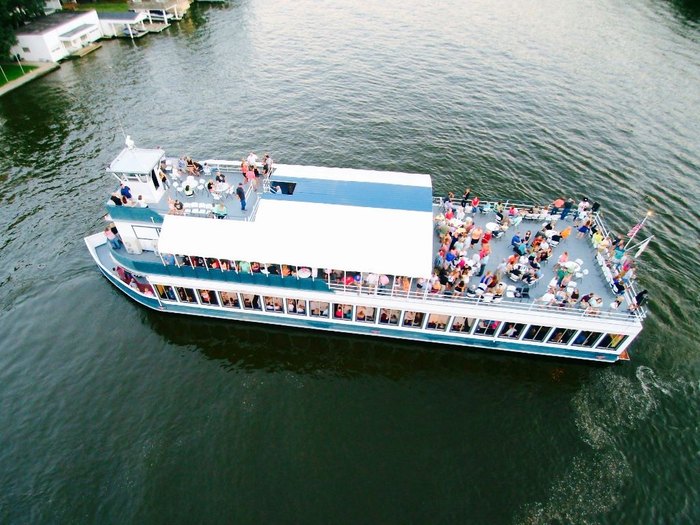 Ready to book your outing? Be sure to click here to check out the cruise schedule, browse all of the events, and purchase your tickets. You can also follow along on Facebook. Have you enjoyed a scenic cruise on the Madam Carroll? We'd love to hear all about your experience!
Related Articles
Explore Indiana