This City In Indiana Was One Of The Most Dangerous Places In The Nation In The 1990s
The '90s fashions may be back in style now, but not everything from that decade is coming back around. That's fortunate for residents of the Hoosier State because back in the 1990s, Indiana was home to one of the most dangerous places in the nation. In 1994-1995, Gary, Indiana's crime ranked as the most dangerous place in the entire United States. Why is Gary, Indiana so dangerous? Read on to find out more.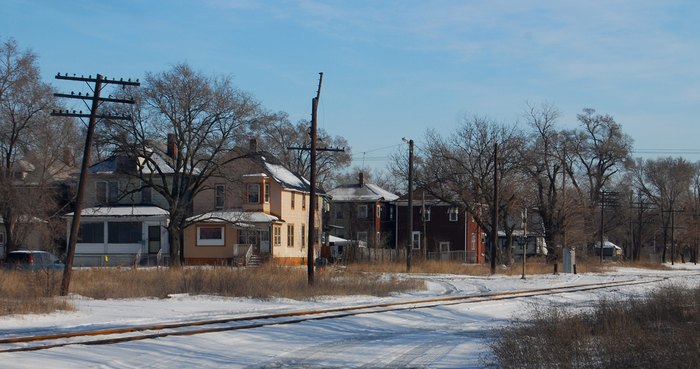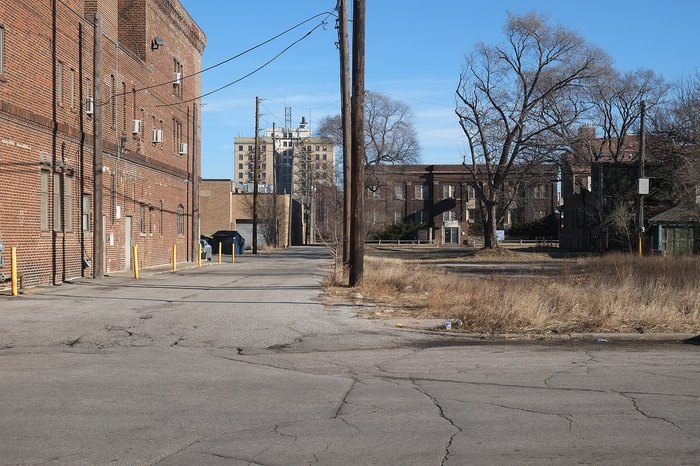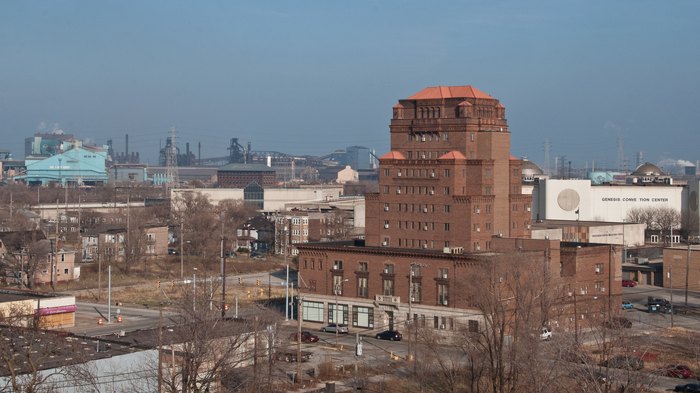 Did you know Gary was one of the most dangerous places in the country? It does get a pretty bad rap these days, but now at least we understand why. Besides, did you know that there are more than 13,000 abandoned Indiana structures in the town of Gary alone? Here, YouTuber Art We There Yet explores some of them:
There are a number of other dangerous places in Indiana – stay safe out there, Hoosiers!
OnlyInYourState may earn compensation through affiliate links in this article.
Most Dangerous Places in Indiana
December 22, 2021
What are the most dangerous towns in Indiana?  
Sadly, there are some notoriously dangerous places in Indiana:
Indiana is a great place to live, but unfortunately, much like everywhere, it's got its bad places. Some towns in Indiana are more dangerous than others, and we made a handy list of them here. Obviously, given its large population, Indianapolis is one of those dangerous towns. It has a murder rate of about 18 residents per 100,000, and as a result, statistically speaking it's pretty dangerous. There are also the towns of Gary (which was once known as the murder capital of the US), and the tiny town of Clarksville somehow has the highest odds of being the victim of some kind of crime (with a staggering 78 out of every 1,000 residents experiencing SOMETHING). South Bend is another town that can be considered among the most dangerous, and so is Lafayette. Of course, the crime rates don't necessarily define a place, especially in Indiana. Most of our towns are wonderful in spite of higher-than-average crime rates, and we encourage you to explore the beautiful Hoosier State as much as you are able to.  
What makes Schooner Trace Trail in Indiana so dangerous?  
There are several factors that make Schooner Trace Trail more dangerous than the average Indiana trail. For once, it's long – it's the combination of two mountain trails and is more than six miles long. Much of the hike is along a narrow, hilly area where there's a pretty steep drop straight down should someone mess up. It's also quite rocky and not well-maintained, despite its popularity as a notoriously tough hike that only the most experienced usually conquer. Parts of the trail are wet and cold as well, as they require a trek through a stream or two. This is especially risky during the cooler months when one risks extreme cold and has to get their pant legs wet to boot.