Few People Know About The Missing Robbery Loot Hiding Somewhere Near State Route 31A In Indiana
When folks think of Indiana, they probably don't envision a history filled with more than a few outlaws. They probably should, though, considering that Indiana has been home to not one (John Dillinger, anyone?) but several infamous criminals and outlaws well known to history for their criminal shenanigans. A few of those outlaws were even said to have buried loot from their robberies and various crimes throughout Indiana. Let's take a closer look at some of this alleged buried treasure in Indiana: the loot of the Reno Brothers. What are some other notorious crimes in Indiana you know about? Let us know!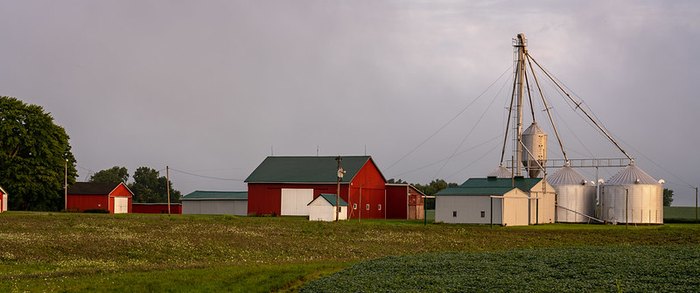 Have you ever heard of the notorious Reno Gang? What about their loot? Where do YOU think it's hiding? Is it even real? Let us know!
OnlyInYourState may earn compensation through affiliate links in this article.