Indiana Might Be The Creepy Home To Several Bizarre Cryptids
We've all heard the legends: hunters combing the woods stumble across an impossibly tall, hair-covered creature that walks briskly away from them before they can get their cameras out. Stories of animals, beings, and spirits that cannot be explained, but will leave you with goosebumps and a feeling like something isn't quite right. There are literally hundreds upon hundreds of tales from nearly everywhere on Earth about unexplained sightings of unusual beings, many of which have eerie similarities despite being oceans apart. But did you know that Indiana is allegedly home to some of its own cryptic critters? Here are just a few.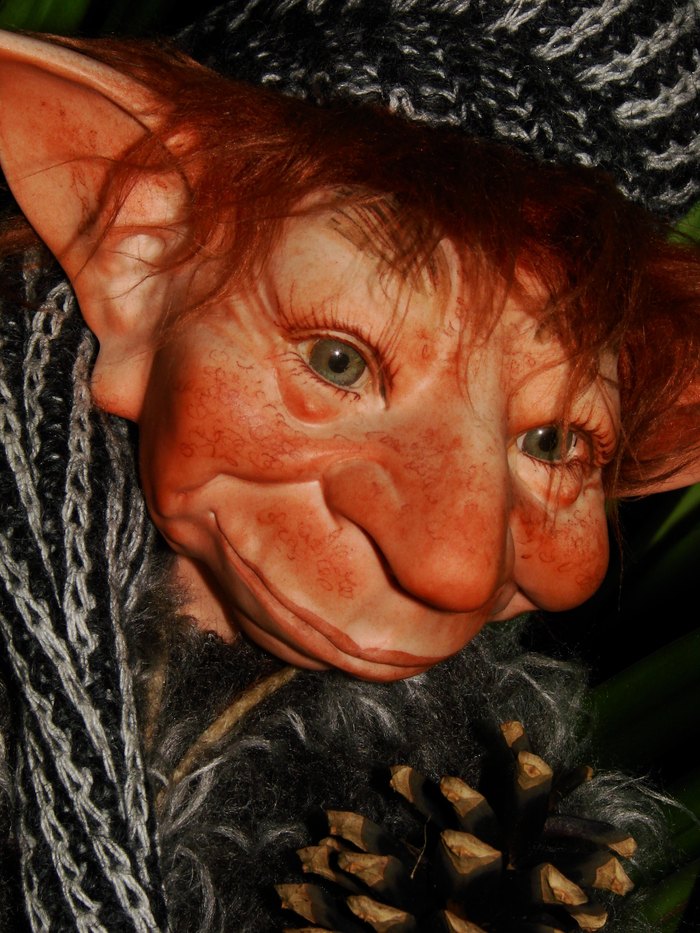 There are many more whisperings of other unexplained, unconfirmed cryptid critters throughout the Hoosier state. Have you ever seen something you just couldn't explain? Tell us your spine-tingling stories in the comments.
OnlyInYourState may earn compensation through affiliate links in this article.