Few People Know That Illinois Is The Birthplace Of Raggedy Ann and Andy, The Original Toys That Come To Life At Night
If you grew up playing with a Raggedy Ann doll, as many of us did, you'll be pleased to learn that this character was created right here in Illinois! The author grew up in a small town right here in the Land of Lincoln which makes Illinois the official birthplace of Raggedy Ann and Andy. Ready to learn all about this famed doll and how its history ties in with Illinois!?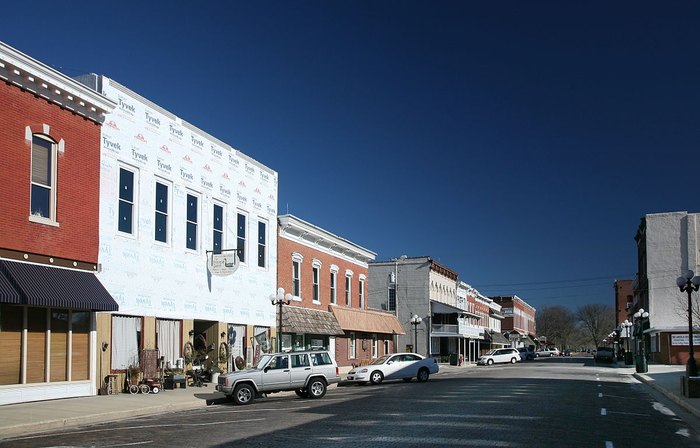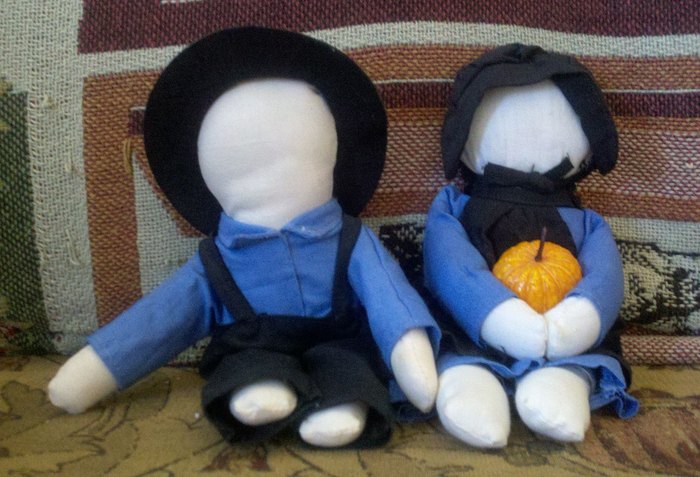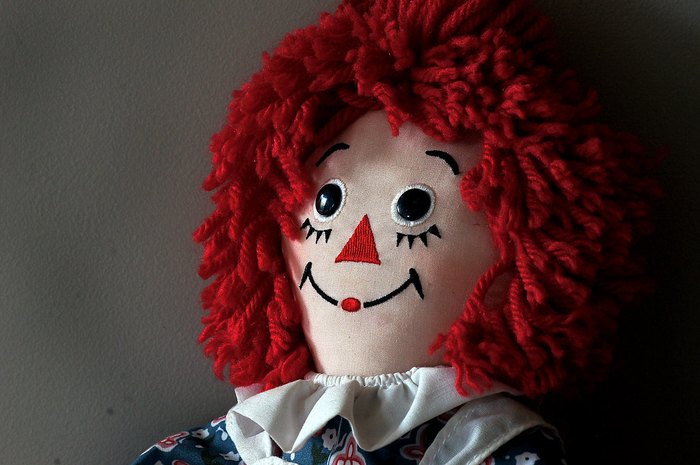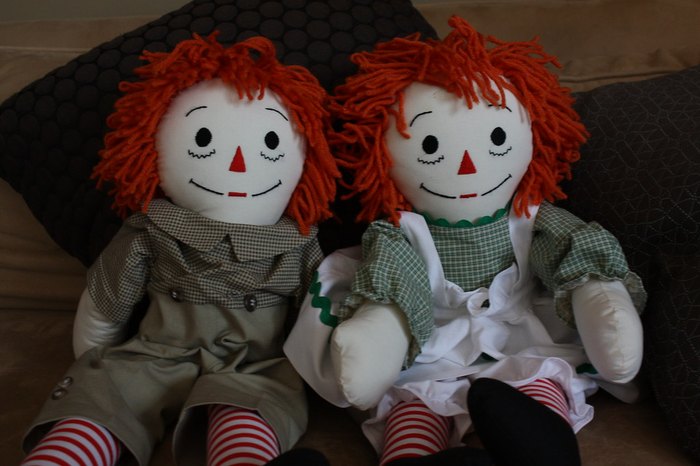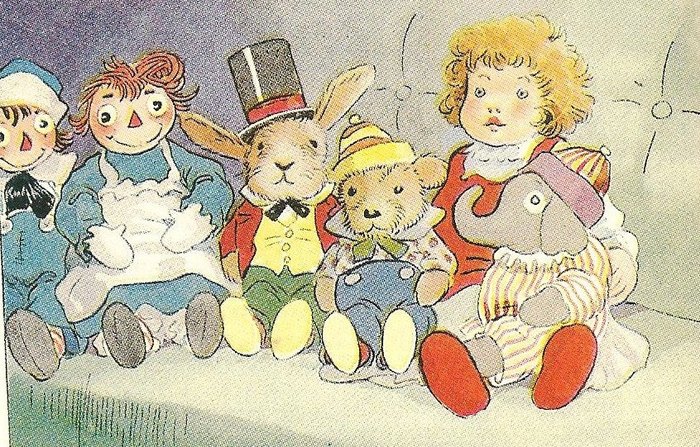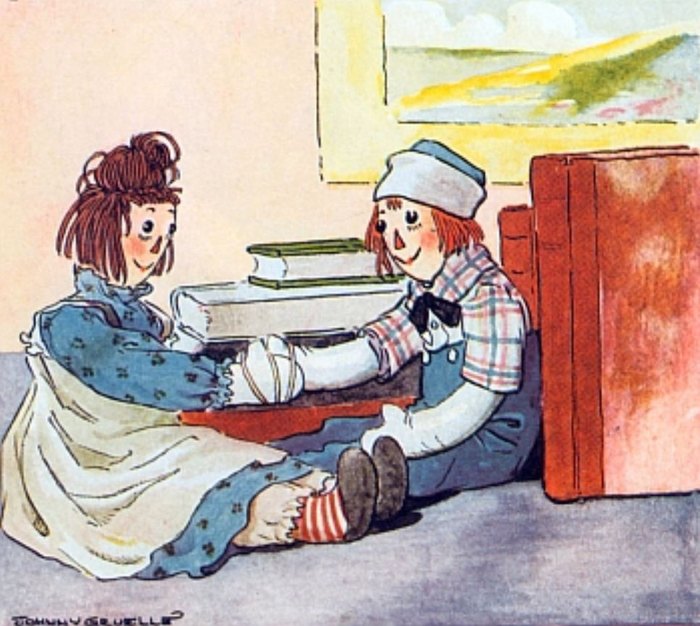 Do you have a Raggedy Ann or Andy doll? Did you know that Illinois was the birthplace of Raggedy Ann and Andy? Share your photos and stories with us below in the comments. Or, for more Illinois history, check out these 13 hidden gems in the Land of Lincoln.
OnlyInYourState may earn compensation through affiliate links in this article.
More to Explore
Birthplace Of Raggedy Ann And Andy
What is Illinois known for?
In case you're in the mood for a little bit of Illinois trivia, we have a few fun facts that you can take with you. While we mentioned that Arcola, Illinois is known as being the birthplace of Raggedy Ann and Andy, what about the state as a whole? For starters, Illinois is known as being the "Land of Lincoln" as President Abraham Lincoln spent most of his life living here. A few other little-known facts about Illinois include being the place where the very first McDonald's was built, as well as the fact that Illinois is said to produce more nuclear energy than any other U.S. state!
What stereotypes are there about Illinois?
Every state has its own stereotypes, whether they are resident imposed or visitor created. Illinois is no different. This midwestern state has its own set of stereotypes, whether true or not, it's usually up to the residents to decide. A few stereotypes about Illinois that you'll like learn about if you visit include the fact that either you live or you know someone who lives on a farm, you're either a Cubs fan or a White Sox fan, otherwise get out. Also, Chicago-dwellers are incredibly different from Illinois residents. Check out more Illinois stereotypes and decide for yourself whether or not they are true.
What are the best things about living in Illinois?
Raggedy Ann and Andy dolls are one of the many things from Illinois that make residents living here feel proud. But what are some of the best things about living in Illinois? If you ask any resident during wintertime, they might not say much, but in truth, living in Illinois is the best. First, you can eat Portillo's whenever you want by just finding the closest drive-through and chowing down. Plus, have you ever had a deep dish pizza before?! Additionally, Illinois always has a sporting event to root for, whether it's the Cubs, Bears, or Bulls. Plus, you just won't find nicer people elsewhere in the country. Check out a few more reasons why living in Illinois is the best.
Related Articles
Explore Illinois
Featured Addresses