The Best Burger In Illinois Is Located In This Tiny Town
One of the best parts of my job is learning about places that are tucked away but are truly amazing. These are the places you might drive by, or even never drive by, but have some of the best offerings in the state. Today we are going to highlight a place that might just serve the best burger in Illinois. That place is Moonshine Burger.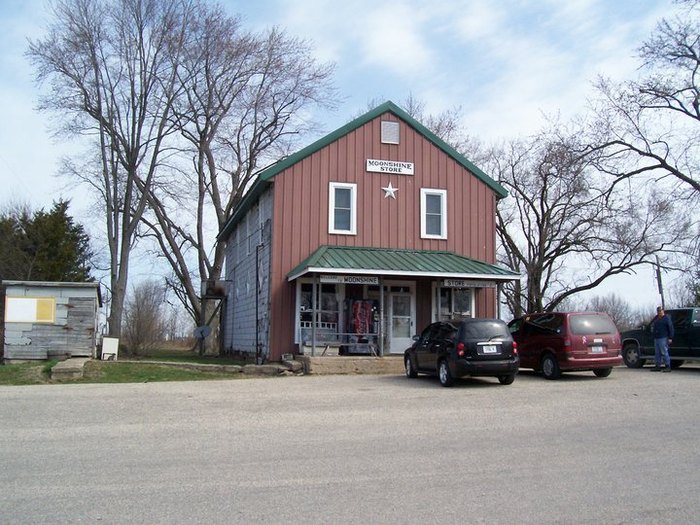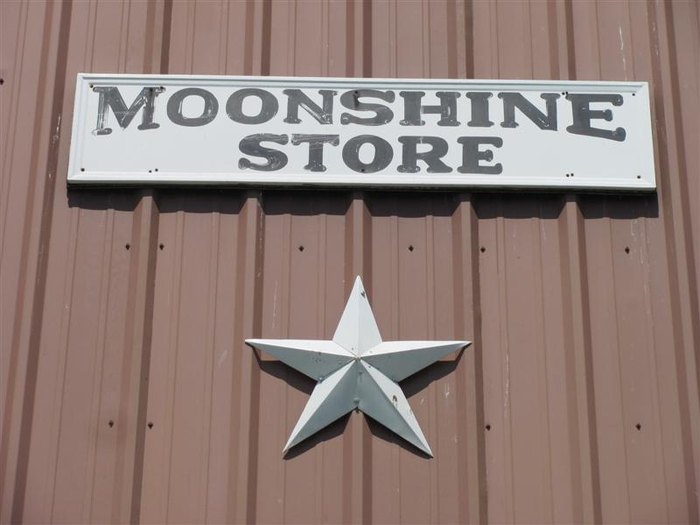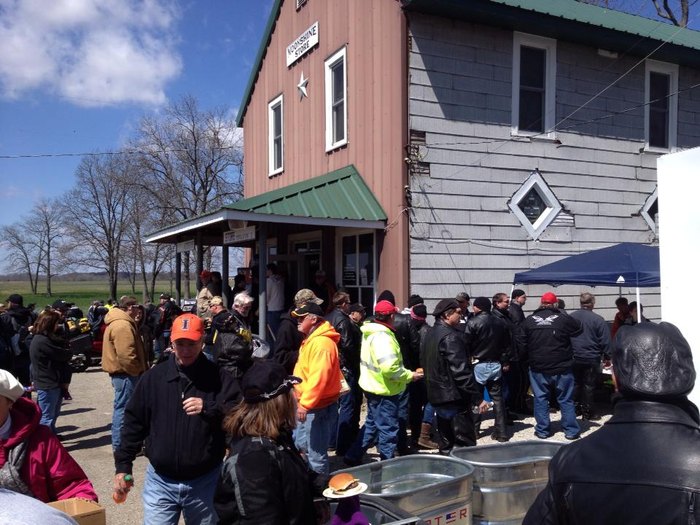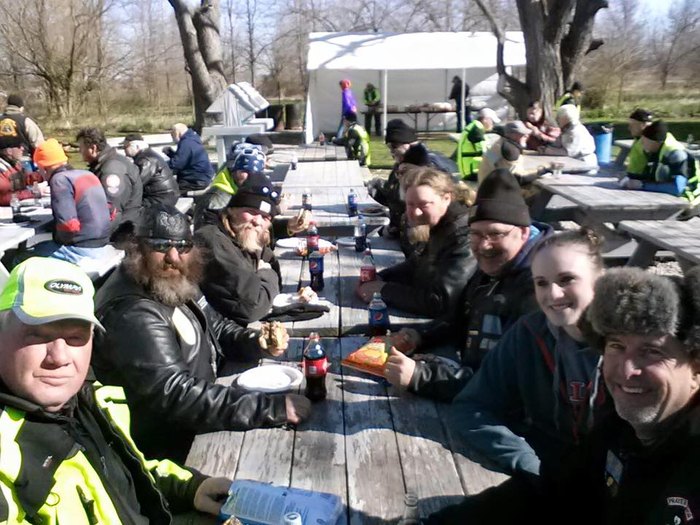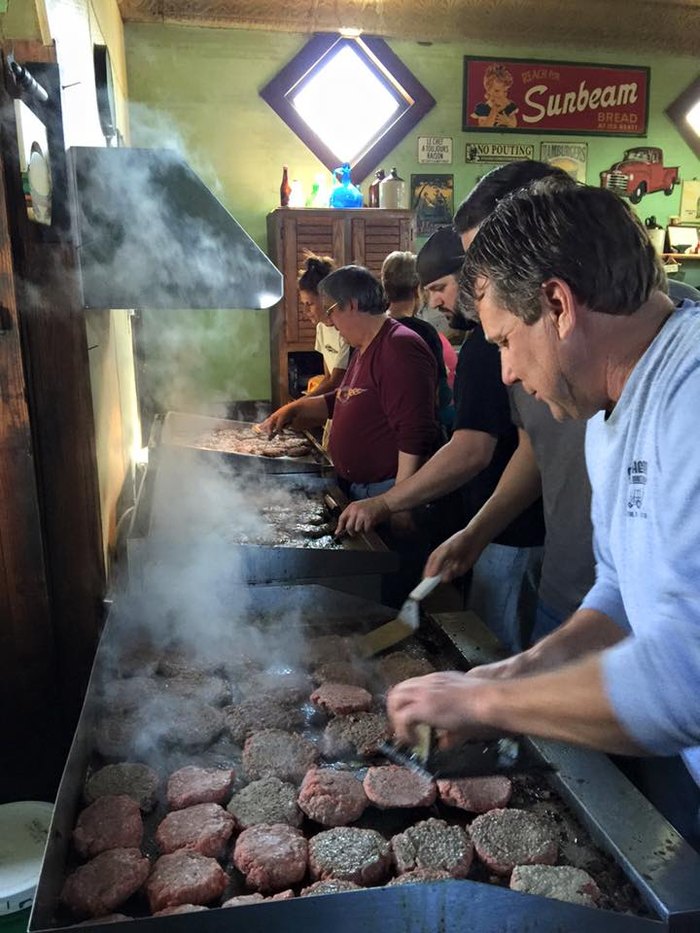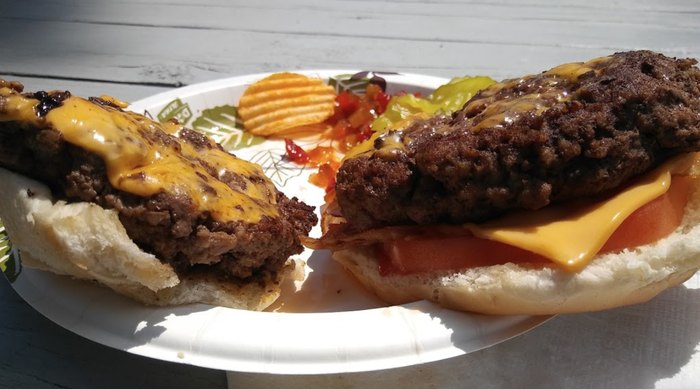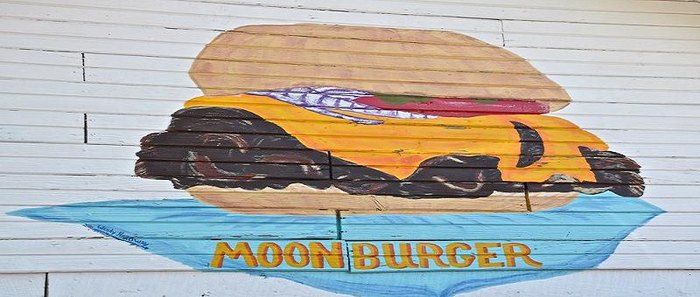 Have you eaten at Moonshine Burger? Do you agree that it's the best burger in Illinois? You can learn more about them on their website and their Facebook page. Remember, their grill shuts off at 12:30 PM, so if you want to try this world-famous burger in Martinsville, Illinois then you'll need to make sure you get there early enough.
Address: 6017 E 300th Rd, Martinsville, IL 62442, USA
OnlyInYourState may earn compensation through affiliate links in this article.
Best Burger In Illinois
January 29, 2021
What are the most unique towns in Illinois?
Sometimes, the tiny towns in Illinois can be hiding unique surprises. For example, Olney, Illinois has a population of around 8,700 residents and another special population of albino squirrels. The town is known for its strikingly white squirrels, though they are becoming rarer over time. If you want to feel like you've been shrunk down to the size of a squirrel, visit Casey, Illinois. This quirky town of around 3,000 residents boasts of having many of the "world's largest" everyday objects. World's largest knitting needles, pencil, rocking chair, pitchfork… the list goes on. They're absolutely massive and surely make it a unique destination in the Land of Lincoln!
What are the best hidden gem restaurants in Illinois?
Interested in taking an Illinois foodie road trip? Check out these hidden gems. If you love chili, you don't want to pass up Joe Roger's Chili Parlor in Springfield. The reviews are in, and they rave about the chili being the absolute best in the world. If you enjoy fried chicken or other comfort food type dishes, check out Dell Rhea's Chicken Basket in Willowbrook. It's a historic Route 66 stop and their food is truly fantastic. Gene and Jude's, located in River Grove, are known for their simple yet scrumptious hot dogs. You can't go wrong with their authentic, Chicago-style hot dogs and fresh-cut fries.
Are there any nostalgic stores in Illinois?
If you enjoy old general stores like this one, there are more in Illinois to visit for some nostalgia. The General Store in Greenwood, Illinois has many cute things to browse and a bakery with wonderful treats to enjoy. The 1904 General Store, located in Alton, was originally built for the 1904 World's Fair and is still selling gifts, candy, and the tastiest fudge you'll ever try. Plus, how cool would it be to visit a place from the World's Fair over 100 years ago?
Address: 6017 E 300th Rd, Martinsville, IL 62442, USA
OnlyInYourState may earn compensation through affiliate links in this article.