Take This Gorgeous Fall Foliage Road Trip To See Illinois Like Never Before
It's getting to be that time of year…the leaves are changing! Let's see Illinois in all of its glory. Take this awesome fall foliage trip through our beautiful state.
Here is the map: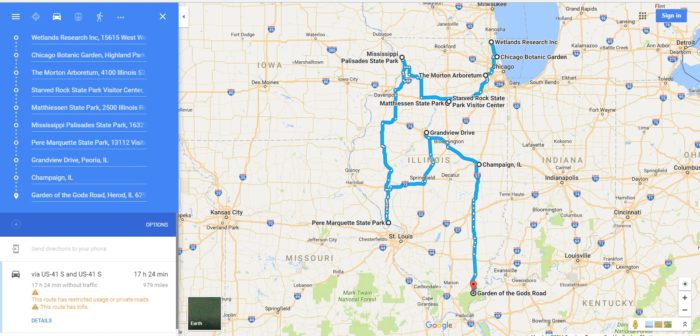 Here are the details:
What would you add to this list? What are your favorite fall spots?