Explore The Best Waterfalls And Wineries In Illinois On This Multi-Day Road Trip
There is a lot to explore in Illinois, and the Land of Lincoln is the perfect place for a multi-day road trip. It's full of natural beauty, local culture, and delicious food and wine – and this multi-day road trip in Illinois will give you a taste of the best. Spanning from the northern corner of the state to its southern tip, this epic jaunt will prove an unforgettable adventure – one that will take you to some of the most stunning waterfalls and classic wineries across the entire state.
And of course, you're not going to want to attempt this extensive route without having some reliable places to rest and recharge, so we've pinpointed some of the best places to stay across the Prairie State. Illinois is a top tourist destination, and hotels know that people might want to stop and rest at any point along their route. So you're never far away from a conveniently-located Best Western property in Illinois. Ready to get started? Your epic waterfalls-and-wineries road trip in Illinois awaits!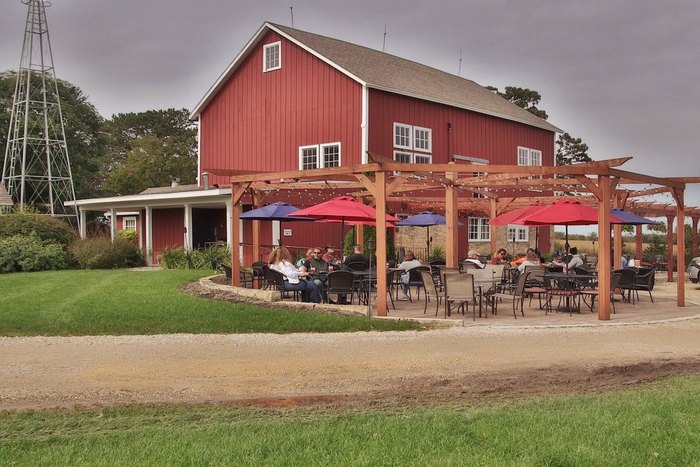 Are you excited about this fun-filled road trip in Illinois? Let us know if there are any must-visit stops that didn't make our itinerary. Don't forget to find the closest Best Western property near you before you head out on the road!
Related Articles