These 8 Ghastly Places In Illinois Will Give You The Heebie Jeebies
This is the perfect time of year to tour some of Illinois' scariest and most haunted spots. These eight creepy places all figure in horrific events that took place right here in the Land of Lincoln. These are the stories they didn't teach you in history class.
From graveyards to asylums, this list is full of nightmares that may make it hard to sleep at night. Proceed with caution…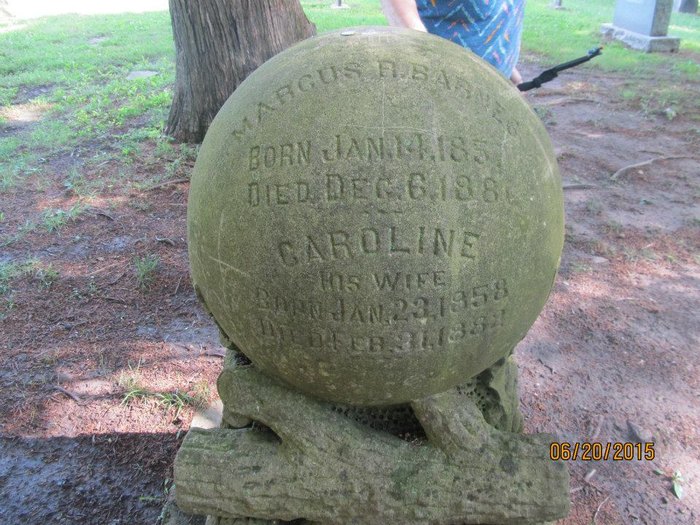 For more like this, check out the nine places in Illinois where you're guaranteed to spot a ghost.
What other creepy places in Illinois freak you out? Share your thoughts with us below in the comments.
OnlyInYourState may earn compensation through affiliate links in this article.
Related Articles