The Unassuming Chicago Restaurant That Serves The Best Seafood You've Ever Tried
There's a popular seafood restaurant in Chicago that doesn't look like much from the outside, but the smells coming from the kitchen are enough to draw in customers, not to mention the out-of-this-world food that will have you dreaming of your next mouthwatering meal here from the very first bite. This fish joint is a must for locals. You don't want to pass this delicious place up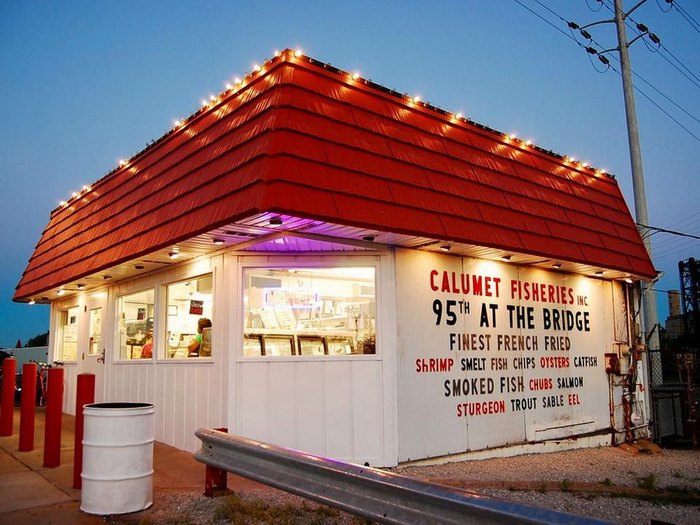 Calumet Fisheries is located in the city at 3259 E 95th Street, and you can find more information on its website or Facebook page.
Have you ever been to this seafood restaurant? Share your experiences and photos with us in the comments below!
This fish joint is a must-try, but here are nine more Chicago-related things you should have tried by now.