Posted in Chicago
November 21, 2017
These 8 Restaurants Serve The Best Italian Beef In Chicago
If you're a true Chicagoan, you likely have a decent radar on all the best Italian beef restaurants in the city. These eight delicious eateries are downright marvelous and have been loved by locals for many years.
Chicago's best sandwich is juicy and full of flavor. Keep scrolling for all the best places to get this dish.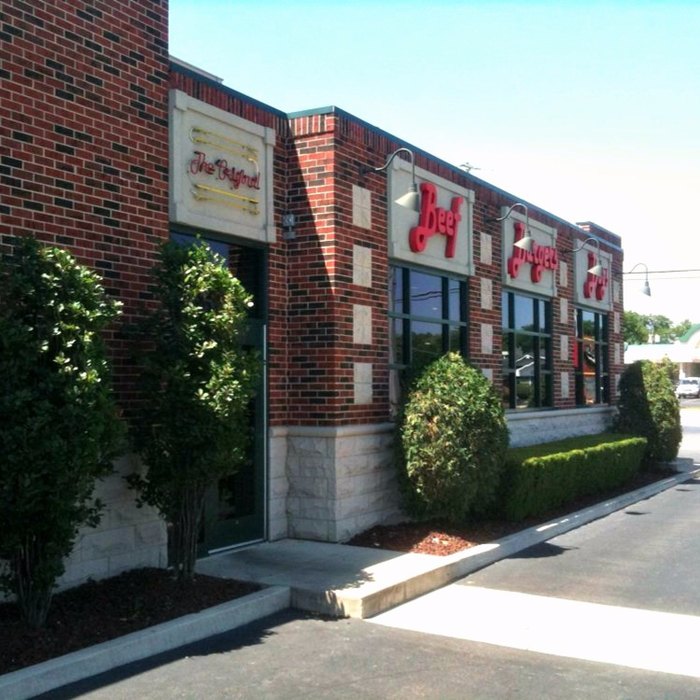 Get more great eats in the city with these 13 incredible Chicago brunch spots.
What other Italian beef joints do you enjoy in the city? Share your favorites with us in the comments below!
OnlyInYourState may earn compensation through affiliate links in this article.