The 10 Weirdest And Strangest Things That Have Ever Happened In Idaho
Idaho isn't one of those attention-seeking, overly-dominant states (*cough* Texas…California… *cough*); we tend to like to keep to ourselves and enjoy our state's bounty in peace and quiet. In fact, to the rest of the country, the mysterious "Potato State" is probably America's most secretive locale; a place of mountains and valleys… and, you know, something vaguely Iowa-like. Maybe?
Of course, for those who live here, we know that Idaho is not at all midwestern or Iowan or Ohioan or anything in between. But for better or worse, there have been a few rare occasions when Idaho has made its fair share of unusual headlines… just not for the reasons you might expect.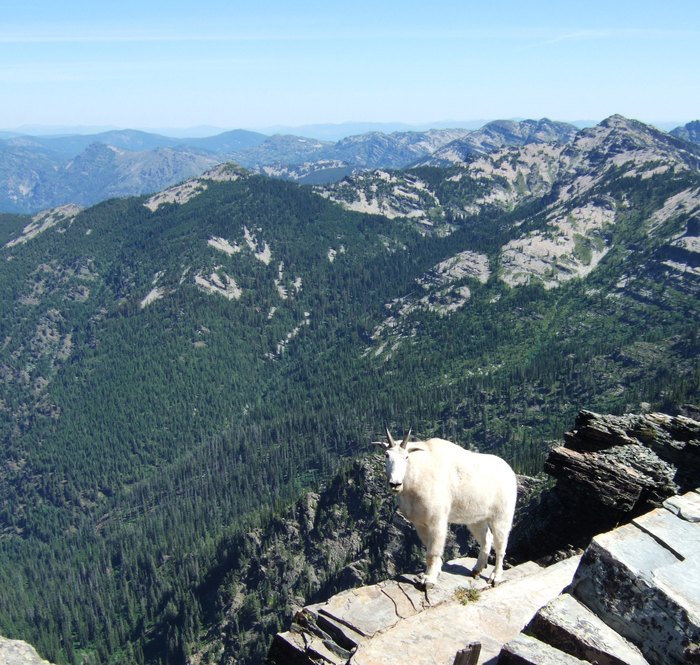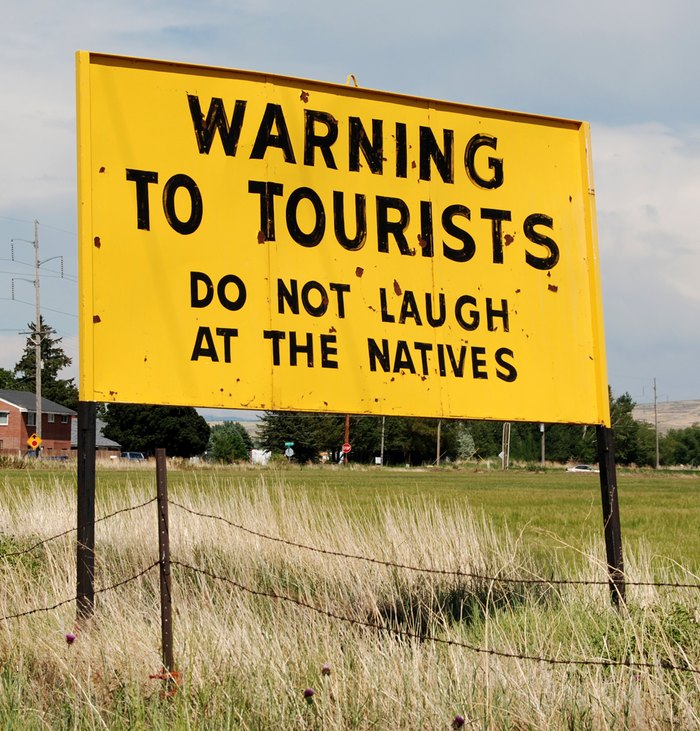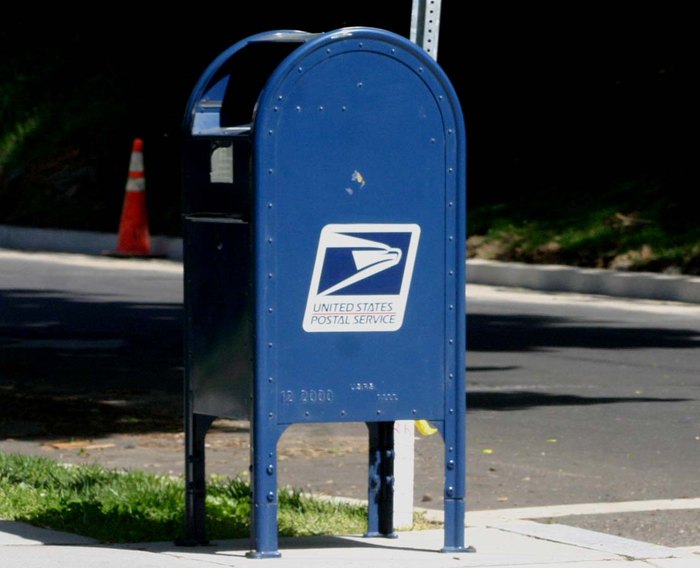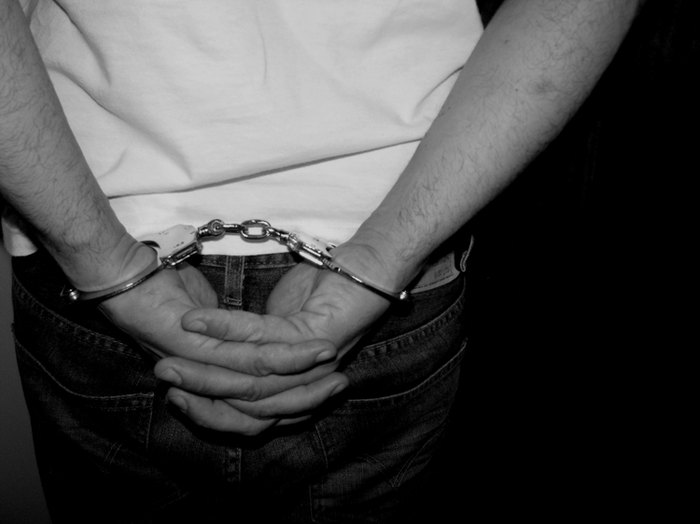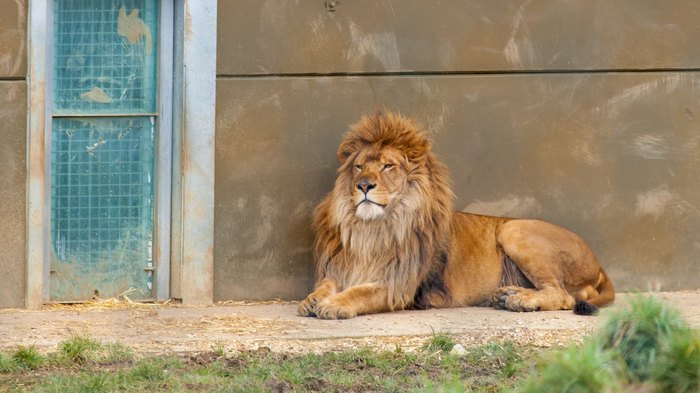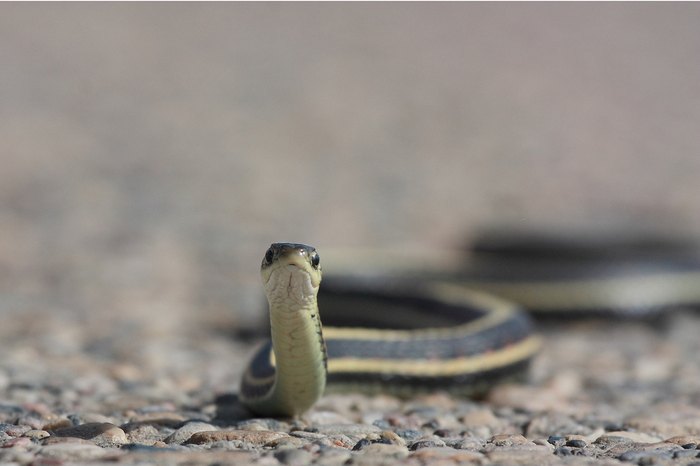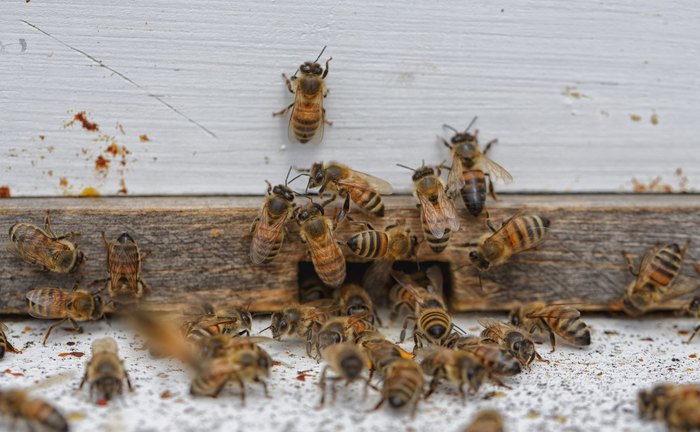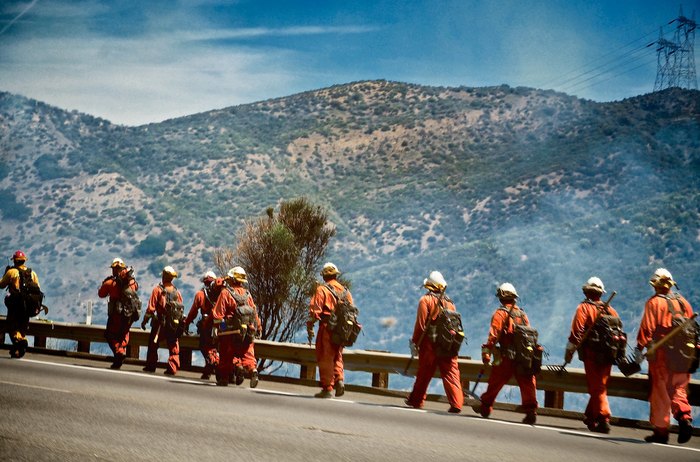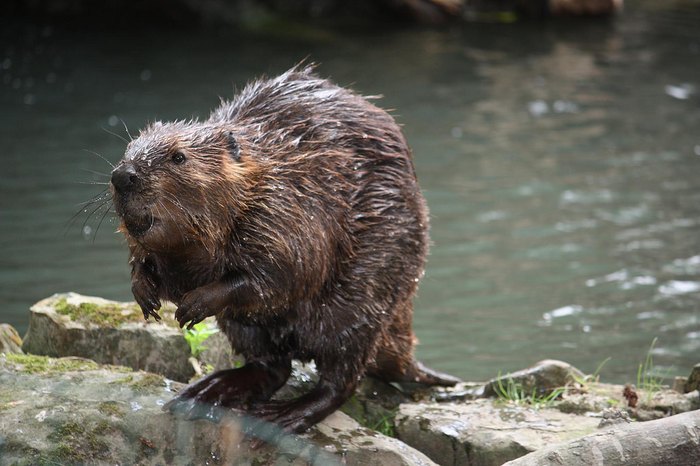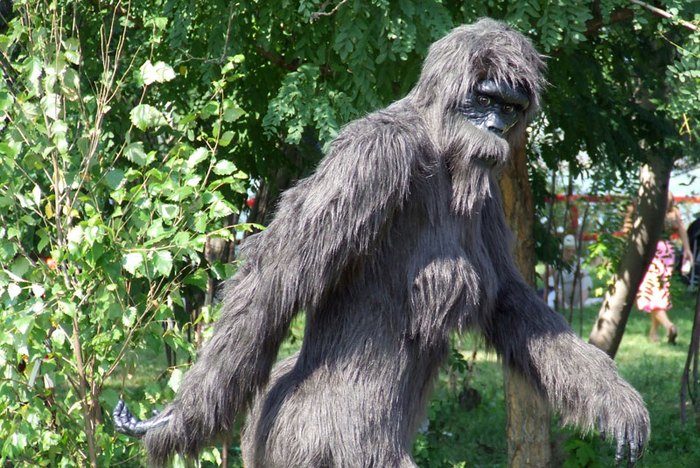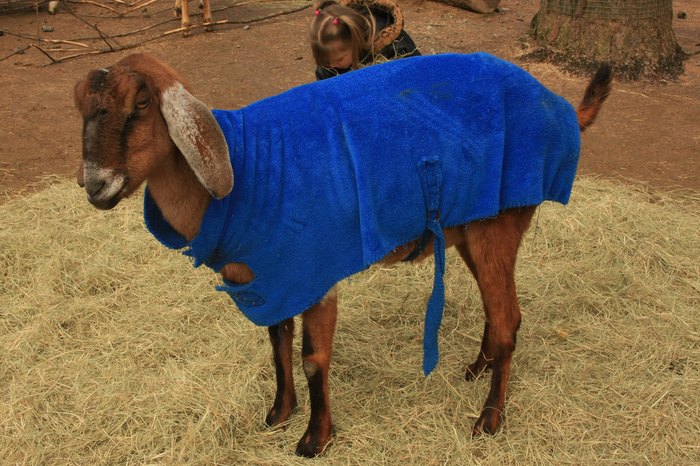 With headlines like these, you can just call us the Florida of the West coast! We've written about some of Idaho's strangest events, historical facts, and headlines before, but for the sake of this being a family-friendly site, we've omitted a few notable incidents. (We'll leave that for your own personal research!)
However, there are probably quite a few crazy facts about Idaho that you don't know.
OnlyInYourState may earn compensation through affiliate links in this article.
Related Articles
Explore Idaho