The Unique Village In Idaho Where Time Stands Still
Idaho is a rapidly growing state and a lot of towns are nearly unrecognizable as the small communities that they once were. However, there are still plenty of towns in our state where it seems the effects of time have not taken hold. The town featured below is the perfect example of this. It almost looks like time stands still in this little known community of Leadore, Idaho. There's something enchanting about places such as Leadore, that are filled with Idaho history. Perhaps it's because they are a reflection of a simpler time. Keep reading for more information about this delightful town.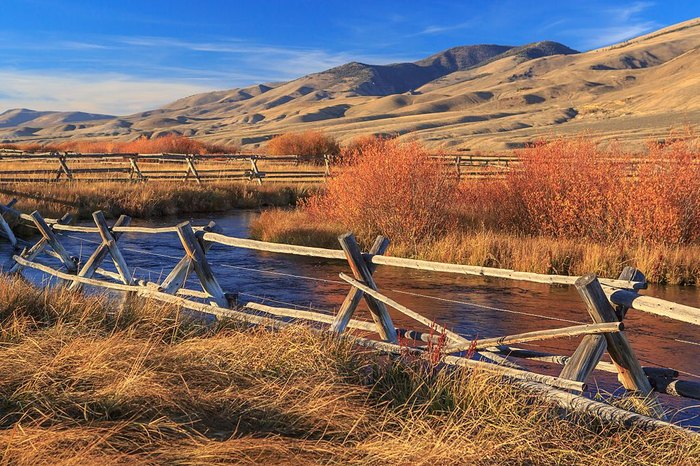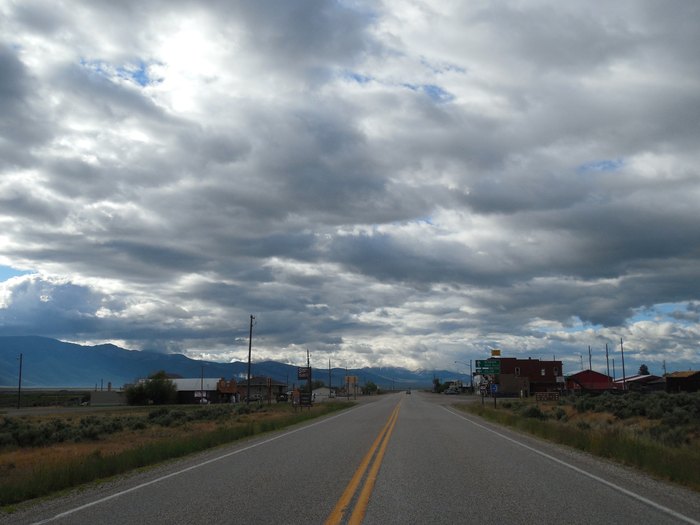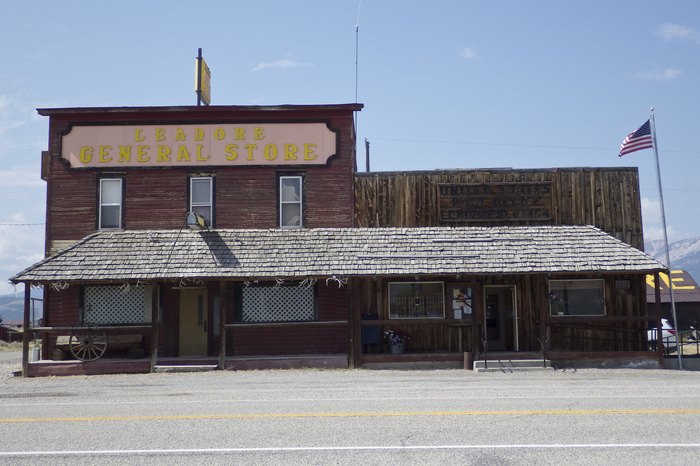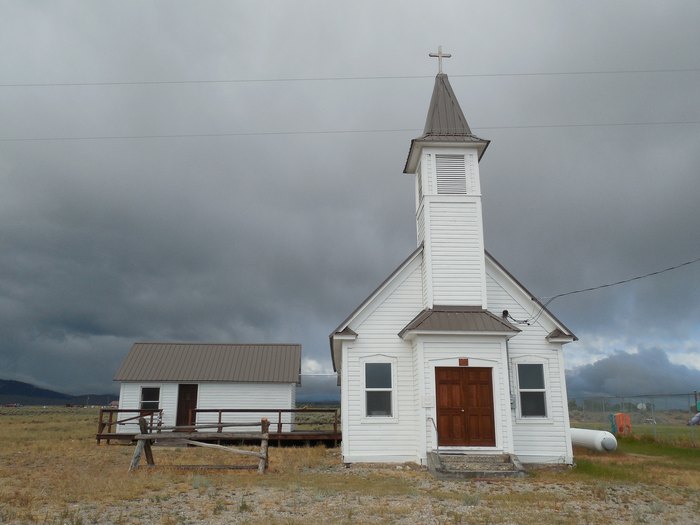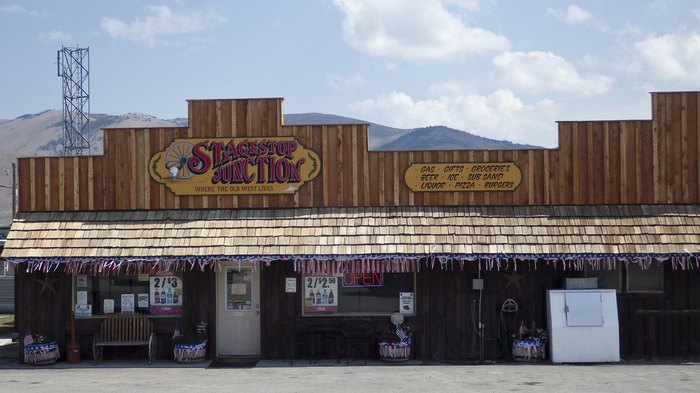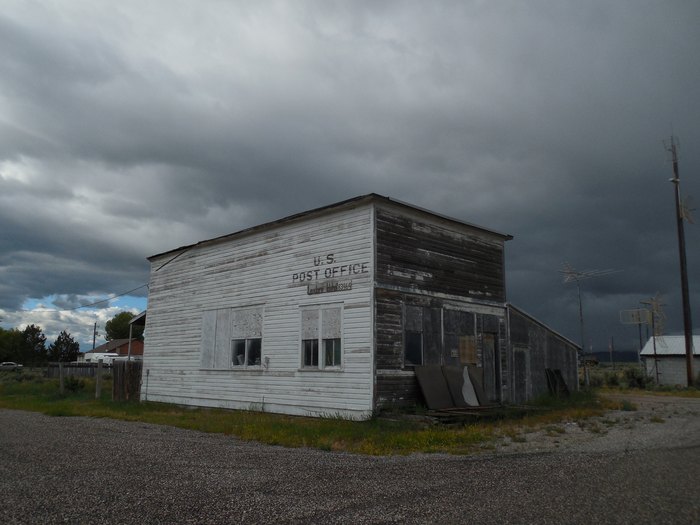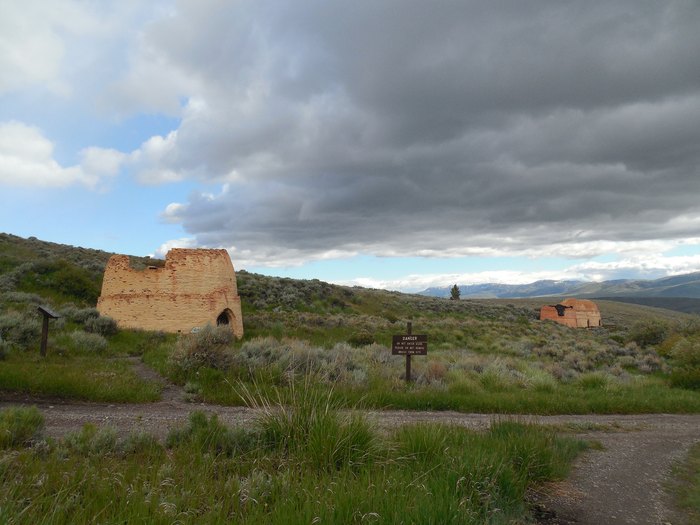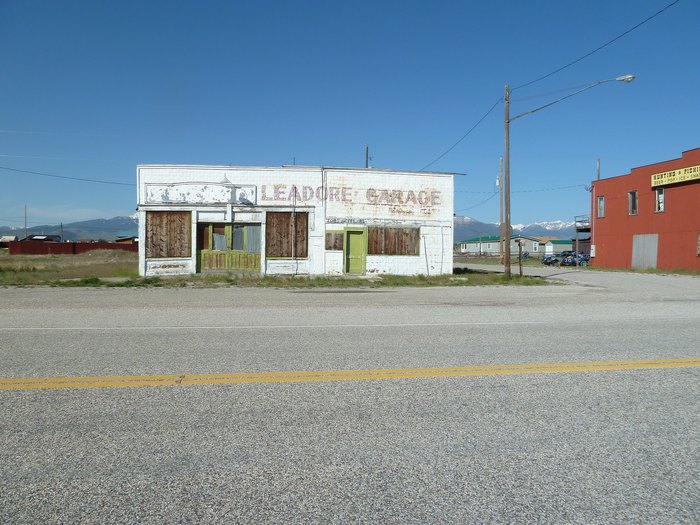 Doesn't this historic town look absolutely magical? If you thought this place was a delightful reminder of the past, then you'll be thrilled learning about The One Idaho Town That's So Perfectly Western.
Address: Leadore, ID 83464, USA
OnlyInYourState may earn compensation through affiliate links in this article.
Places You'll Want To Visit In Idaho
October 04, 2022
What are some unique places in Idaho?
When it comes to treasures, Idaho is home to more than just gems. No matter your interest, when looking for something unique, the state has plenty to offer. If you are looking for unusual attractions in Idaho, this list will fill your every requirement. From a brothel museum to a museum dedicated entirely to the concept of cleaning, and from a volcanic river canyon to a park filled with ancient petroglyphs, Idaho has plenty of unique places for you to visit. If you're looking for unique restaurants in Idaho, the state has plenty of distinctive restaurants to fill your appetite. And just like attractions and dining, it's easy to find a unique place to stay in Idaho. Whether it's a tent, a beagle or a castle, there is somewhere unusual waiting for you to visit.
What are some places rich with Idaho history?
There is much to explore of Idaho's rich and breathtaking scenery. Most of the landscape still seems untouched by big city life, and instead quaint towns and villages tuck themselves into the Gem State. A great deal of Idaho's history is tied to mining, and these historic towns in Idaho give visitors a glimpse into what life was like in those gold rush days of decades ago. There are plenty of other unique historical landmarks in Idaho scattered throughout the state that reflect on more than just mining. You can learn about the ties Native Americans have to Idaho, including the birthplace of Sacajawea. A state's history can also be learned through dining. These historical restaurants in Idaho have stood the test of time, and each one is worth a visit to taste and enjoy! Appreciate sampling amongst other things, drinks from Idaho's oldest distillery, treats from Idaho's oldest soda fountain, and food from Idaho's oldest operating saloon.
Address: Leadore, ID 83464, USA
OnlyInYourState may earn compensation through affiliate links in this article.